The home building process
How many rooms do you need in your new home?
It's easy to get carried away while designing a layout for your dream home. These days, modern house floorplans can include everything from a guest room, powder room, study and extra bedrooms, as well as a rumpus room, a game room, playroom and two living rooms – you get the picture. With so many different types of spaces available – and all seemingly essential and practical for a growing family – it's hard to know where to draw the line.
According to a recent CommSec report, Australia is building the biggest new homes in the world – but size isn't everything. We're here to help you determine how many rooms you actually need in your new home, with our tips on how to design a floorplan to suit your family now and well into the future.
1. Allow for enough bedrooms

While your little ones might love sharing a room now, they'll be teenagers one day and will certainly need their own space. Make sure your floorplan design includes enough bedrooms in the layout – even if it seems like too many for now. Rawson Homes' four- or five-bedroom house plans take growing families into consideration from the outset. Each floorplan comes with a selection of preset changes, designed to give your family added flexibility to meet your needs as they change. So, while you might need four bedrooms in five- or 10-years' time, right now you can easily use the extra space as a family rumpus room, playroom or study.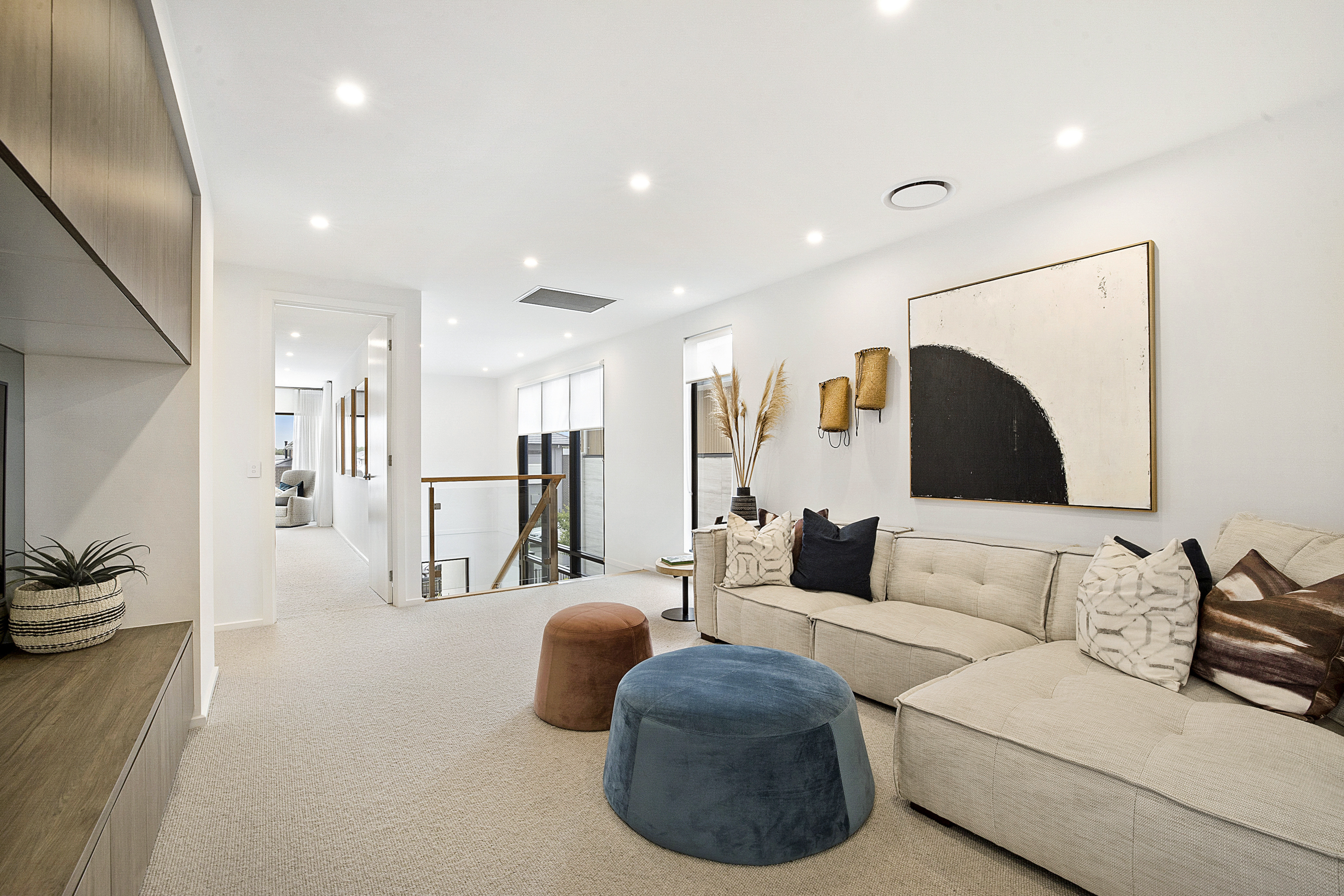 2. Consider multigenerational living

One in five Australians live in multigenerational households, according to a study by UNSW City Futures Research Centre. It's worth considering the layout of your new home with this in mind. You may want to later change the layout of your ground floor to be a self-contained unit with an easy-to-access bathroom, to accommodate ageing parents. Or, maybe, your children will remain under your roof well into their thirties, in which case you'll need a modern house floorplan that combines both shared living spaces and private zones for family members to spend time together and apart.
3. Don't forget the garage

A garage is one of the most necessary spaces in Australian homes – it's a haven used for cars and storage. It's a good idea to consider how you could benefit from using this space in the future – your growing family might see you require a two-car garage in no time. Thanks to Rawson Homes' preset floorplans you can extend the garage in your home without any fuss.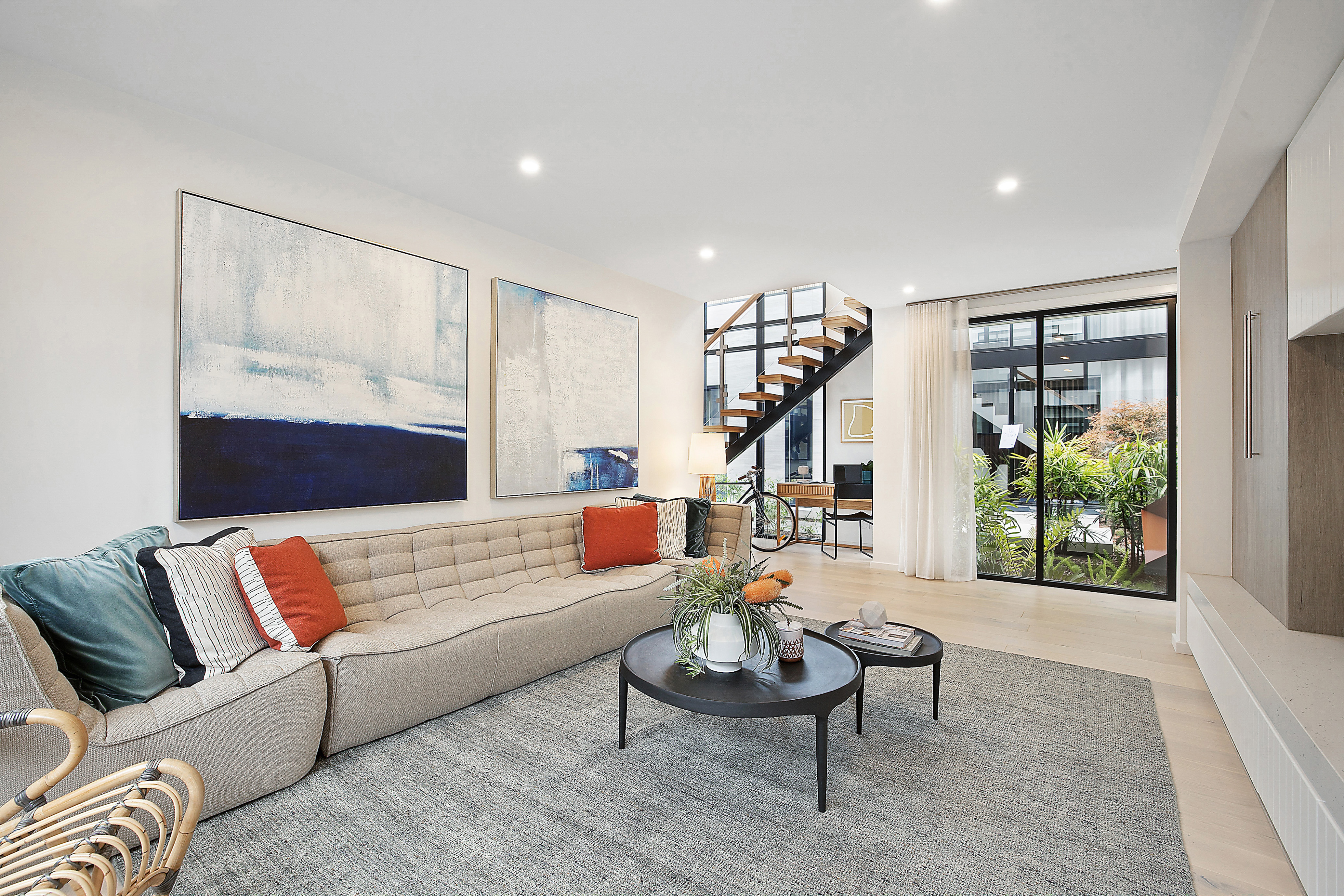 4.Think about guests staying

If you're looking forward to hosting regular visitors in your new home build, then you'll want to consider having a guest bedroom suite included in the layout. Most of Rawson Homes' modern house floorplan designs have the option to add a guest bedroom suite in your chosen home layout. It's a smart design decision to consider when building your new home; that way you'll avoid any unforeseen issues when friends and family members turn up on your doorstep with an overnight bag.
For more design ideas and advice, check out our article on landscaping ideas for your brand new home.