Verona
Explore our latest Duplex home design - the Verona!
The Verona leaves no stone unturned by including a range of features and conveniences to meet the needs of the modern family as they live, grow and entertain. Its contemporary style demonstrates a timeless sophistication that cleverly utilises the available space to ensure that it is both comfortable and practical. It combines a sense of simplicity and openness to create the perfect family home of the future.
Ample storage areas
Open plan kitchen with walk in pantry
Family living space drenched in natural lighting
Floor Plan Sizes
---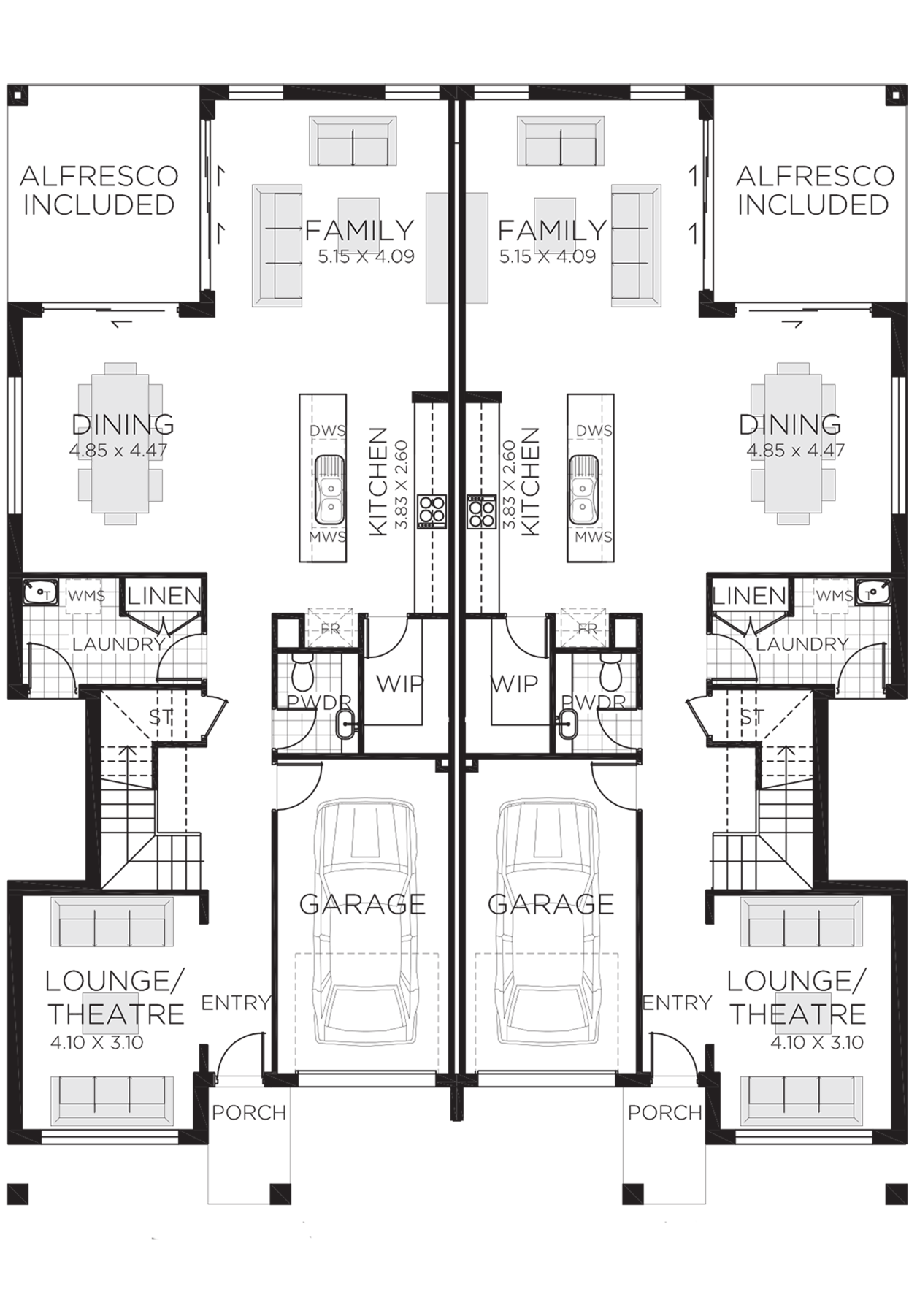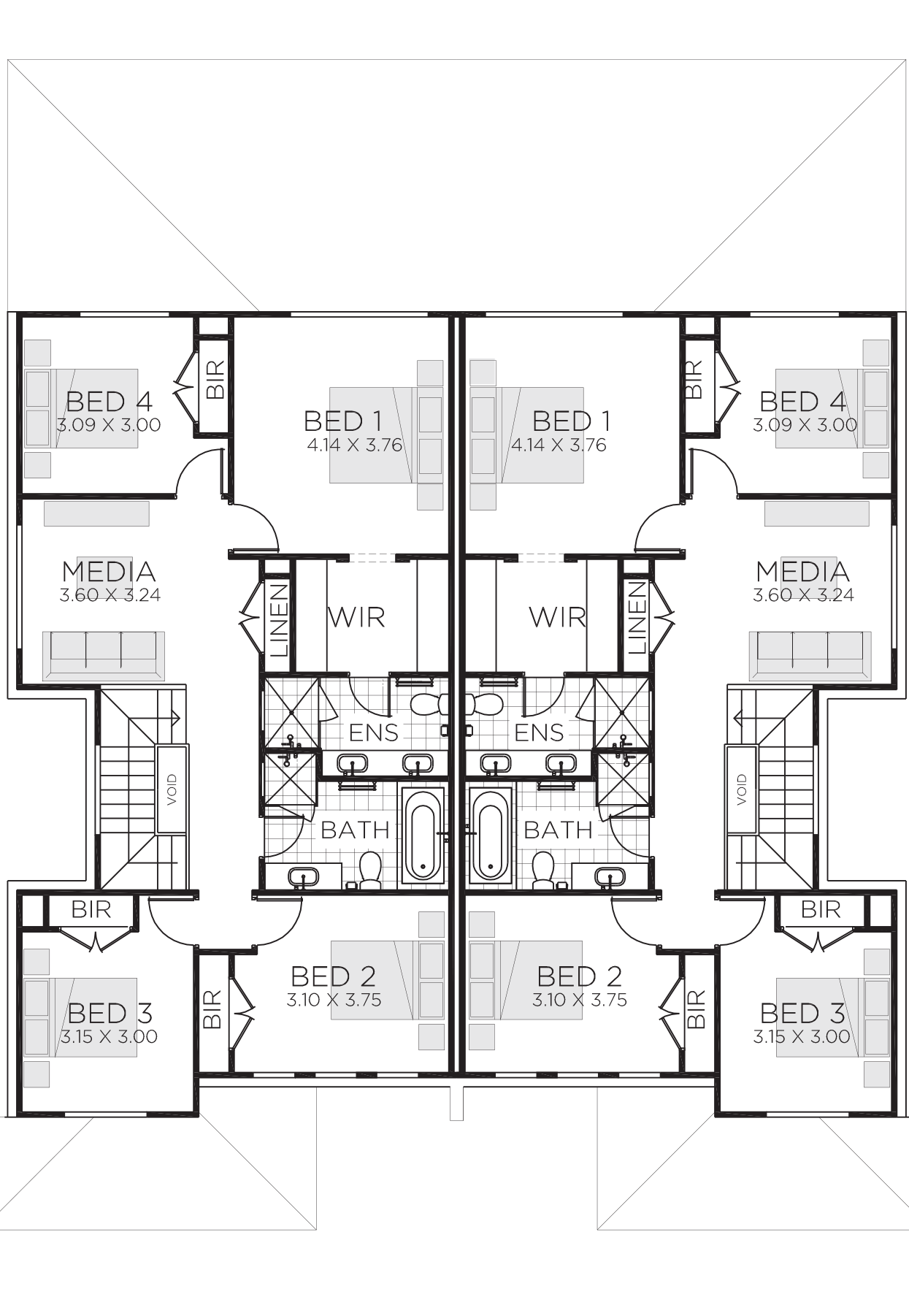 Floor Plan Details & Lot Requirements
Floor Plan Details
Large walk-in-pantry
Private lounge area to the front of the home
Access to Alfresco from Dining and Living
---
Lot Requirements
Min. standard lot width
18 m
Suitable for
Standard Lots
Interested in the Verona?
To find out about this design, please make an enquiry below and one of our home consultants will get in touch with you.