Specialised home designs
Our quality and value delivered with convenient pre-designed choice. From single story to double story to zero lot homes, take your pick.
After a more tailored
home design?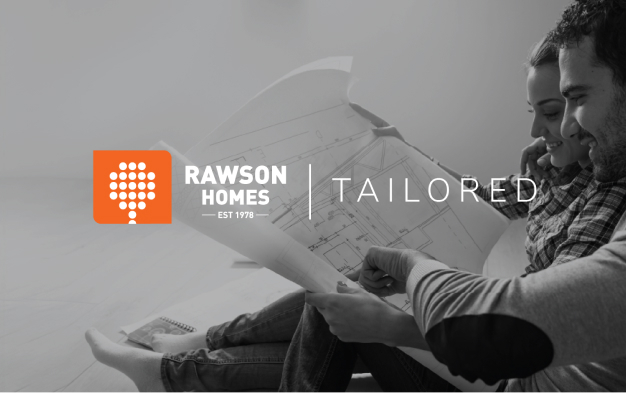 If these home designs aren't for you, check out our Rawson Tailored offering. Tailor your home to exactly how you want it with the Rawson team supporting you every step of the way.