Windermere
The Windermere is perfect for those who love having friends and family over. With the kitchen and dining spaces flowing into the entertaining area and a choice between 3, 4 or 5 bedroom house plans, the Windermere has all the space you need.
Entertain the way you like with the spacious ground floor
5 bedroom house plans available for larger families
Separate lounge at the front of the house lets you unwind in peace
Expansive master ensuite so you and your partner can get ready at the same time.
Floor Plan Sizes
---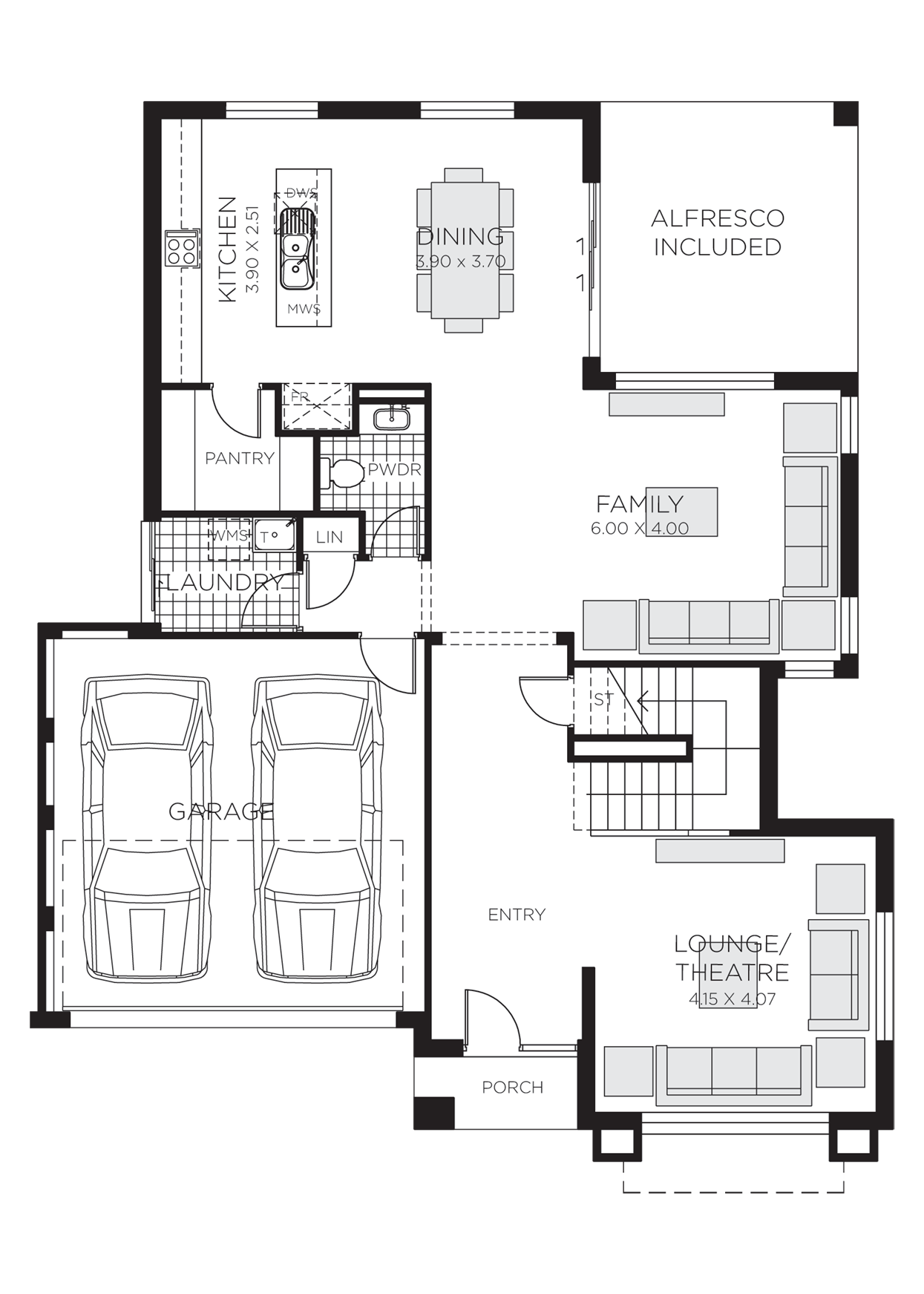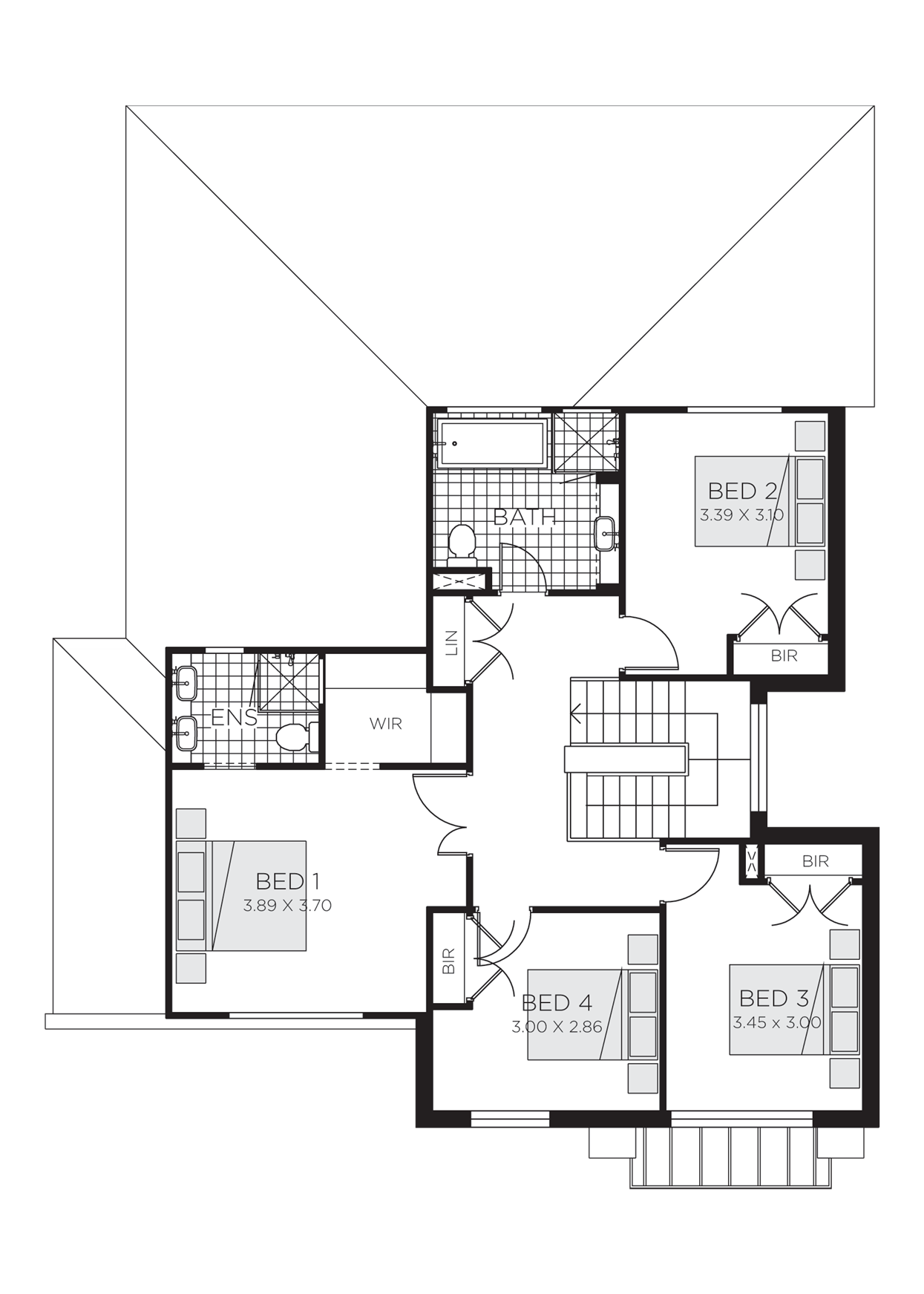 Floor Plan Details & Lot Requirements
Floor Plan Details
Integrated kitchen and dining rooms
Formal lounge room
Main bedroom with walk-in robe
---
Lot Requirements
Min. standard lot width
14.5 m
Suitable for
Knockdown and Rebuild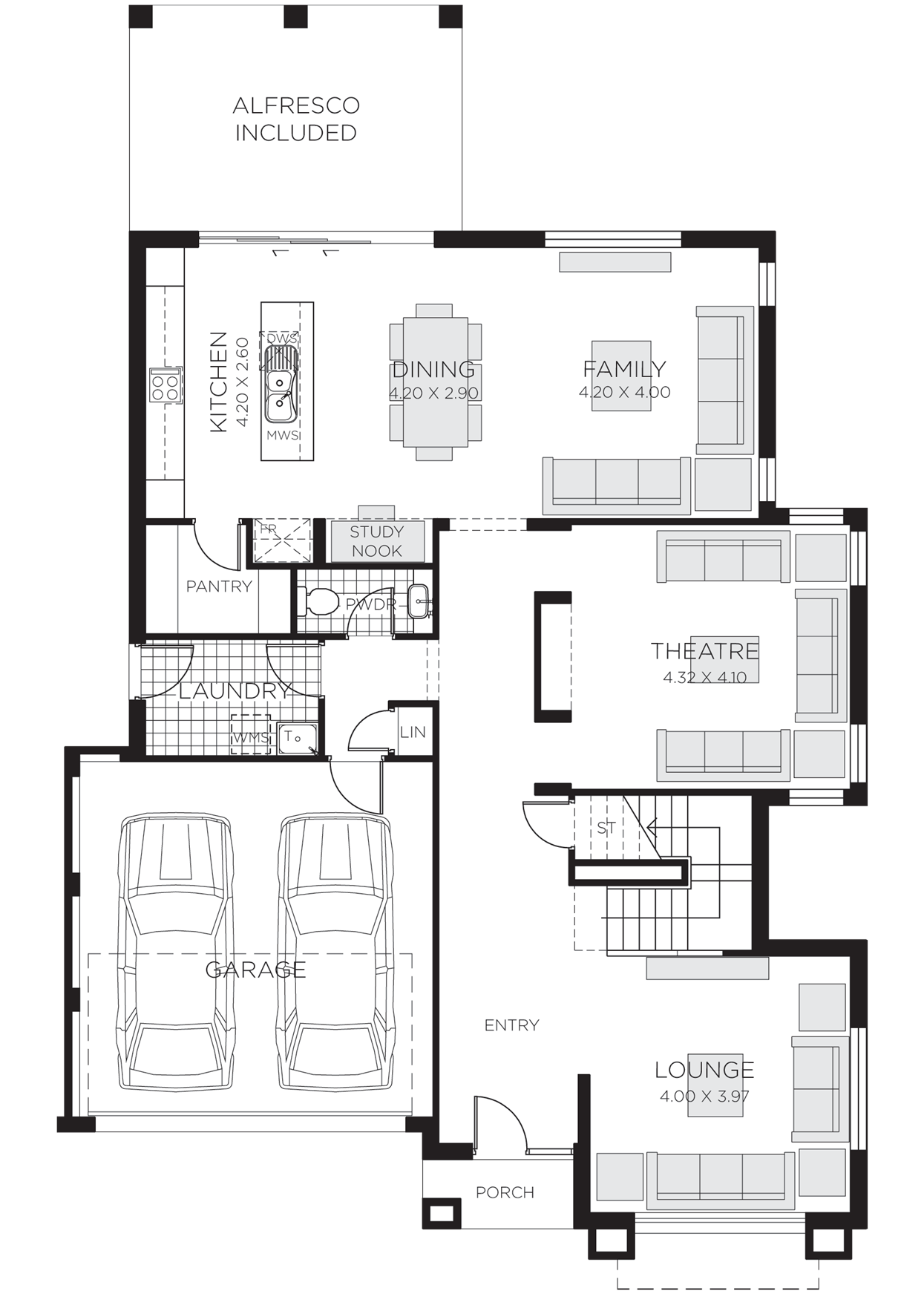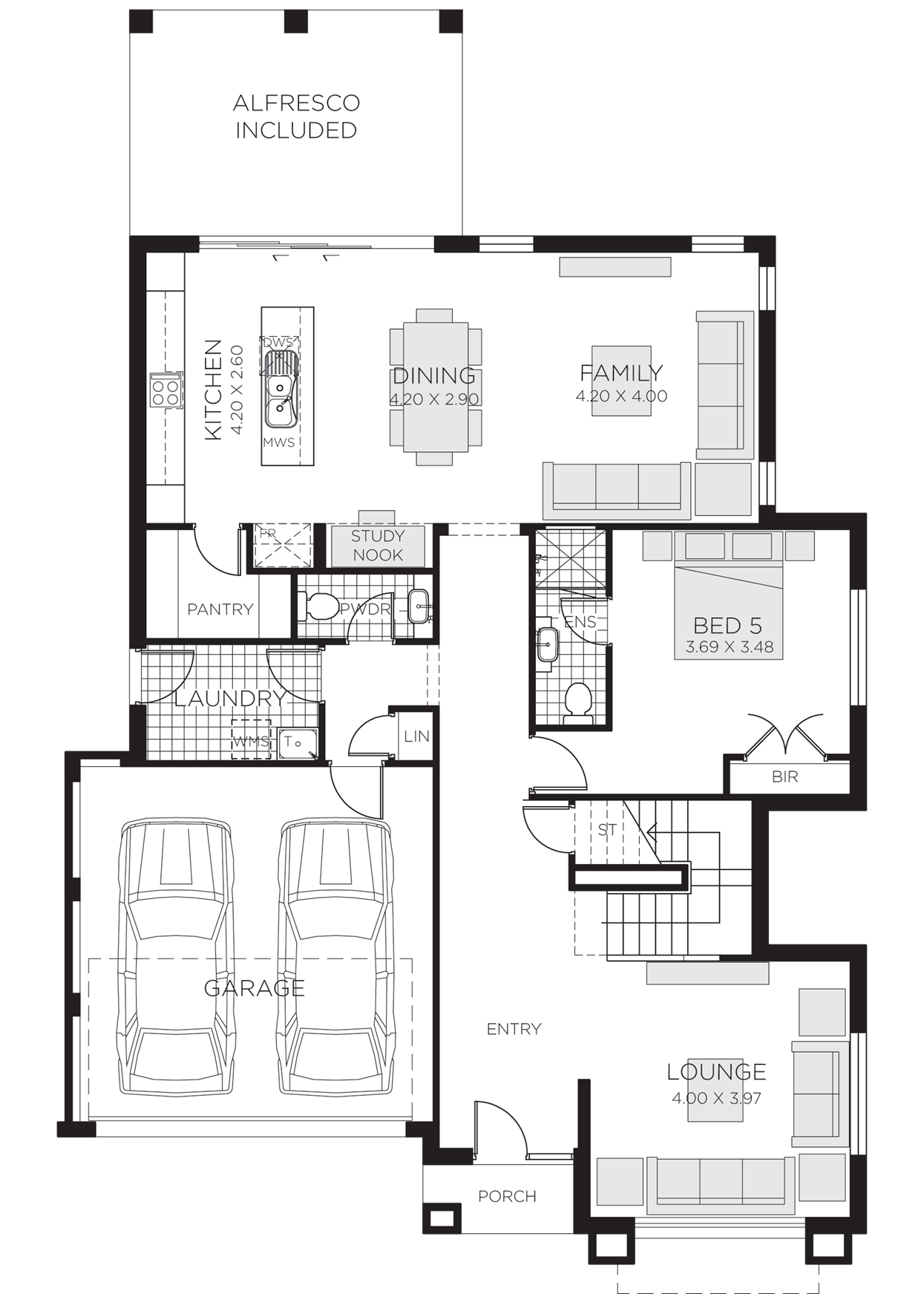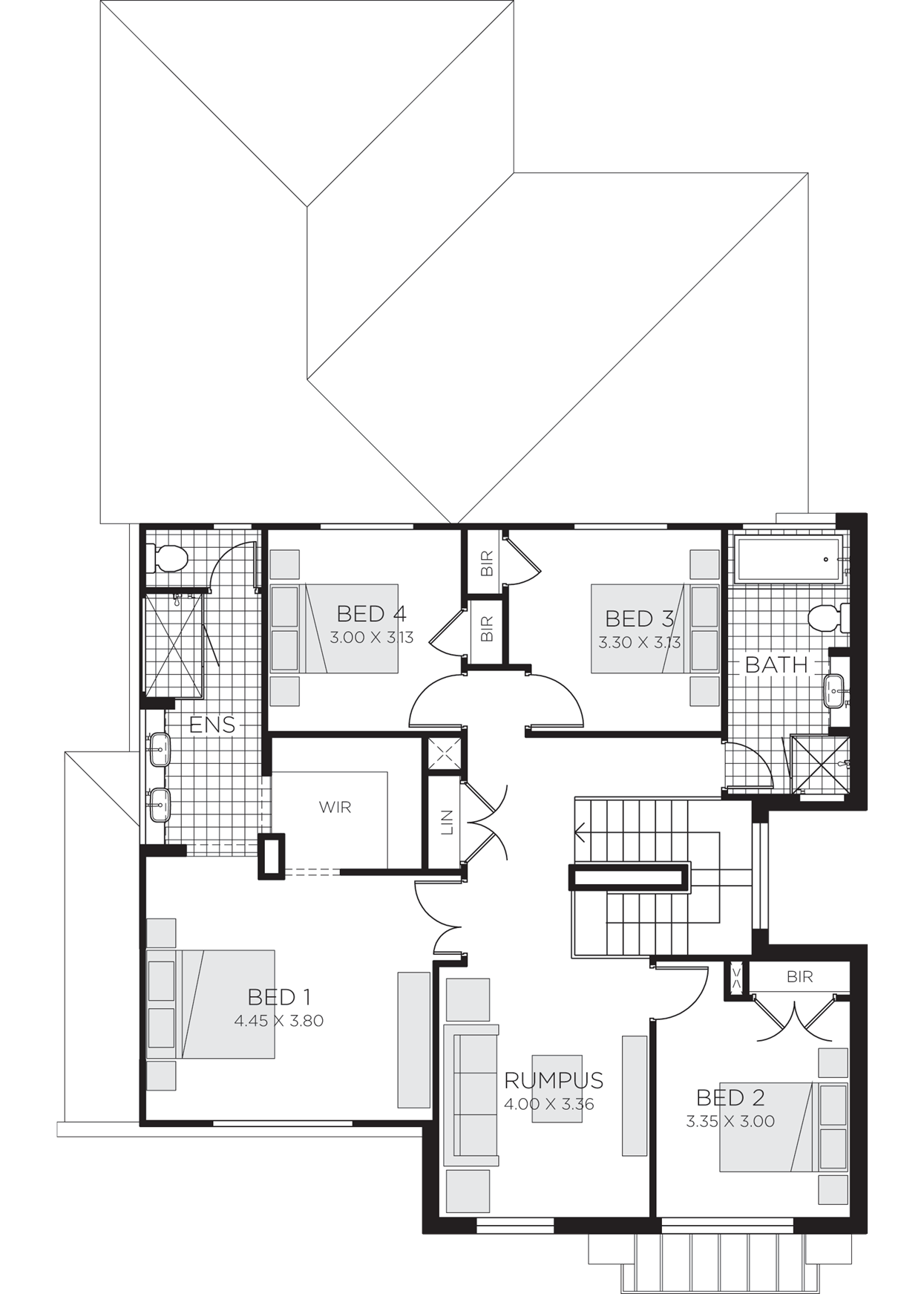 Floor Plan Details & Lot Requirements
Floor Plan Details
Combined kitchen, dining and family areas
Additional Lounge and theatre rooms
Spacious Master bedroom
Optional 5 bedroom floorplan
---
Lot Requirements
Min. standard lot width
14.3 m
Suitable for
Extended Families
Knockdown and Rebuild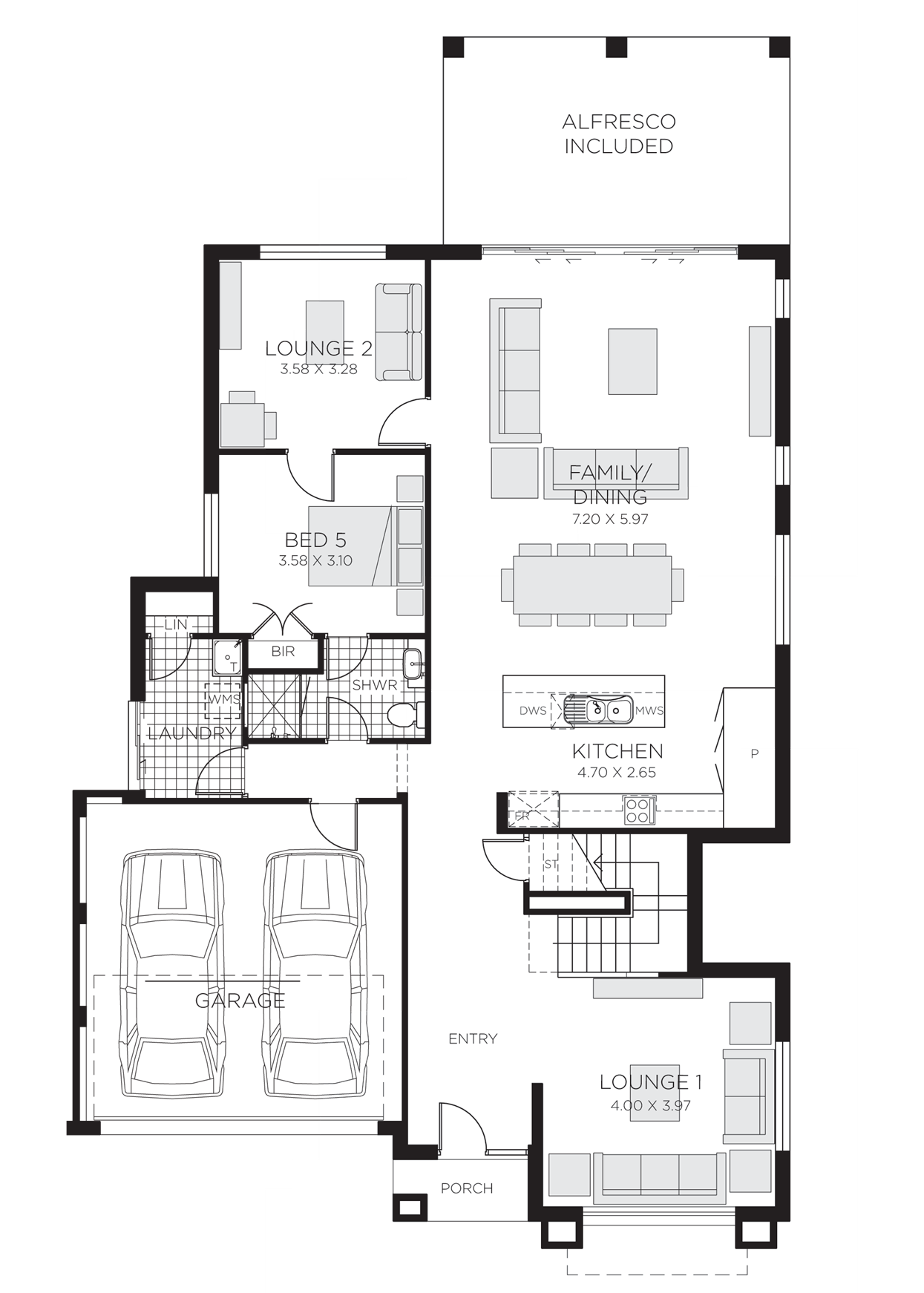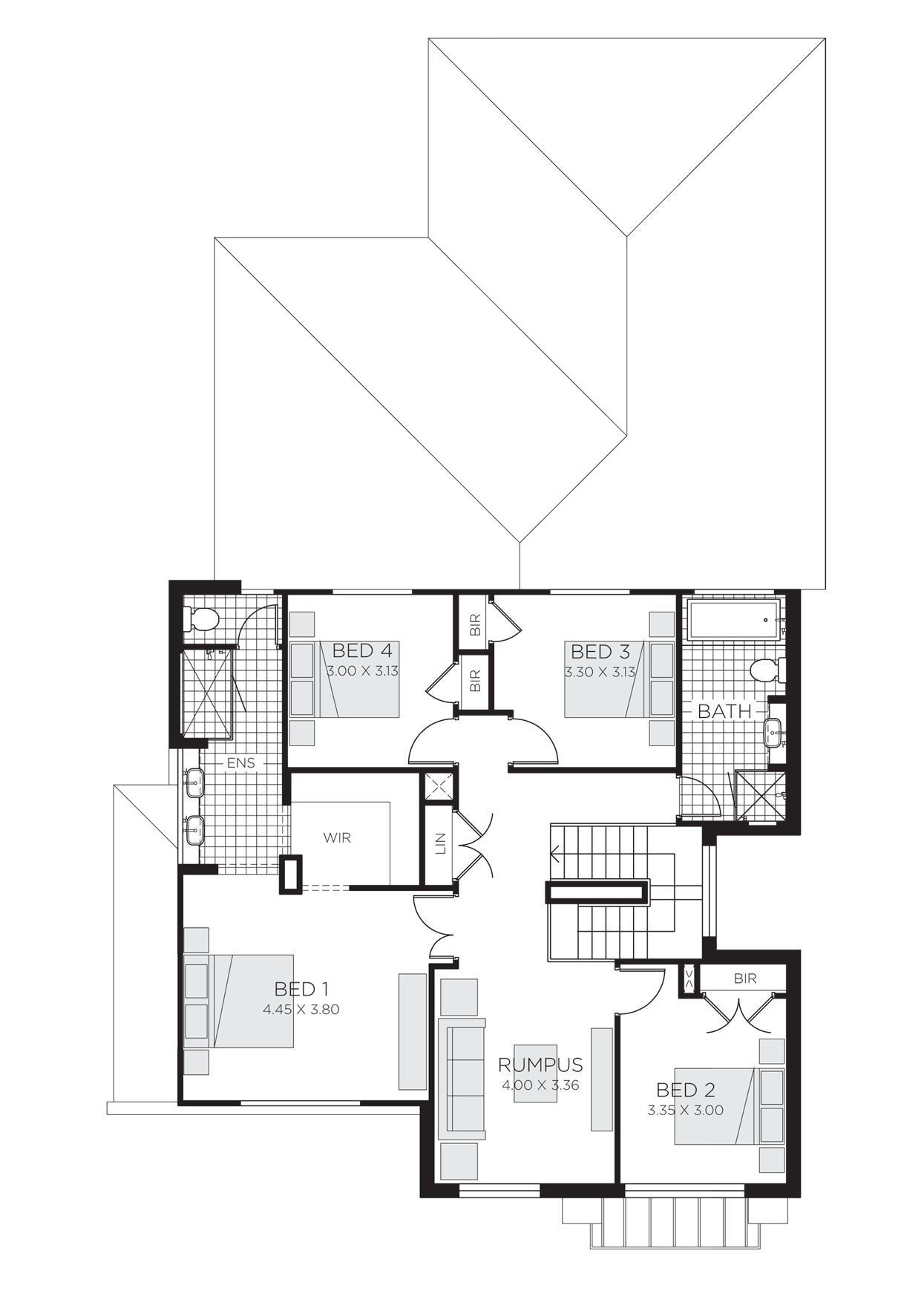 Floor Plan Details & Lot Requirements
Floor Plan Details
Kitchen opening onto the dining and family rooms
Ground floor guest bedroom and lounge
Spacious Master bedroom
First floor rumpus space
---
Lot Requirements
Min. standard lot width
14.31 m
Suitable for
Extended Families
Knockdown and Rebuild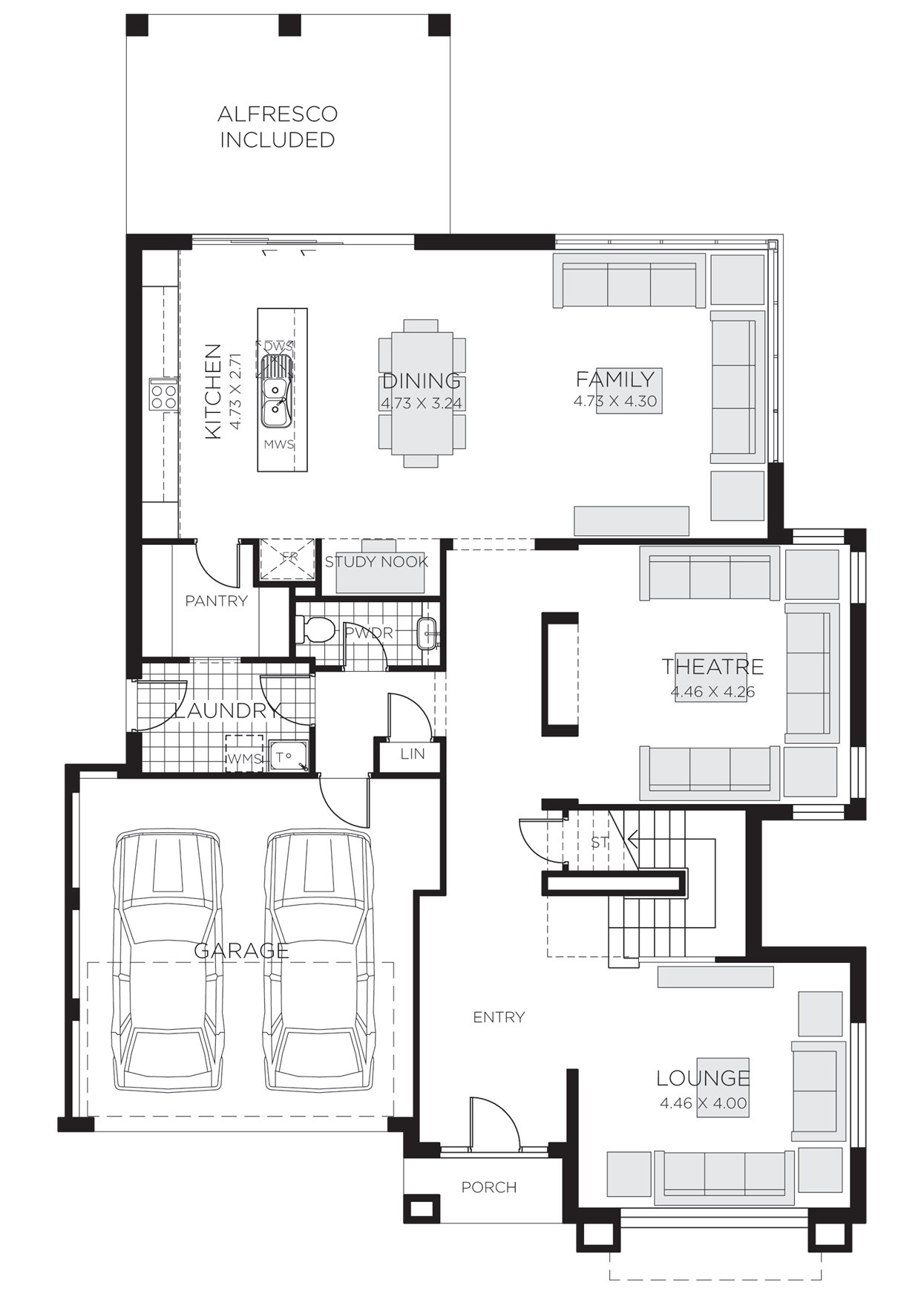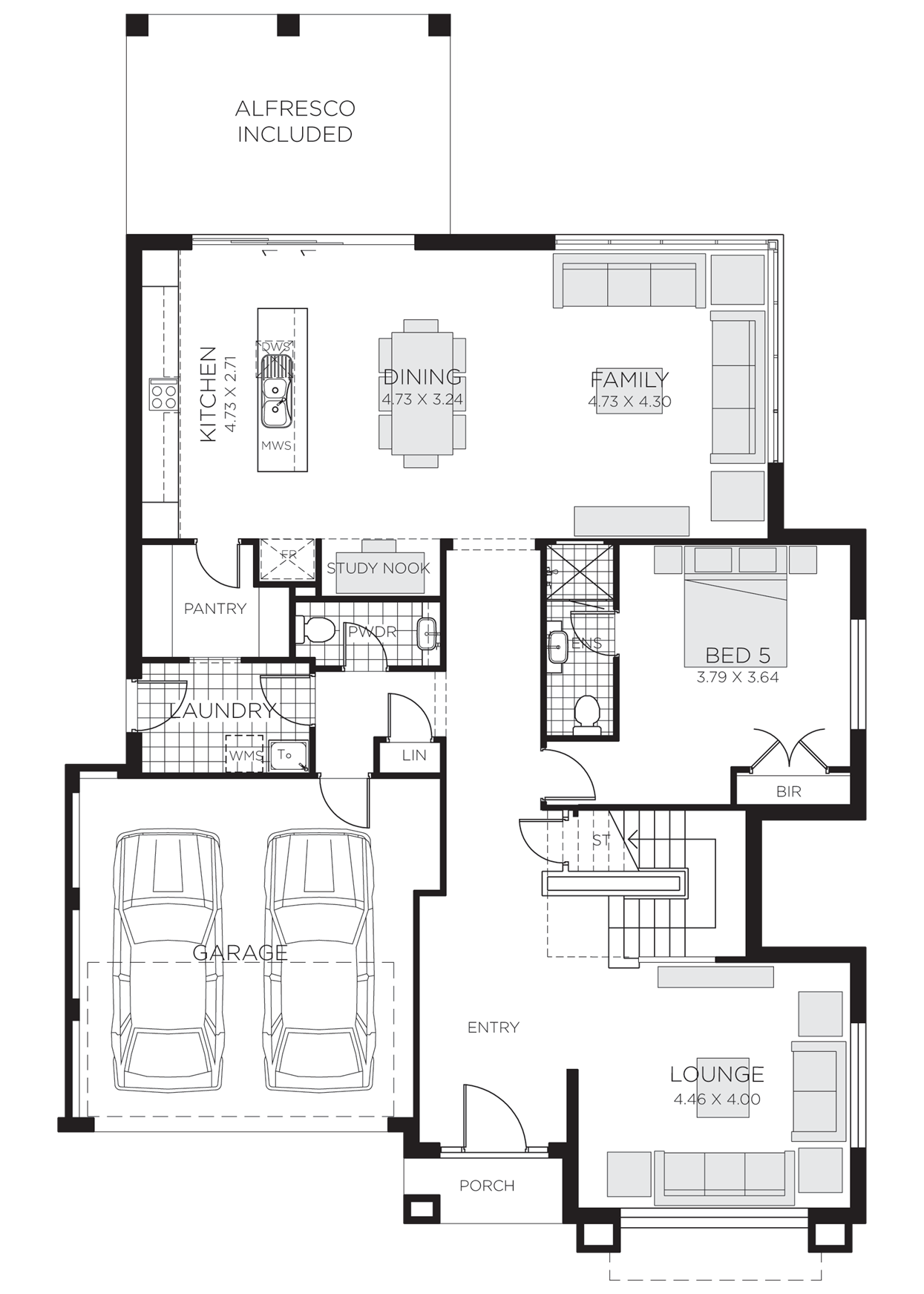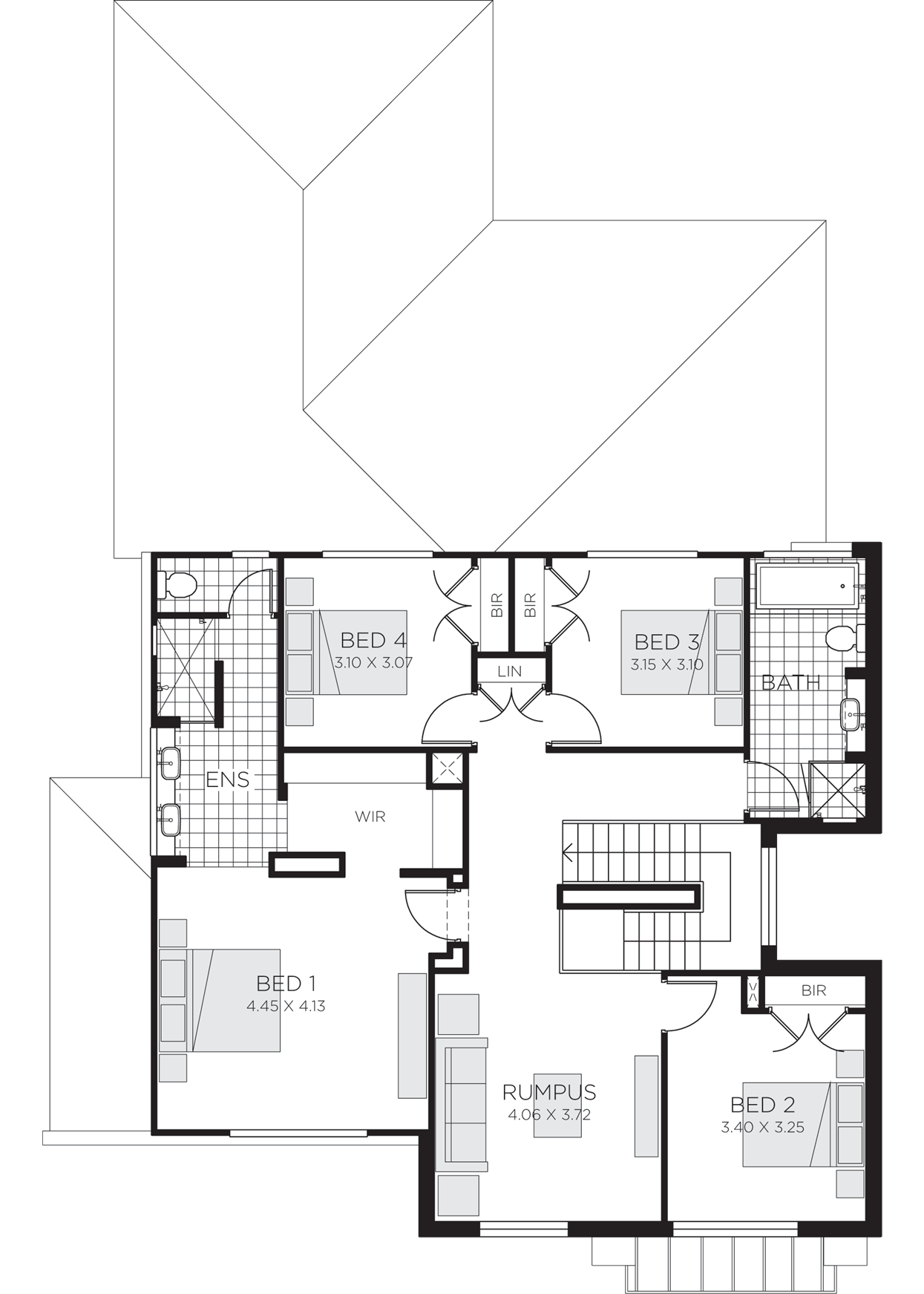 Floor Plan Details & Lot Requirements
Floor Plan Details
Combined kitchen, dining and family areas
Large alfresco
Spacious Master bedroom
Optional 5 bedroom floorplan
---
Lot Requirements
Min. standard lot width
15 m
Suitable for
Extended Families
Knockdown and Rebuild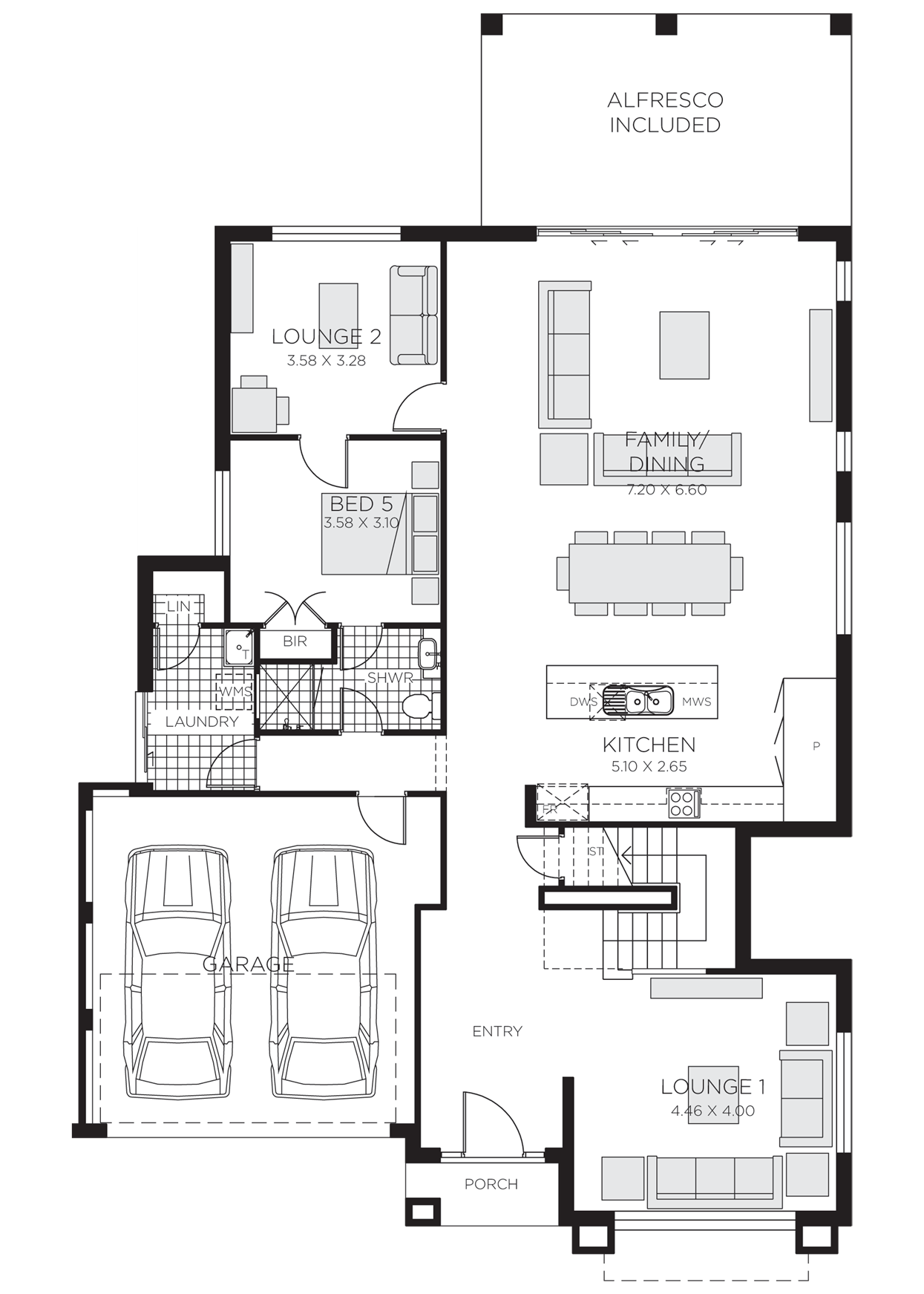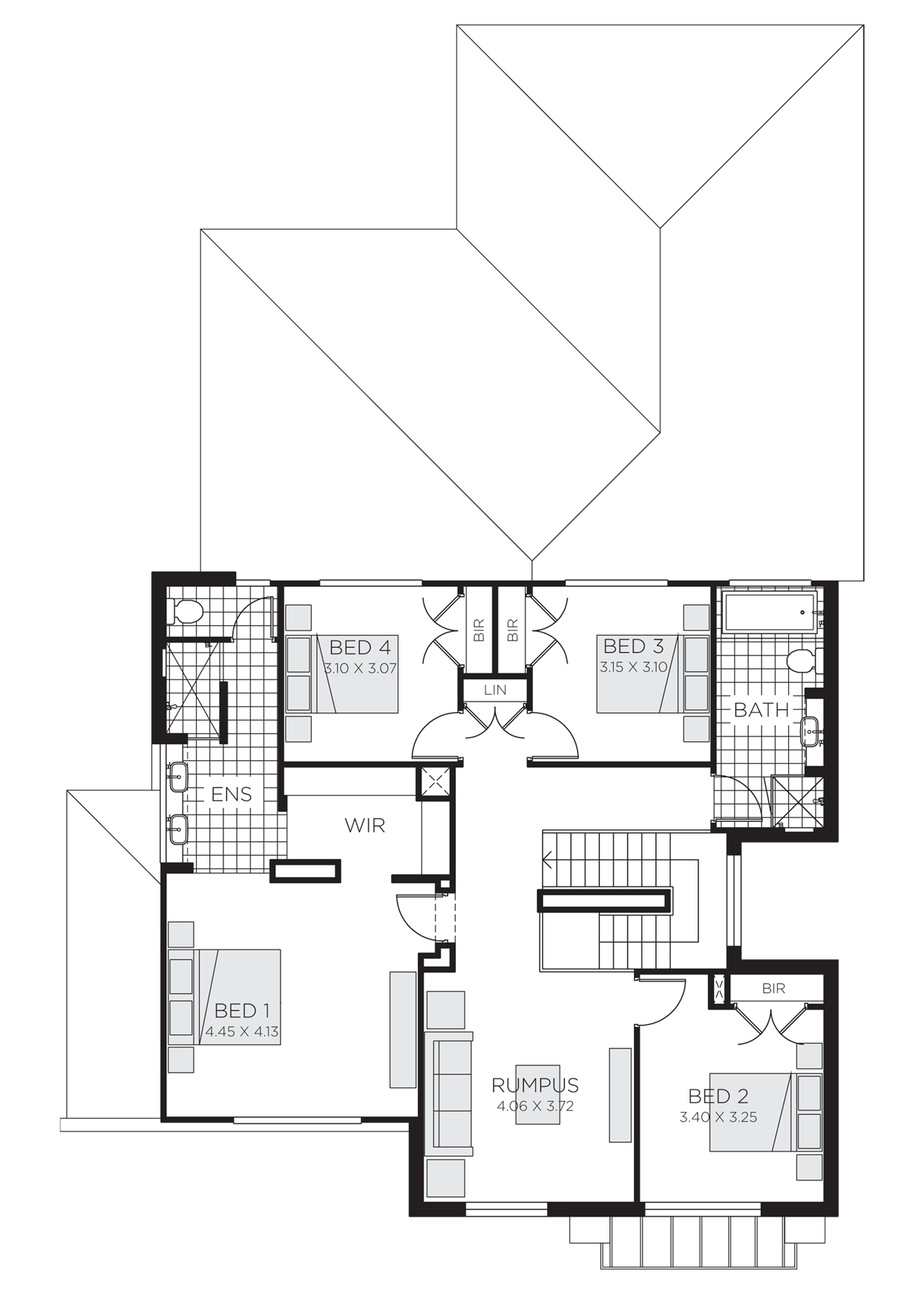 Floor Plan Details & Lot Requirements
Floor Plan Details
Kitchen opening onto the dining and family rooms
Ground floor guest bedroom and lounge
Spacious Master bedroom
First floor rumpus space
---
Lot Requirements
Min. standard lot width
15 m
Suitable for
Extended Families
Knockdown and Rebuild