A place to be
yourself
For 40 years we've been building homes for the way you like to live.
For life's
memorable moments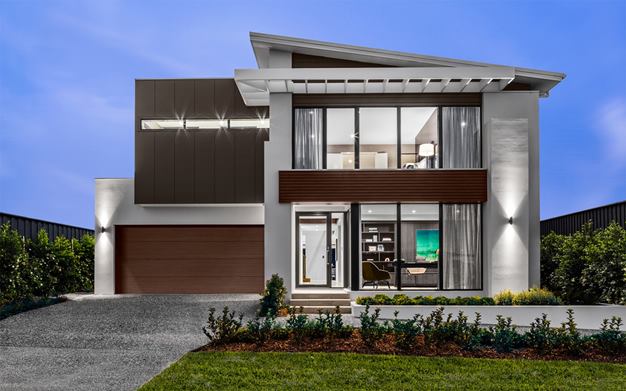 Building with Rawson Homes means putting a personal stamp on your home. Our friendly team will help you and keep you updated during the process. Our homes are top-notch and ready for anything, because life is not a dress rehearsal. With Rawson, you're ready to go – for the everyday moments, and the surprises.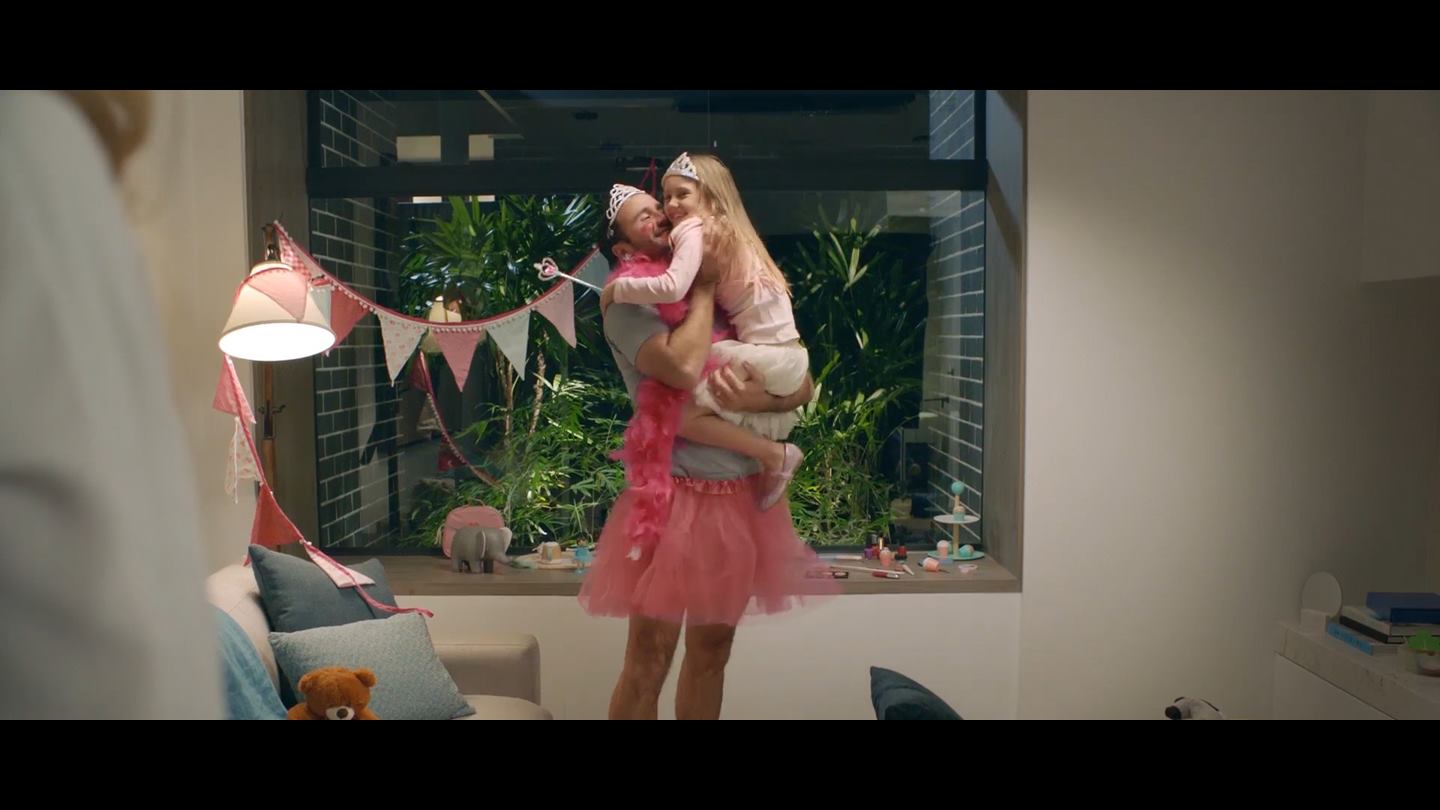 Quality Inclusions

From smooth stone surfaces to soft, snug carpet, it's the little details that make life more comfy.

40 Years Experience

We don't just build homes, we build relationships with you. For over 40 years we've gotten to know you and what you need.

Customised Build

Homes are personal, so we offer a wide range facades, modifiable layouts and optional inclusions, so you can make a place to be yourself.
Designed
for Life
Explore a large range of facades, flexible living space configurations and finishes that reflect your tastes and the life you live.
Build

with us
We'll help you find a place to be yourself.