Better Price
We're up-front with our costs and transparent on fees.
Better Design
We have more choice and flexibility for you to design the home you want.
Better Quality
We put quality as our top priority, so you know you are getting the best.



Better Experience
We're committed to building a partnership and will be there every step of the way.
Building with Rawson
At Rawson Homes, our approach to providing home solutions means you get the best of all worlds. Whatever your preference, we've got a solution for you.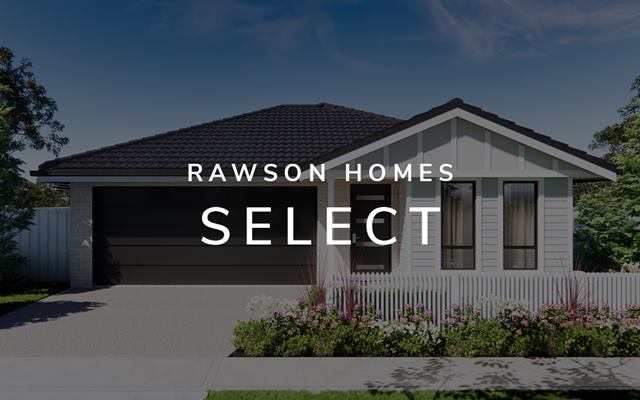 Select gives you access to a range of our most popular architecturally designed homes and floorplans.
Adapt offers the flexibility to make additional modifications to your chosen Select floorplan.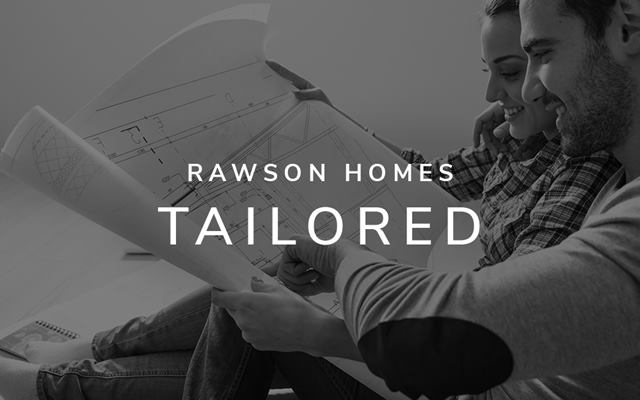 Get access to a rich portfolio of home designs to create a home that's completely tailored to you.
Home designs
With our pre-designed layouts, deciding on your dream home is even easier.
Tailored home builds
If you're after something more specific, then Rawson Tailored is for you. Guided by our experts, you'll have the ability to tailor your home exactly how you want it. Don't just build it, build it better with Rawson.
Discover Rawson Tailored
Tailor your home to your style
Just starting your journey? Take a look at our Tailored home designs.
Building with us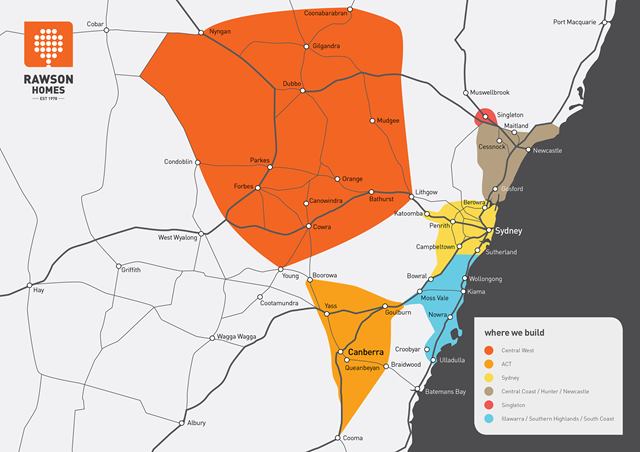 Where we build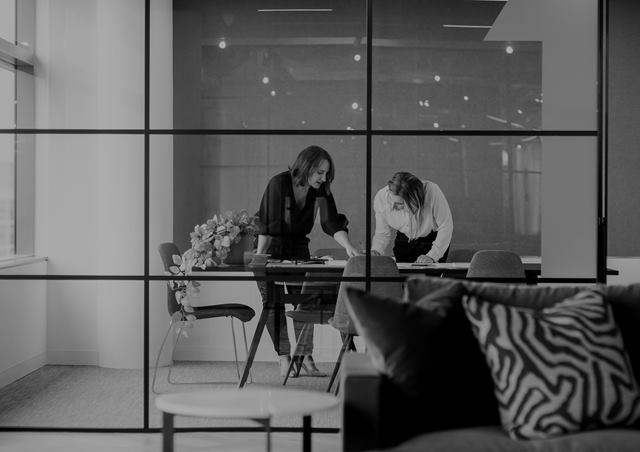 The building process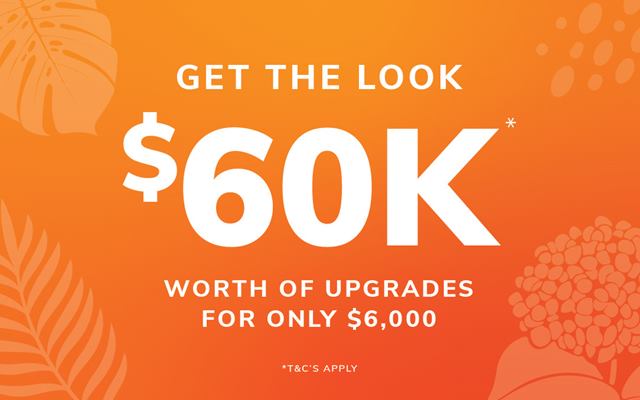 Amazing offers