About Rawson Homes & Our Home Designs
At Rawson Homes, we know building a home is so much more than just building a house. It's about creating a better life for you and your family.

That's why we believe in doing things better, with better designs, better quality, better prices and a better experience.

For over 40 years we've been building homes for families just like yours. And now, we've also created an even better way of choosing how you build your home.

From being able to choose from a selected range of our most popular designs, to completely tailoring a solution to your specific needs, we are here to help you find and build the best home for you, together.
Better Price
We're up-front with our costs and transparent on fees.
Better Design
We have more choice and flexibility for you to design the home you want.
Better Quality
We put quality as our top priority, so you know you are getting the best.



Better Experience
We're committed to building a partnership and will be there every step of the way.
Building with us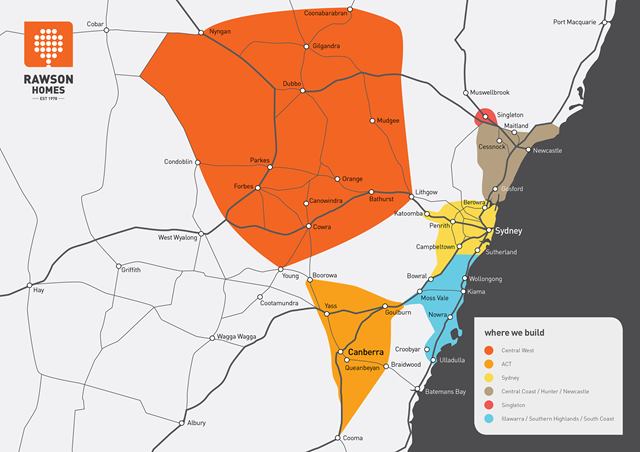 Where we build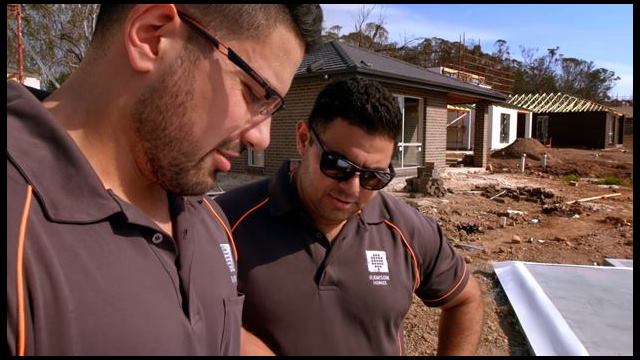 The building process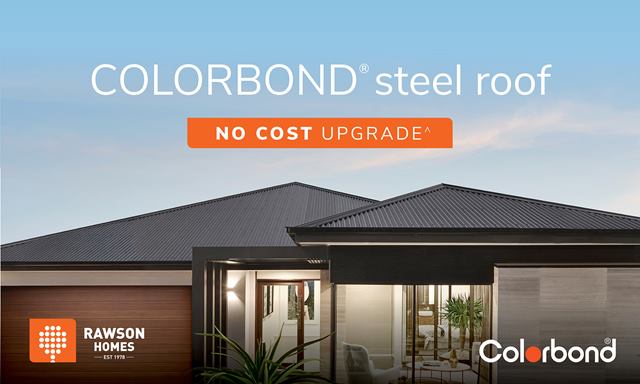 Amazing offers