About Rawson Homes
Guiding customers through their home building journey for over 45 years
Rawson Homes has been building high quality homes for over 45 years - expertly guiding customers through the home building process and providing customer support along the way.
From humble beginnings in 1978 in Country NSW, Rawson Homes have grown to be one of the largest and most trusted builders and land developers in NSW & ACT.
Over 45 years' experience
Customer support from start to finish
New home builds are independently quality checked 3 times during the build process*
Rated 4.4/5 by customers on productreview.com.au
Part of the Rawson Group which has built over 10,000 homes
Proudly backed by Daiwa House Group
Rawson Homes enjoys the strength and security that comes from being supported by
Daiwa House Group
, the #1 business in Japan in home building, construction, and real estate.
As of 31 March, 2022, Daiwa House Group:
Is ranked in the top 500 global companies for the 13th consecutive year
Has generated over $47 billion annual revenue and a 'AA' long term credit rating**
Operates in 25 countries and regions globally
Have built a cumulative total of 1.9m homes across the globe
Employs approximately 72,000 staff
*Rawson Homes conducts 3 independent quality checks for new builds in the ACT, Hunter/Newcastle, South Coast and Sydney regions during the build process.
**Japan Credit Rating Agency (JCR)
Better Price
We're up-front with our costs and transparent on fees.
Better Design
We have more choice and flexibility for you to design the home you want.
Better Quality
We put quality as our top priority, so you know you are getting the best.



Better Experience
We're committed to building a partnership and will be there every step of the way.
Building with us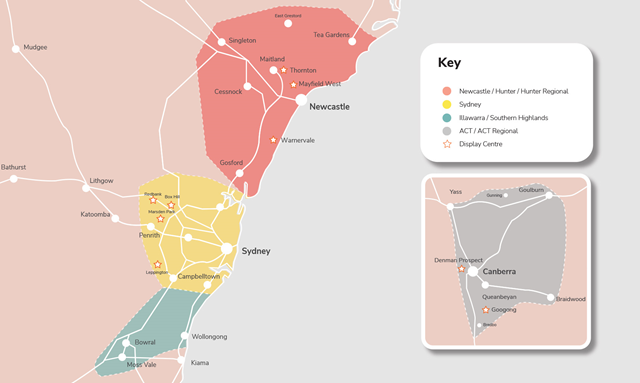 Where we build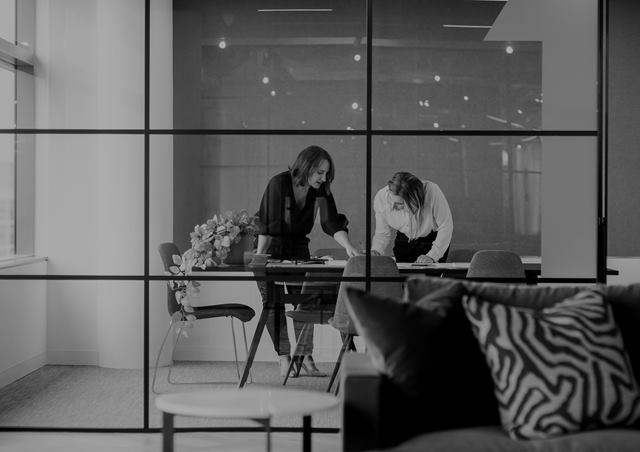 The building process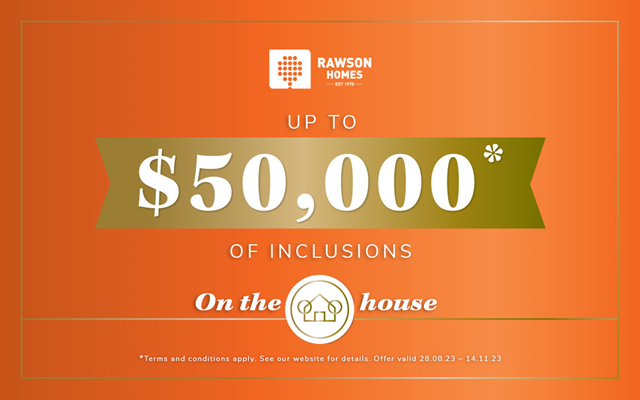 Amazing offers