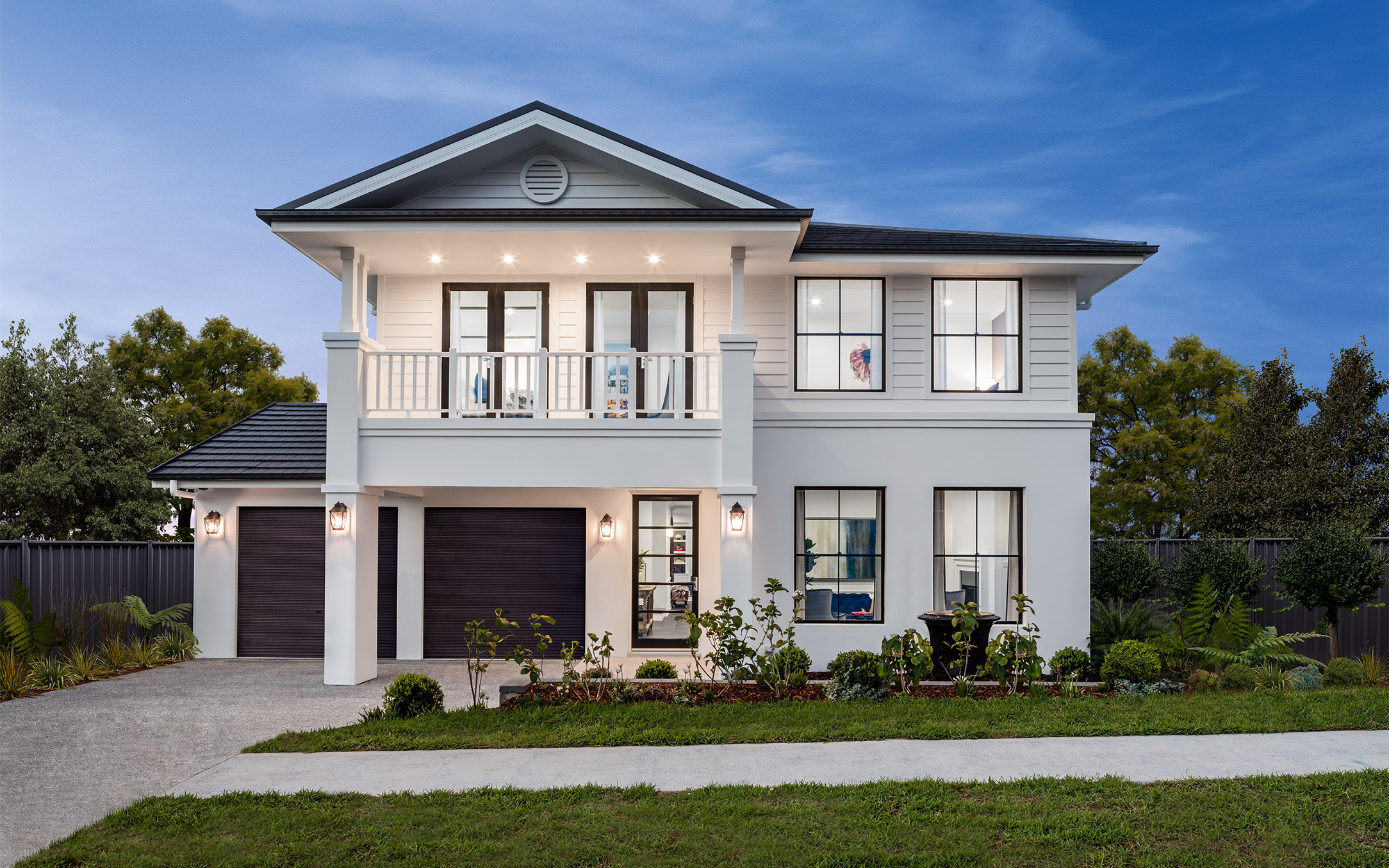 Since 1978, we have helped people make their dream homes a reality, taking pride in our beautiful designs and quality of build. From humble beginnings in Country NSW, we offer unparalleled customer service, building not only homes, but also relationships. That's why we are one of NSW's largest and most trusted homebuilders today.

Our story began when we first built our own Rawson family home way back in Country NSW. Since then, we've approached every build with the same level of care. All across Sydney, Illawarra, Southern Highlands, Central Coast, Newcastle, Hunter, Canberra and the Central West, you will find stunning homes built by Rawson Homes.

Our success can be attributed to personalised service and an understanding of how people want to live. We are also incredibly proud to hold the Homeowners Warranty lowest risk builder rating, with the financial backing of Daiwa House, Japan's largest residential builder, and a $65 billion AA-rated balance sheet.

When you build with Rawson Homes, you enjoy complete peace of mind that you're in safe hands.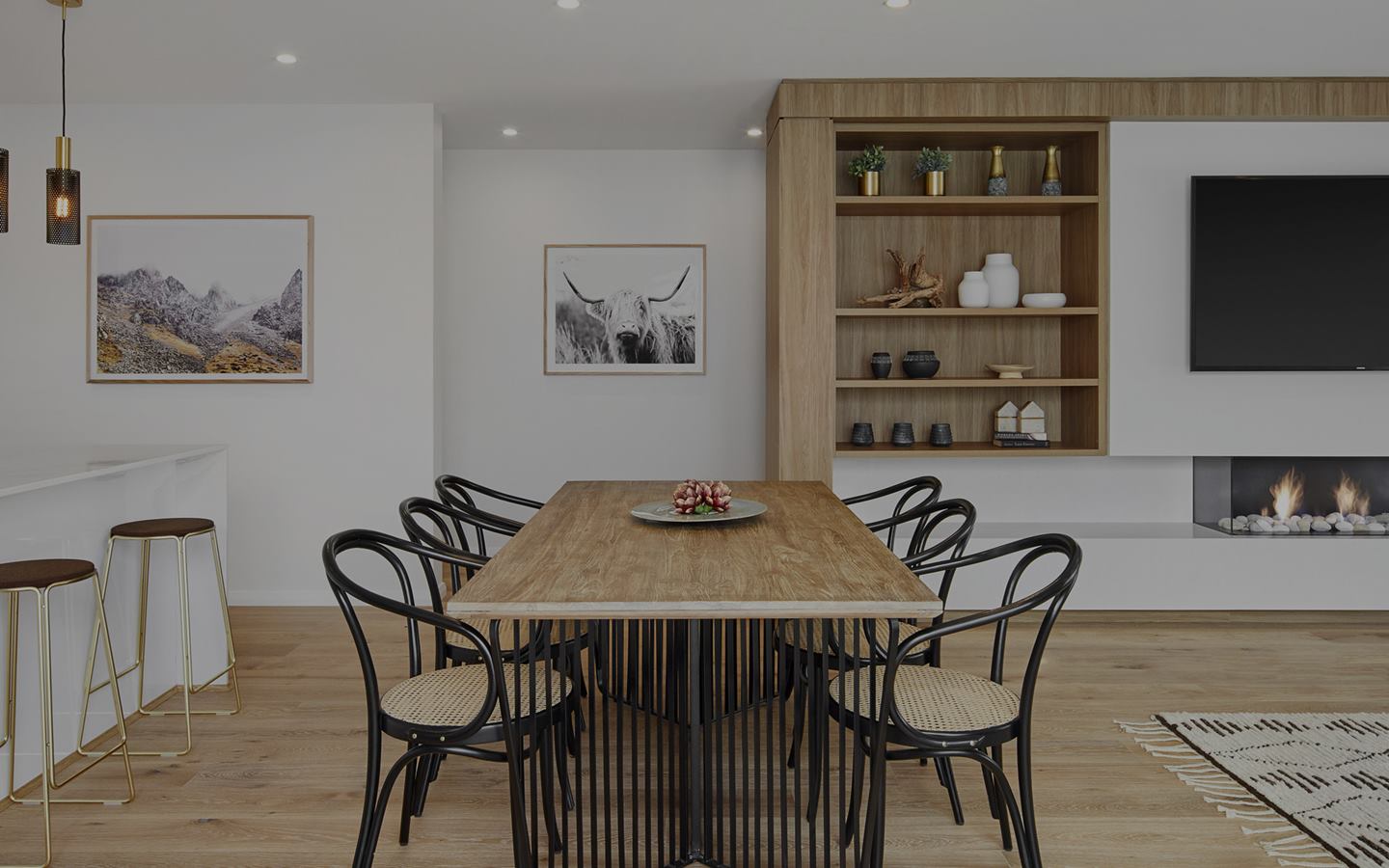 40 Years' Experience

Since 1978, we have been building exceptional homes and customer relationships, core to our success.

Quality, Inside Out

We partner with only the best suppliers to bring you the finest appliances and finishes, fitted with the utmost care.

Price Transparency

Always upfront about our pricing, our base price model makes it easy to compare our prices against other builders.
Build

with us
We'll help you find a place to be yourself.