News & events
Rawson Home Designs Win Industry Awards
Rawson Homes have received top honours for the outstanding workmanship and innovation of their home designs taking out two awards and one merit accolade at the industry's MBA Excellence in Housing Awards.
The latest achievement continues a long winning streak of industry recognition for Rawson Homes who have received awards annually at the MBA Excellence in Housing Awards since 2008.
Rawson's "Harrington 28" display home won its category as the best display home priced from $400,001 to $500,000 while its Chifley 37 MKII display home won the $500,001-$600,000 category.
A brief overview of the Rawson display homes that won the judges over: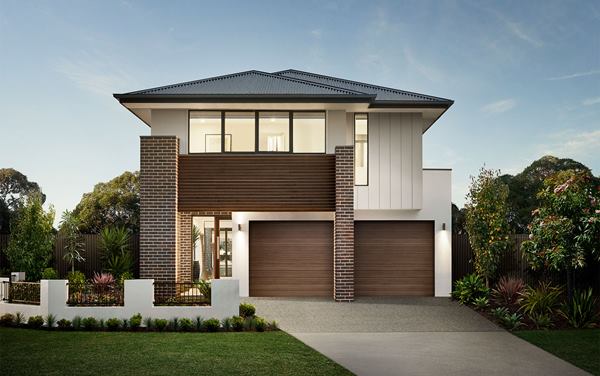 Image: Harrington 28 - Winner Display Home $400,001 - $500,000 Category
Harrington 28
Our stunning 'Harrington 28' home design in Denham Court, Willowdale, is an adaptable home with an intelligent design that is versatile enough to appeal to all home owners in various stages of their lives.
If you love spending time at home with family but also want your home to make a lasting impression on friends, the Harrington design is the complete package, bursting with natural light in its combined alfresco and entertaining space.
The Harrington 28 is best suited to narrow lots, designed to fit on a 10.37m-wide standard lot or a 9.6-wide zero lot size. The design includes a rumpus room, large walk-in kitchen pantry and parent's retreat.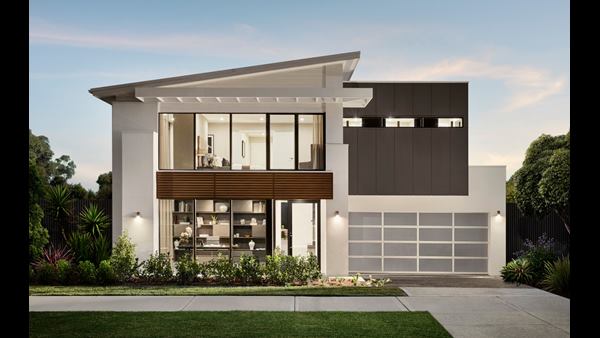 Image: Chifley 37 MKII - Winner Display Home $500,001 - $600,000 Category
Chifley 37 MKII
Rawson's beautiful Chifley 37 MKII home in Thornton got the nod from judges as an upmarket design offering.
The Chifley combines architectural finesse with function and style, providing a home with clever use of space that addresses all the needs of the modern family.
This spacious two-storey home design with seamless inside and outside areas offers large bedrooms and bathrooms without the need for a big budget.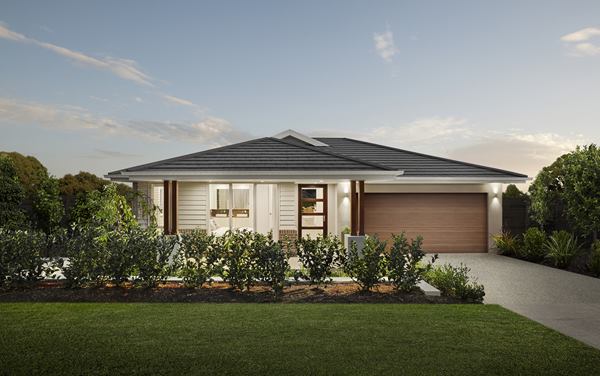 Image: Grace 24 - Merit $250,001 - $300,000 Category
Grace 24
The Grace is a home offering contemporary style developed with family living in mind. The home design boasts abundant space for entertaining and spending quality time with your family.
The Grace is a 24 square-metre home loaded with open space and smarts. Like the Harrington 28, Grace 24 is designed to cater for smaller lot sizes, while maximising the floor plan. Cleverly situated storage spaces are located throughout the home, which also features multiple nooks to relax and unwind in and a double garage.
The Rawson Approach
Rawson's Property Development Designer Wilson Ao, is extremely proud of the company's ongoing success at the MBA Awards. Mr Ao said the awards gave recognition to Rawson's customer-first approach to create homes that suit the modern lifestyle demands of Australian families.
"The awards mirror our commitment to crafting home designs that are not only high in quality but also meet the needs of Australian families both today and in the future. We are extremely delighted by this award recognition and will continue to strive to deliver exemplary designs," he said.