News & events
Young home buyers look beyond Sydney CBD
A newly opened Rawson display home is a three-and-a-half-hour trip from Sydney in the country hotspot of Orange. Orange is the picturesque historic city with tree-lined streets and trendy cafes and restaurants serving up the farming region's best produce and wine.
Rawson has a 25-year history in the region as the very first builder to open a display home in Orange back in 1992. The company has delivered several award-winning display homes to the area, including Eden, 2010's HIA NSW Display of the Year.
The leafy community is attracting plenty of interest from home buyers who are driving huge demand. Orange is seeing 280 to 300 new residential houses built each year and new land releases producing a total of 400 to 500 new lots to be delivered over the next three years.
According to Domain, Orange is seeing an influx of young people heading to the town seeking space, lifestyle and more bang for their buck than they would get with Sydney's skyrocketing property prices. Along with the country-town lifestyle, Orange offers great employment opportunities in a range of industries attracting young professionals keen to escape the long commutes of Sydney.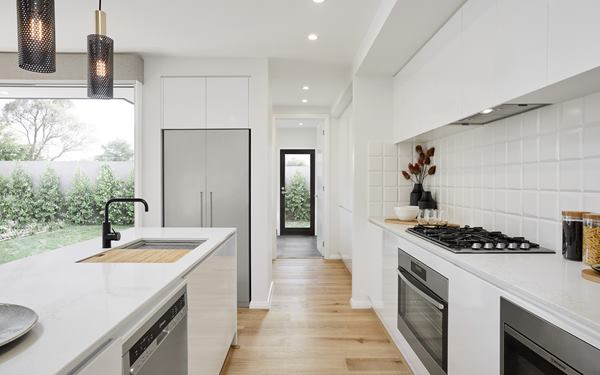 With retail offerings that include the North Orange Shopping Centre, a new Bunnings store and recreational facilities such as the Waratah Sporting Complex and Botanical Gardens, Orange is a desirable location for those with a growing family or young couples looking to start one. The area boasts a total of 12 primary schools, seven high schools, Charles Sturt University campus, TAFE and other colleges.
A strong lure to home buyers seeking room to move is the house land sizes ranging from 500 square metres to 900 square metres. Prices start as low as $145,000.
Those looking to buy in Orange can take their pick from Rawson's Grace 27, the newest home to join the Rawson family, offering modern styling and plenty of open plan space to entertain and move about with the kids.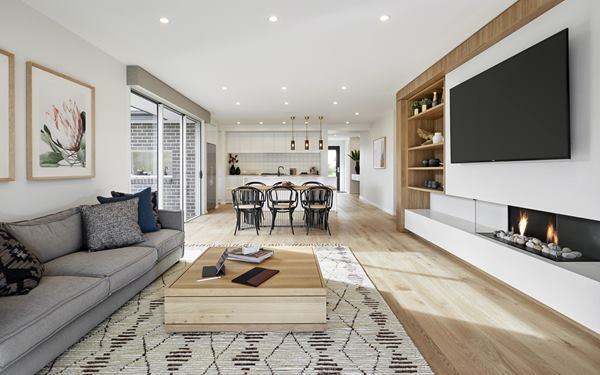 The Orange display home is now open Monday to Sunday from 10am to 4pm at 33 William Maker Drive, Orange. Phone (02) 6393 3600 for more information.