The home building process
What Makes Rawson Homes Your First Choice?
For over 40 years Rawson Homes has been providing exceptional quality and professional service in the building industry.
AWARDS
To be recognised by one's peers is the greatest of accolades. Since 2008, Rawson Homes has received awards annually that recognise design and innovation, and master craftsmanship. More recently, Rawson Homes was honoured with two awards and one merit at the MBA Excellence in Housing Awards:
(https://www.completehome.com.au/new-homes/rawson-homes-wins-mba-award-excellence-housing.html)
Given this unparalleled record of success, we anticipate an even brighter future, as we continue to maintain our excellent level of professionalism and service.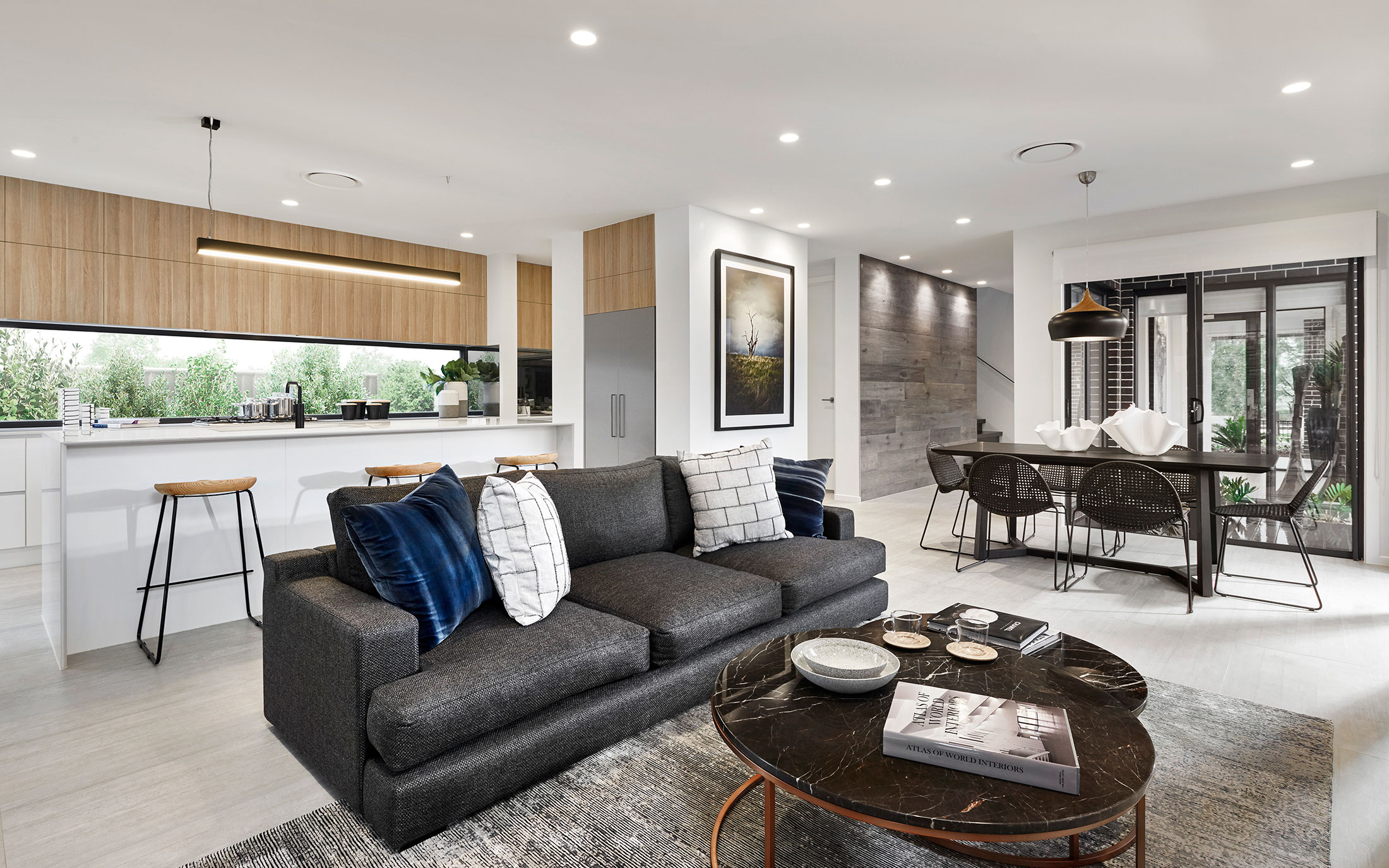 SUSTAINABILITY
Rawson Homes is ever mindful when designing and building sustainable homes for the future. By including simple features such oversized windows, high ceilings and free flowing designs, we have ensured that the use of natural light and ventilation will lower energy costs and your green footprint that is left behind for future generations.
FLEXIBILITY
At Rawson Homes our goal is to ensure that we create your dreams. As such, our experienced architects will work with you to adapt a wide variety of standard designs to meet your individual needs and particular requirements. For inspiration, view some of our latest home designs here: http://www.rawsonhomes.com.au/homes/all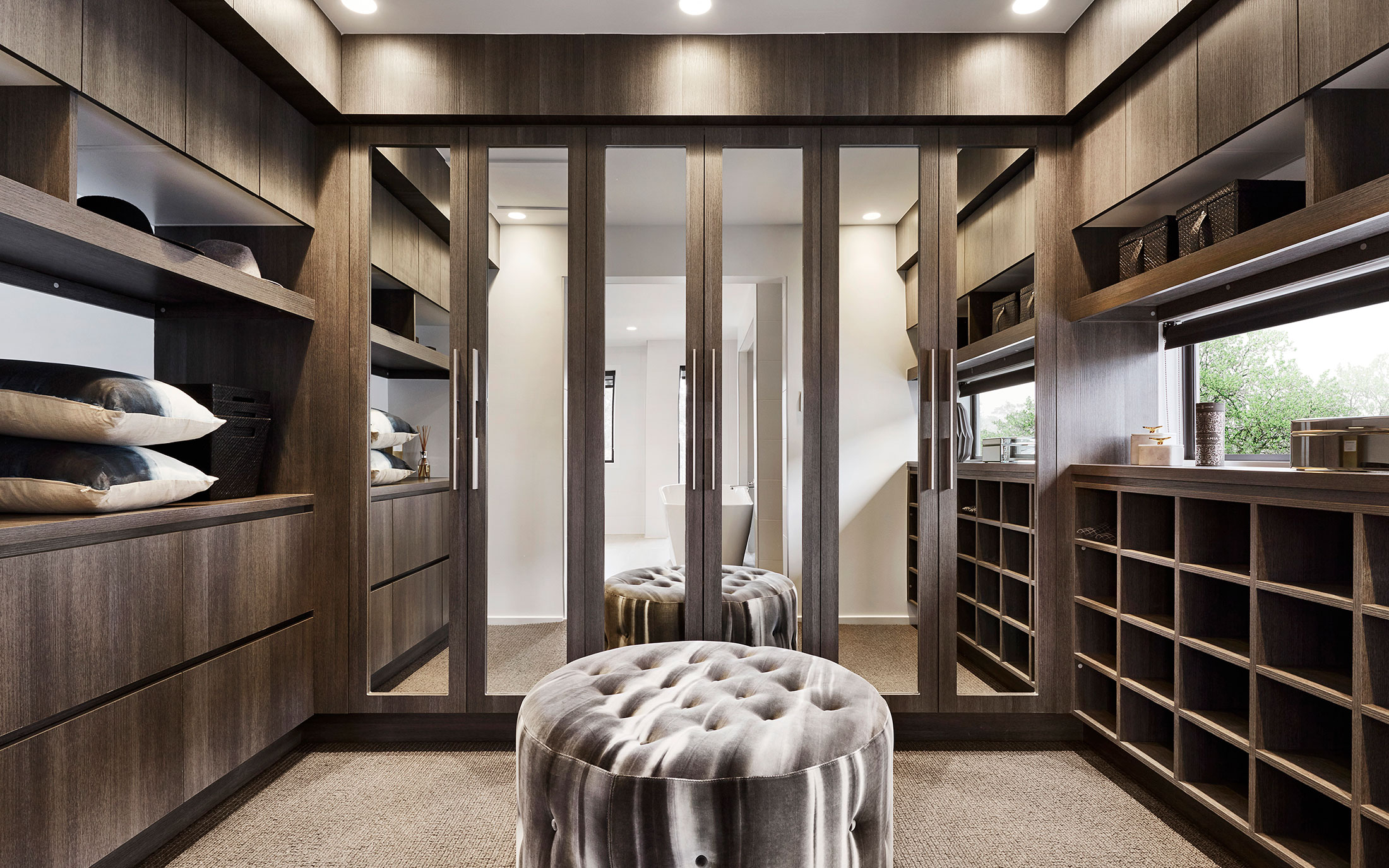 SUPPORT AND PLANNING
At Rawson Homes our guarantee is that we will be with you at every step of the process from the initial design phase to the realisation of your dream home. We will also complete full site investigations to ensure the correct safety, design and high quality construction of your home.
ATTENTION TO DETAIL
Rawson Homes offers luxury inclusions that will make your brand new home something to be admired by both family and friends. From Caesarstone bench tops to luxury kitchen appliances, we make it our goal to ensure that the Rawson Homes promise of excellence and quality are available at a price that all of our clients can afford.