The home building process
The benefits of a house and land package
Nothing beats a house built just for you, and house and land packages are one of the most popular and affordable ways to get into the property market. From stamp duty savings to builders' warranties, we've answered the most frequently asked questions to help you determine whether a house and land package is right for you.
What is a house and land package?
A house and land package is when a buyer purchases a block of land and a house in one transaction.
You might be familiar with new land releases being advertised from time-to-time – they're often called greenfield estates. You might even have your eye on one already. There are two types of purchases that you can make from this process:
Land only: you purchase a block of land and engage a builder to design and build your home



House and land: you purchase a package that bundles the block of land and the house as one cost.
Rawson Homes has more than 60 different house and land packages in a variety of sought-after locations across New South Wales, including regional areas. Whether you're a first home buyer looking for an affordable way to get on the property ladder, a growing family in need of a couple more bedrooms or a downsizer looking for a low maintenance lifestyle in a high-quality home, there's a house design to suit your lifestyle.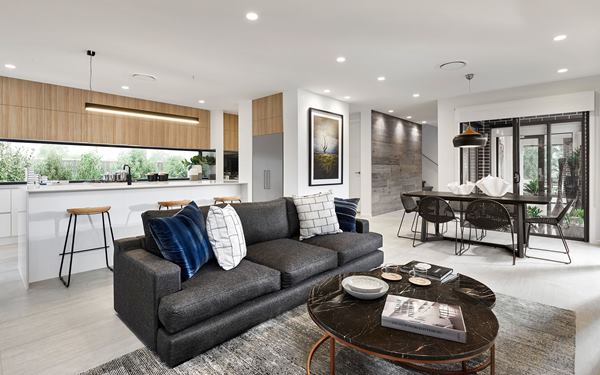 We've also revamped our house and land packages to give you more options to take advantage of the Australian government's $25,000 HomeBuilder grant. Rawson Homes' HomeBuilder + is a collection of house and land packages that are HomeBuilder grant-ready and offer up to $40,000 in savings in addition to the $25,000 grant for eligible customers.
Why is a house and land package good value for money?
Unlike the hidden costs that can come from renovating an existing home, the upfront price model of a house and land package offers the peace of mind of paying one fixed price.
Make sure you do your homework on exactly what is included in your home design and any additional costs for upgrades to fixtures, finishes and appliances.
When it comes to securing a home loan, you will need to take out two contracts – one for the land and one for the construction of the home. The upside is that you only pay interest on the construction loan when funds leave your account – traditionally for things like slab pouring, framing and lock-up. You'll enjoy serious savings on interest payments you would otherwise be making.
Do I have to pay stamp duty on a house and land package?
When you purchase a house and land package, you only pay stamp duty on the value of the land, whereas when you buy an existing house, you pay for both the house and the land.
Who should consider buying a house and land package?
While all of these savings hold considerable appeal for first home buyers and families looking to build their dream home in a dream location, house and land packages are also a great option for investors.
One of the perks of building a new home as an investment property is that they are often far more energy efficient than older homes, which will save your tenants money on bills. You'll also have very few maintenance outlays and if there are any problems, your home is covered by the builders' warranty. You can also claim additional tax deductions and depreciation on a new home.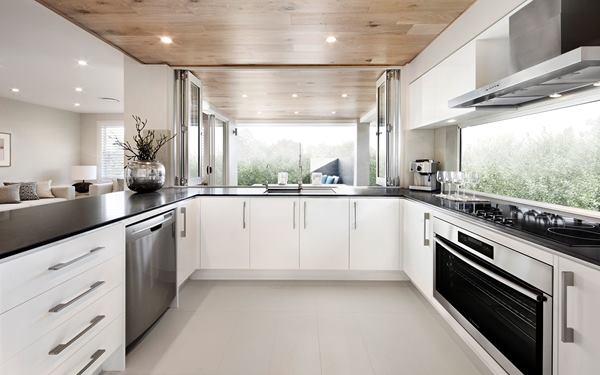 If you have any questions about Rawson Homes' house and land packages, including HomeBuilder +, we have a team of friendly consultants that would be more than happy to help. Call us on 1300 223 345 or enquire here and get your dream home underway today.