Design tips & trends
Five ways to turn a house into a home
Take these tips from Natalie Walton, celebrated interior stylist and author of This Is Home: The Art of Simple Living (Hardie Grant) – a book that looks at the universality of what makes us happy in the spaces we inhabit. Here, she shares five tips for transforming a house into a place you're proud and happy to call home. Rawson Homes makes it easy to add your own custom touch to your new home with our custom collections.
Words Sonya Gellert
Updated April 2020
What makes a house a home? It's a simple question, but finding the answer often requires time, a little soul searching and plenty of trial and error. Seasoned home decorator and author of This is Home: The Art of Simple Living Natalie Walton shares her tips to help you transform a pile of bricks into a place you're proud to call home.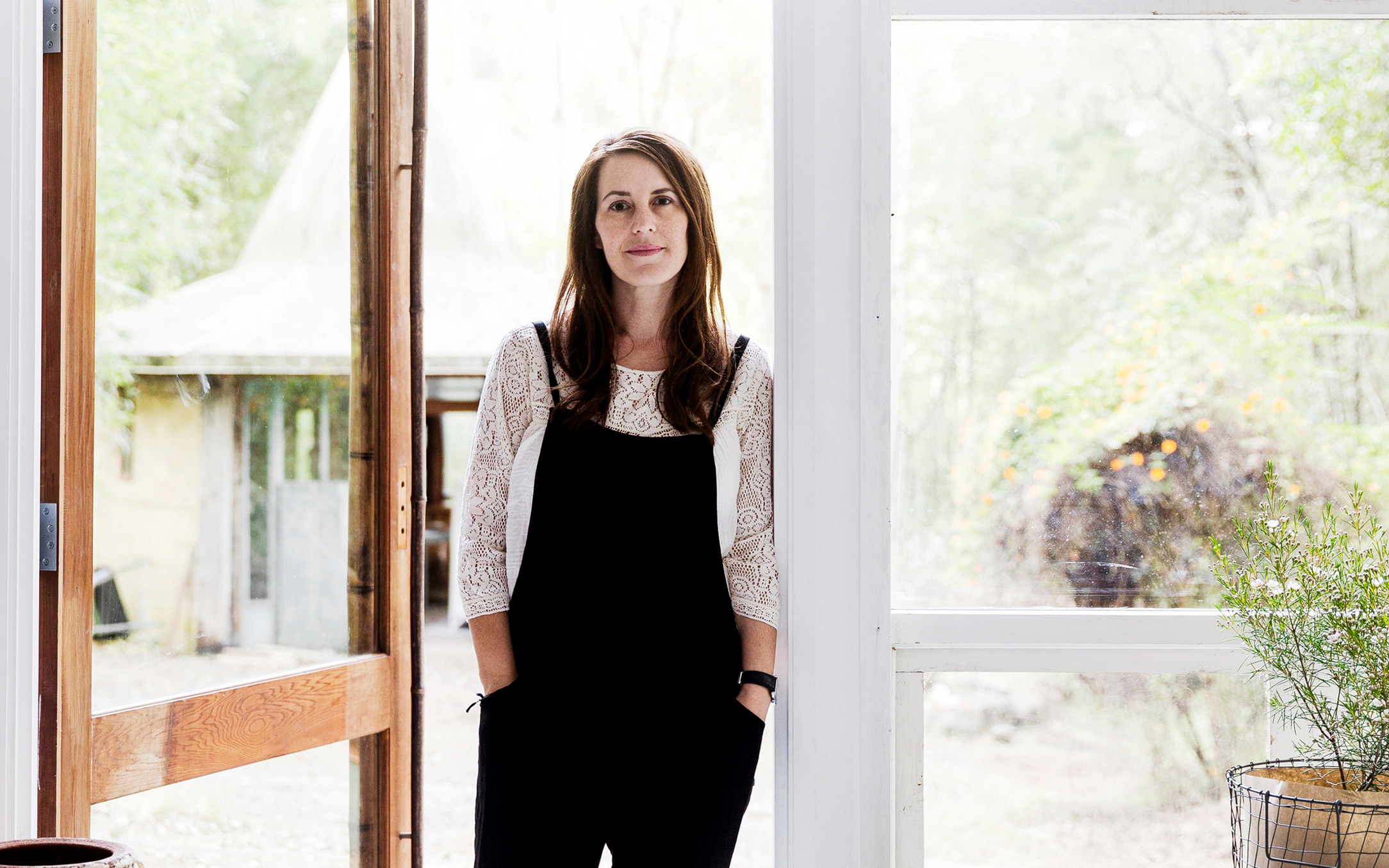 Discover your interior design style
We have all walked into a house and instantly recognised the owners' personality and sense of style. Places that feel warm and inviting are usually the ones that reflect the individual tastes of their inhabitants.

But personal style doesn't just emerge overnight and finding yours in among everybody else's is easier said than done.

"To distill all the visual noise into a place that is uniquely our own takes self-awareness," Natalie says. "Those who have a strong sense of self are not trying to be someone else or replicate a look.

Start by considering your personal values and beliefs and how these might manifest in your home.
"Do you like to celebrate natural materials? Sustainable design and insulation? Highly engineered products? Technology? Your values will guide you with the decisions you make about your home."



Find ways to beat design 'decision fatigue'
One of the biggest challenges of creating your new home will be dozens of decisions that need to be made on a daily basis. From floor plans and paint colours to tapware and tiles, each choice seems to reveal five more that require your attention.

"It's important to remember that we can't look after our home – and all the decorating-related decisions – if we aren't looking after ourselves and focusing on what we value in a living space," Natalie says.

"If you're stuck on a choice you need to make, take a walk, give your mind a rest, and come back to it later or the next morning. Sleep, and a little relaxation, can help us solve most problems."

Rawson Homes' design team is here to help, too.




Put your lifestyle first
"When we understand what's important to us and prioritise our needs, we can create a space in which we enjoy spending our time," Natalie says.

Our homes should embody how we live, so try to avoid getting swept up in what everybody else is doing and focus on the things that matter to your life, whether that's a room you want to improve or building an edible garden or hanging indoor plant.

Does your family spend a lot of time cooking and socialising in the kitchen? Then consider designing an island bench with bar stools. Perhaps your downtime is spent separated with kids in one area and adults in another – so it will be important to build in two living spaces.



Connect your home with the natural world
Incorporating natural materials and plants into home décor can make a big difference to your wellbeing, as well as offering a respite from the working day.

"We need to get in touch with how we feel when we engage with different materials. How do we feel when we walk barefoot on a natural rug in comparison with one made of synthetic materials?" Natalie says.

"These ideas are often overlooked when it comes to creating a home, but they are a huge part of how we experience a space, and what can bring us happiness every day."




Delight in the details
When it comes to decorating your space, choose pieces that tell your story. This could include personal items you've collected on your travels, books you received as gifts, art that means something to you, or even your favourite flowers.

"We need to allow breathing space around some of our favourite objects, so put them in a space where they can be appreciated without other distractions," Natalie says.

If Rawson Homes can help turn your dream of creating a new home into a reality, please reach out to one of our new home consultants today by calling 1300 223 345. And visit our design blog for inspiration, from How to create the perfect work space at home to 7 Luxuries that will transform your life. Call us to chat with one of our friendly new home consultants or enquire with us today!