Custom Collections
Better by design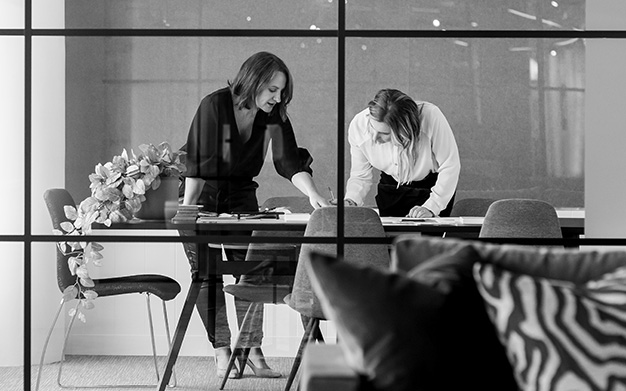 Our Custom Collections present a range of carefully considered, value orientated upgrade packages, giving you the ultimate advantage when it comes to adding the finishing touches of your home. Every single package within our Collections have been hand selected and designed by our team to incorporate leading trends, our most popular inclusions and features that make your house feel like home.
Collections for every style and budget
Contact Rawson Homes today!
To find out more about our Collections, simply complete the below enquiry form and one of our friendly new home consultants will get in touch with you.