Eveything you love,
tailored to you.
Everything you love from Rawson Homes with the ability to tailor your home to exactly how you want it. Don't just build it, build it better with Rawson Homes supporting you every step of the way.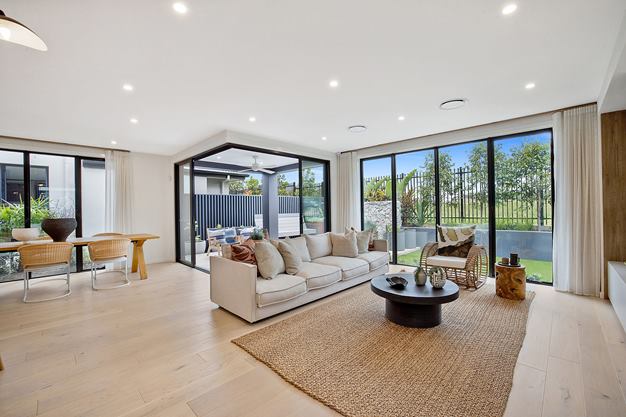 If you love the finer things in life and want to partner with home design experts to make your dream home a reality, then Rawson Tailored is for you. It's all the choices you could ever want with all the support and guidance you need to truly create the home you've always imagined. Access a rich and diverse portfolio of home designs; with the ability to modify aspects to your exact needs. Rawson Tailored bespoke service offers total customisation for your new home; from designing a floor plan to suit your lifestyle to finding your style through interior and exterior features. Our Tailored process will leave you feeling confident in every decision and excited about every detail; it's your home, and we're with you all the way.
How it works
1. Let's discover your lifestyle
Exploration and discovery:
Your lifestyle vision journey begins with a personalised session with our friendly sales team at one of our display homes. Here we discuss your home's vision and explore the many different designs and features available to bring your new home to life. It's our way of getting to know you, understand the lifestyle you want to live, and the essential features your new home will need.
Design consultation:
Next, one of our expert home designers will conduct a personalised design consultation with you. Delving deeper into how you live, we help you consider all the needs you might have; not just for today but also for the future, ensuring every aspect of your home is considered. We also look at the site location and how we can maximise its potential for the home you want. View the following page for tips on how to prepare and make the most of your design consultation.
Once we understand your lifestyle vision, we spend time with you – choosing the right floor plan and the facade for your house.
We consider the spaces you will need; entertaining spaces, personal spaces and the locations of these spaces. We work with you to make sure the floor plan works the way you need it to.
Choosing the facade for your new home is about deciding on the statement you want to make. We take you through the different styles and finishes and then let you see it come to life in a digital plan.
Step 3 is where we get up close and personal. Our Tailored solution adds your style to your space.
Our pre-tender* Architectural design service helps you take personalisation to another level. You get to reconfigure aspects of your home design both inside and outside, to exactly how you want it.
We know how important it is to get it right. That's why we want to give you as much freedom as possible to put your personal touch on it.
*Talk to one of our specialist sales consultants to find out more about our tender fees.
With Custom Collections, you can choose from three styles of upgrades to add that personal touch to your home. Our three collections; Classic, Luxury or Prestige, bring elegance and style to any home.
Classic gives you the uncompromising quality and finishes you expect from a Rawson Home. Luxury brings an added level of living to the home, while Prestige takes your home to another level.
No matter what package you choose, you can always upgrade individual spaces. So, if you love Custom Collections Luxury but want to add a little Prestige to your lounge room; no problem.
5. Build better, together
Our Build better, together promise is that we're going to be with you every step of the way. Now that you know what you want in the style you want it, we're going to build it together.
We'll be celebrating each key milestone with you; from the moment we break ground to the day you take hold of the keys to your new home.
We're with you, all the way.
Hear from our customers
"Rawson just never said no. They said sure, we can help you and made everything happen. And we now have the greatest pleasure saying it's a Rawson Home, because it's also our home. It's amazing."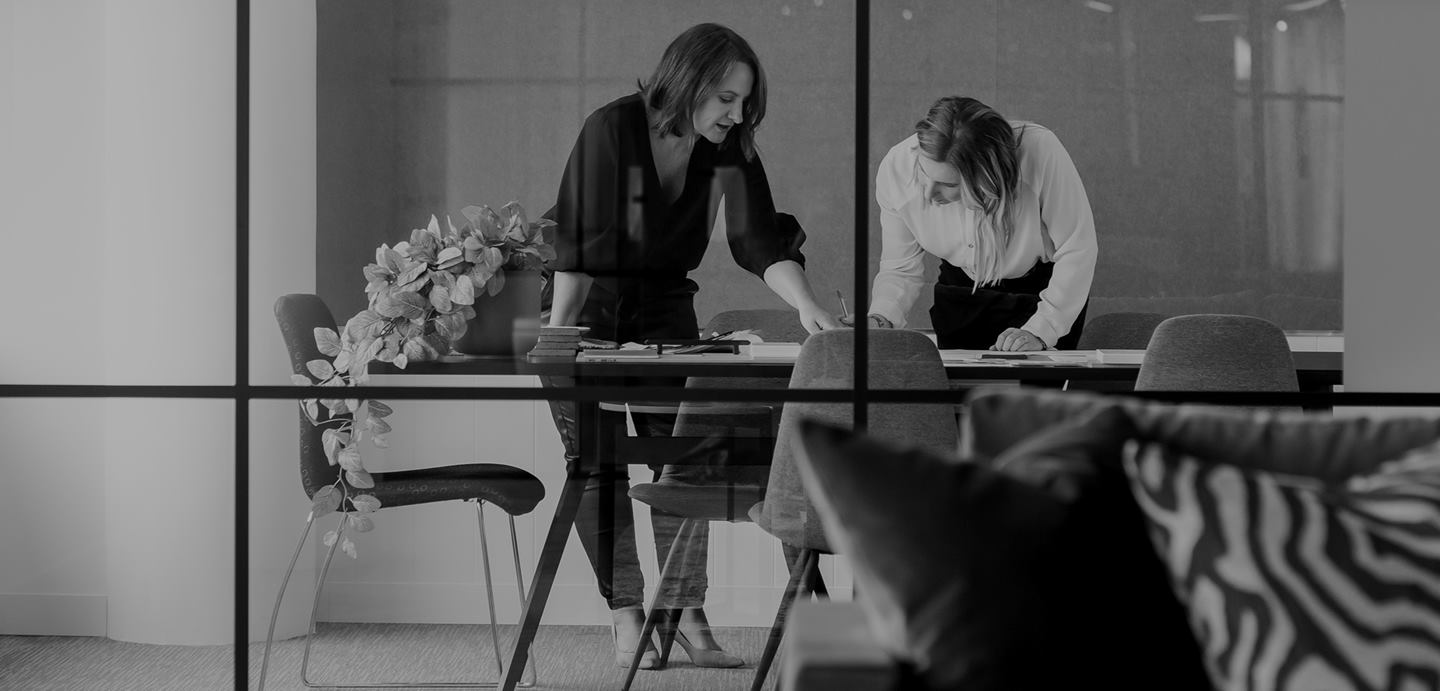 Get inspired
Looking for a little inspiration? View some amazing Tailored homes we've help create.
Ready to start your Rawson Tailored journey?
Send us an email by entering your details and any comments you may have in the form. We will get in touch with you as soon as we can.
After a pre-designed
home design?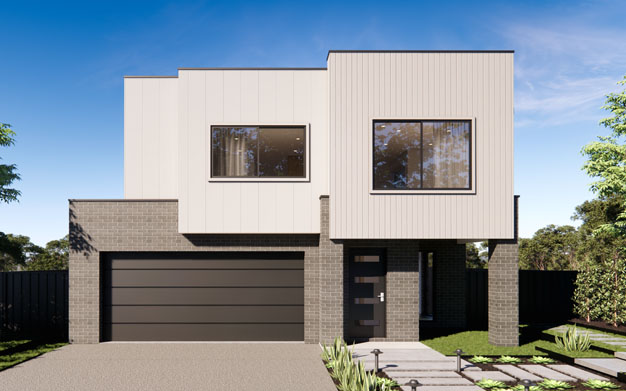 If tailored isn't for you, check out our pre-designed home designs. With our convenient pre-designed layouts, you're one step closer to your dream home.