Discover Our Selection Process
Want to keep things simple and convenient on your home building journey?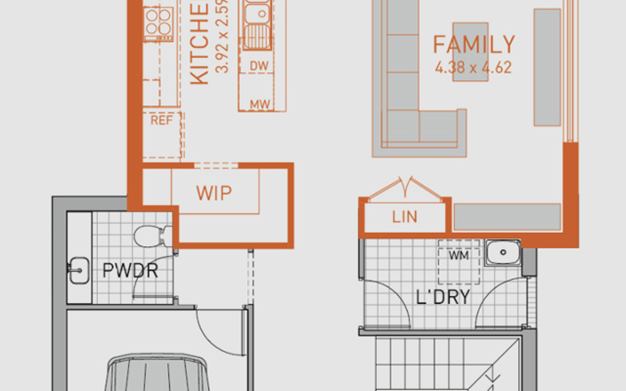 Our Select process gives you access to a range of home designs and floor plans, expertly curated by our in-house architects incorporating our most popular and trend-led designs, with pre-designed floor plan modification options – making this process simple, easy and better.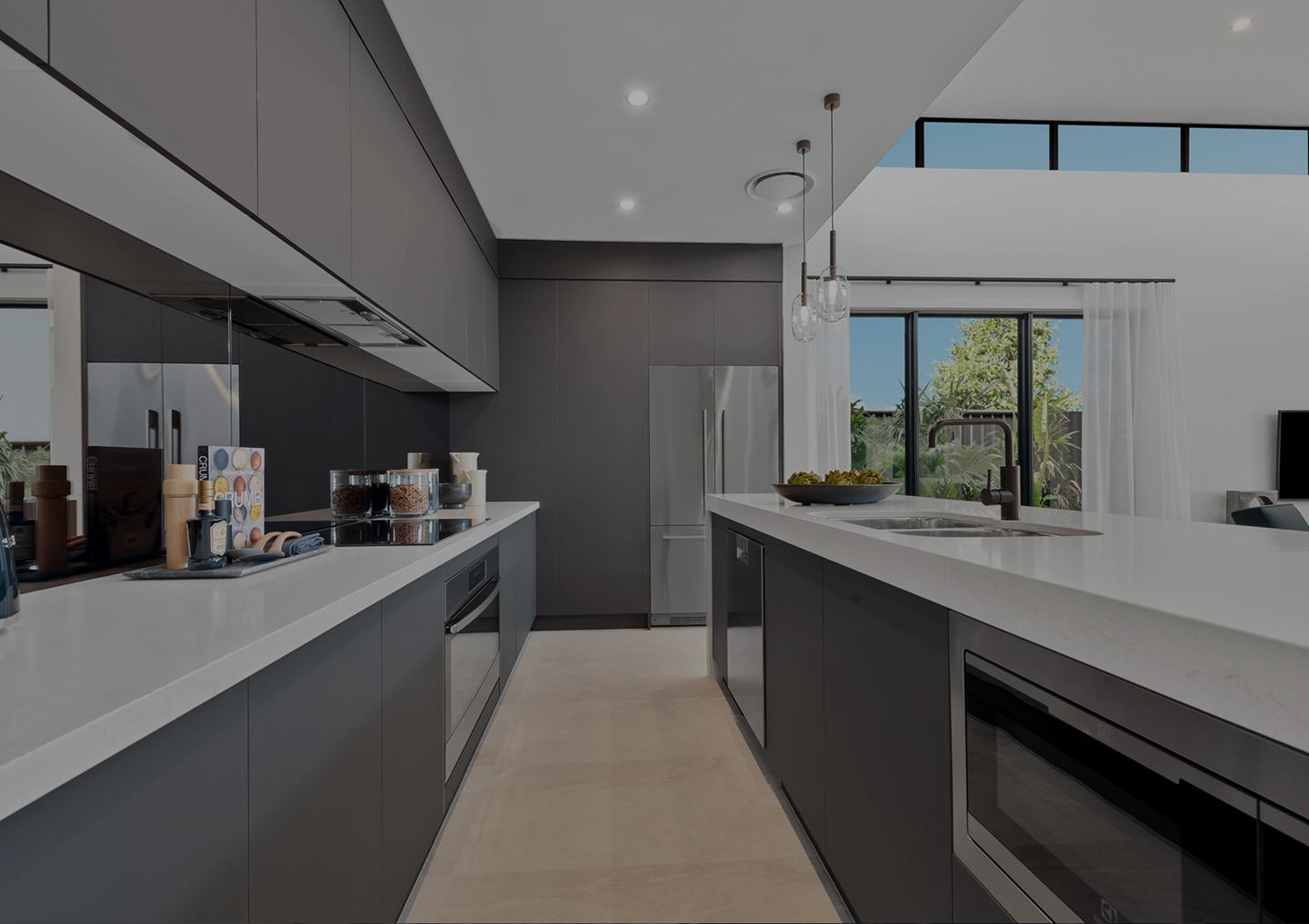 Pre-set floor plans expertly curated

An expertly curated selection of our most sought after pre-designed floor plans to simplify your home building journey.

Architecturally designed homes

Our range has been created based on customer insights, leading trends and our most popular floor plan modifications requested by our customers.

On-trend facade
options

Select the style and variations that suit you, and work perfectly within your overall plan and streetscape.
How Select works
1. Choose your home design and facade
With Select, you get to choose from a curated range of home designs and facades. Our expert designers have simplified the process by giving you the options you need to start building your dream home.
Our in-house architects have developed each home design to maximise your choices; all you need to do is decide on the home design and facade that suits your lifestyle.
2. Select your preset floor plan changes
Once you've decided on your home design and facade, we work with you to get your floor plan just right. Each floor plan comes with a selection of preset changes designed to give you added flexibility to meet your needs.
If you would like to make adjustments to your kitchen, you can choose from a range of pre-selected alterations. For example, if you would like to extend your kitchen benchtop or increase its heights, we've got you covered. Likewise, if you want to make changes to your bathrooms, such as changing stone colours or cabinetry heights, no problem.
3.  See it come to life in a digital sales plan
We know it can be challenging to imagine how it will all work. That's where our digital sales plan comes in. It's a great way to get up close and personal with your future home.
Our digital sales plan is a hands-on approach that brings to life your dream home. Our sales consultants will work with you to finalise your floor plan design and finishes. Once you've made all your choices, we'll send you a digital sales plan to review your final floor plan, all the finishes you've chosen as well as the build time and final pricing.
4. Select your fixtures and finishes
All our home designs come with our Silver inclusions package as standard. You get everything you need to finish your home, from ducted air conditioning to high ceilings.
Want a little of extra luxury? Upgrade to our Gold inclusions package including 40mm stone benchtops, hybrid flooring and freestanding bath, to name a few.
Like our packages but want something that's not on the list? Pick your preferred inclusions package and upgrade the individual items that are most important to you.
Our Build better, together promise is that we'll be with you all the way. We're as excited as you are about seeing your vision come to life. Our expert builders ensure the build process is as smooth and stress-free as possible.
You'll be assigned a Site Manager that will work with you to make sure you're getting what you want. Our Site Manager will update you on progress and keep you informed on important on-site decisions.
We're with you, all the way.
Home designs
With our pre-designed layouts, deciding on your dream home is even easier
Ready to start your Rawson Select journey?
Send us an email by entering your details and any comments you may have in the form. We will get in touch with you as soon as we can.
After more customisation?
If you are looking for that extra level of customisation, then check out our Adapt and Tailored offerings.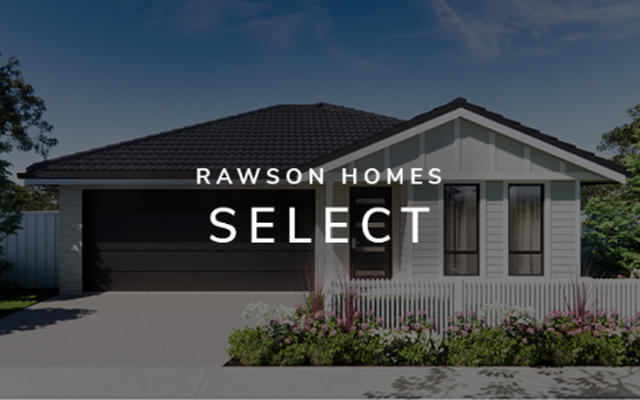 Select
Select gives you access to a range of our most popular architecturally designed homes and floor plans.
View home designs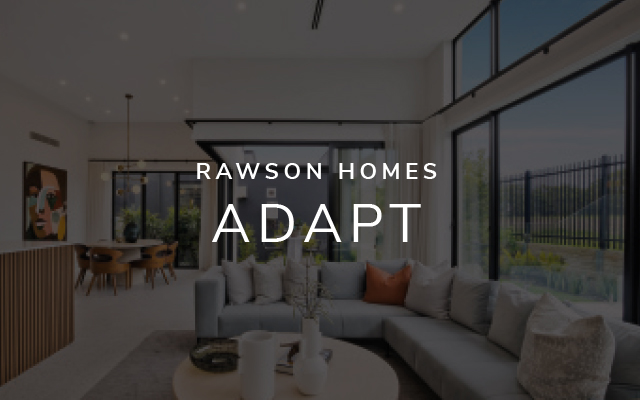 Adapt
Adapt offers the flexibility to make additional modifications to your chosen Select floor plan.
Find out more
Tailored
Get access to a rich portfolio of home designs to create a home that's completely tailored to you.
Find out more