Money talk
Two homes, one block – the financial benefits explained
When embarking on the most significant and rewarding financial outlay of your life, saving money will always be the name of the housing game. So, if you truly want to wear a winner's smile, a
duplex
is a proven way to keep those hard-earned dollars in your pocket. This really is a 360-degree vision when launching into the property market.
In it to win it
When setting your toes into the housing landscape, who doesn't want to have their investment cake and eat it too. If handled shrewdly, a duplex offers one of the easiest and most lucrative entries into the real estate world. In the simplest of terms, a duplex – defined as two homes created on the same title – makes the most of your entire living space by following the basic idiom of a problem shared is a problem halved. In this way, a duplex doesn't generate the complexities inherent in subdividing land. Instead, it processes both combined properties under the same roof – each boasting their own comfortable and individual living quarters, with all of the assets and necessities of everyday life.
As such, engaging in a duplex investment offers a wealth of immediate savings, including reduced building costs, as well as lower stamp duty, holding costs, insurance premiums and council rates.
Duplex owners also have the benefit of avoiding at-times restrictive strata fees – unless you decide to re-title as such. Of course, if you do select that option, you have the advantage of cutting back the costs involved with maintenance that come with a freehold property.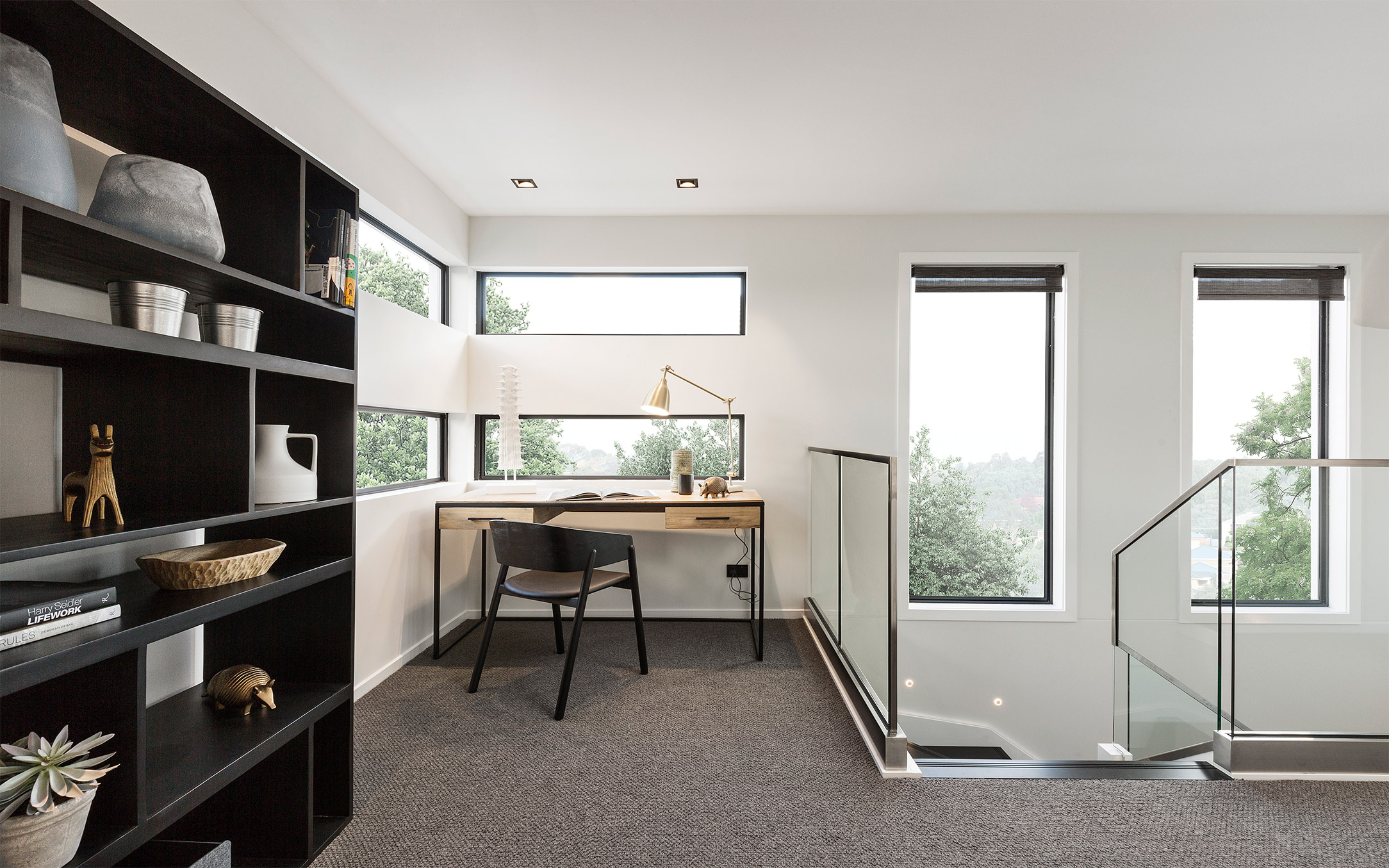 Long-term vision
On top of all those immediate advantages, duplex owners also receive the benefit of higher tax depreciation on their investment. So not only are you making the most physically of the block size you're building or remodelling on, you're squeezing the utmost gain out of your financial outlay. In short, a duplex engages with the future potential offered by your land in ways regular subdivided land can't. It also strategically adds a significant upswing on the return from your investment.
That's why duplex ownership is increasingly seen as a high-yield financial option. When all is said and done, owning a duplex translates in basic terms as retaining two individual homes on the one block, offering the potential of a dual income across the single plot of increasingly valuable land. Because of this, one of the most significant financial advantages of holding a duplex is that you can also personally settle into one residence yourself, while placing the other on the rental market.
This will of course bring in a steady income flow, while halving maintenance fees and expectations. This then bounces the advantage of making your rental property far less stress to manage, as it is right next door to you.
This is also where the savings on insurance come into play, as you will only require one general policy across the two dwellings, cutting premiums down the middle. It will also provide the benefit of easing any stress you may feel ongoing over the pinch of mortgage repayments. Plus, there is the advantage of an increase in tax deductions due to various items being shared across both your living residence and the rental portion of the building.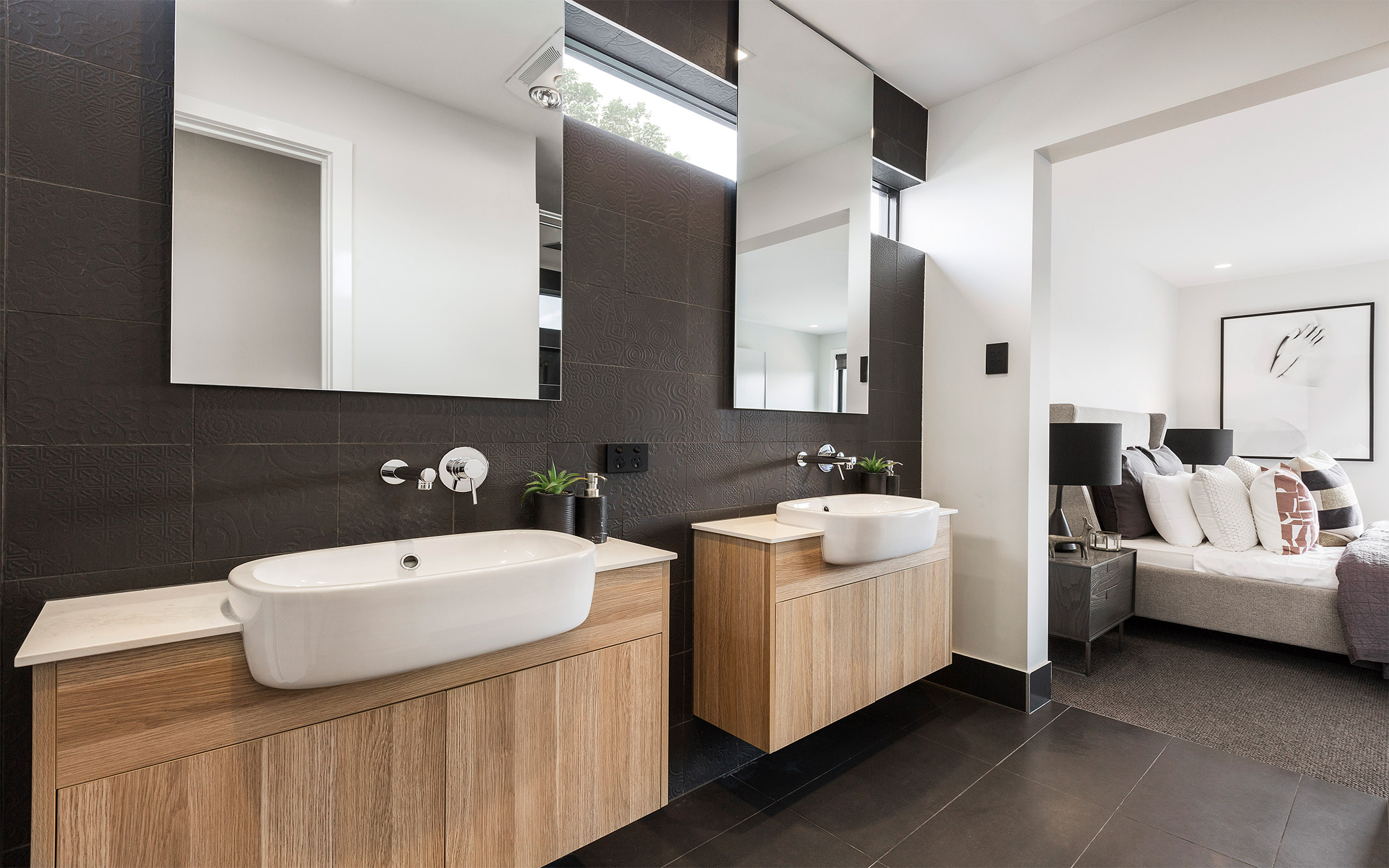 All gain, no pain
As you will only be paying the single council rates invoice, this minimises outgoing expenditure while maximising incoming profit.
If, however, you choose to rent out both dwellings, as many savvy duplex owners do, this will result in double the income received from your single property. Then, if the time comes when you decide to sell your duplex and consolidate your vision towards a higher position in the housing game, you will be placing two unique dwellings on the market. Both of these will likely present as cheaper than a single total freehold housing option, and therefore be more appealing to buyers seeking a more financially feasible purchase.
As a result, blocks of land featuring a duplex structure also generally achieve a comparatively higher resale value, as both residences come with their own amenities such as bathroom and kitchen.
To sum up, investing in a complete duplex can offer advantages such as doubling your income should you place both up for rent, as well as slashing your outgoings considerably. Or purchasing one unique residence in a duplex can halve the at-times seemingly prohibitive cost of entering the property market for newcomers. Where else can you find a win/win situation these days?