Money talk
Should you use a mortgage broker?
Are you looking to buy your very first home? Or perhaps you're wanting to refinance or invest in another house? There are several reasons why a mortgage broker can help secure the home loan that is right for you. However, it's important to consider all the pros and cons involved before finding a trusted mortgage broker you want to work with.
Here, we've compiled a list of essential questions so that you are equipped with all the right knowledge and feel rest assured you're getting the best home loan for your property.
What is a mortgage broker?

Mortgage brokers have access to a range of lenders and work closely with banks to help their clients (i.e., borrowers) find the right finance solution to either purchase or refinance a property.
A mortgage broker should be able to:
Work out how much money you can afford to borrow.

Provide a comparison of suitable home loan options.

Guide you through the home loan application process including how it works and what it will cost – for example, interest rates, features and fees.

Help break down complex financial jargon for you so it's easy to understand.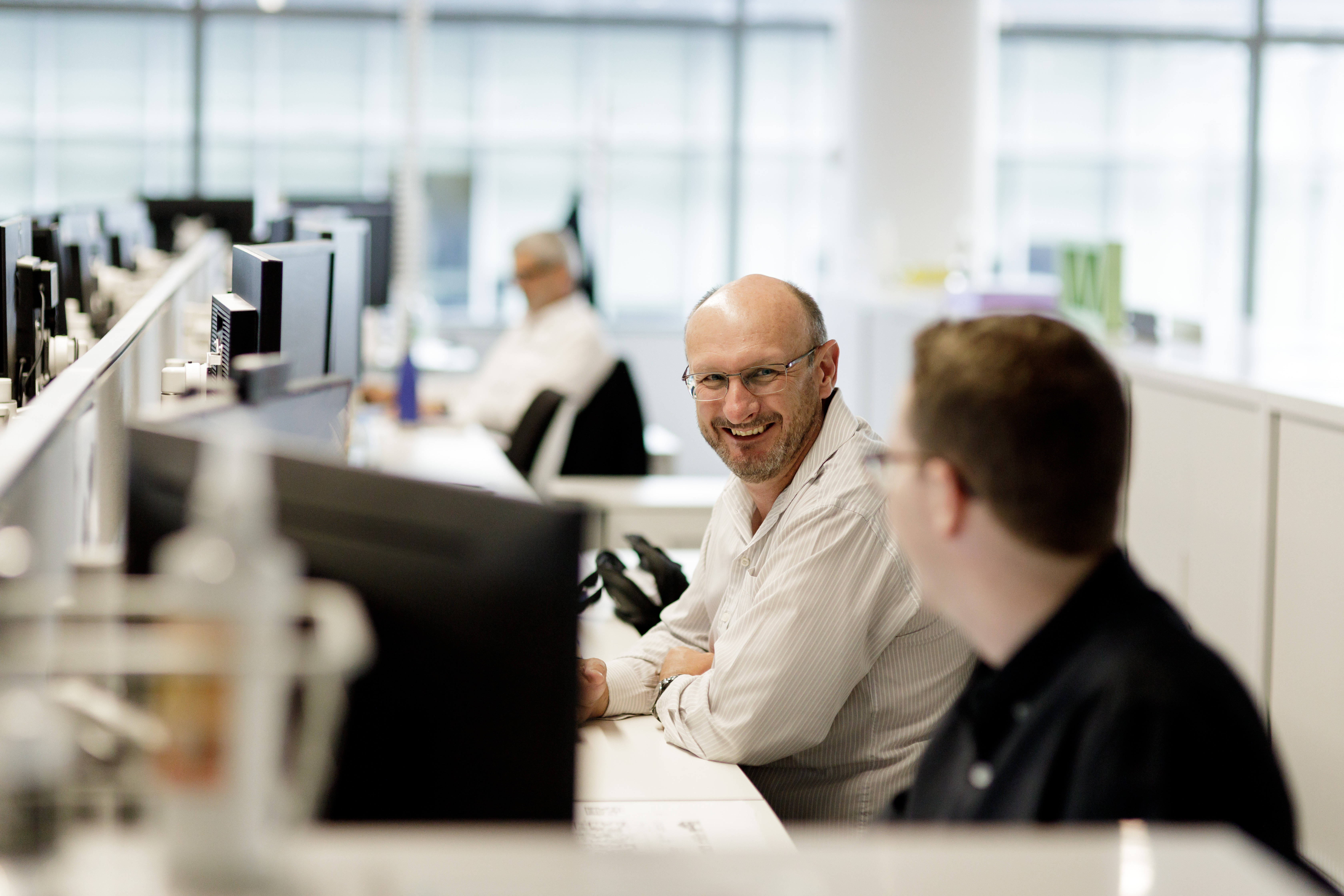 Why should I use a mortgage broker?

Anybody who has ventured into the world of home financing would know that there are hundreds of different loan products available. Mortgage brokers help borrowers navigate this influx of information. They stay up to date with constant changes in the home loan market, the latest government announcements and new products, doing the hard yards to make sure you're the right deal.
How much can I borrow?
Before meeting with your broker do your research and check out how much you can borrow.
How common is it to use a mortgage broker?
According to data from the Australian Securities and Investments Commission (ASIC), around half of all new home loans that are written in Australia are done so through a mortgage broker.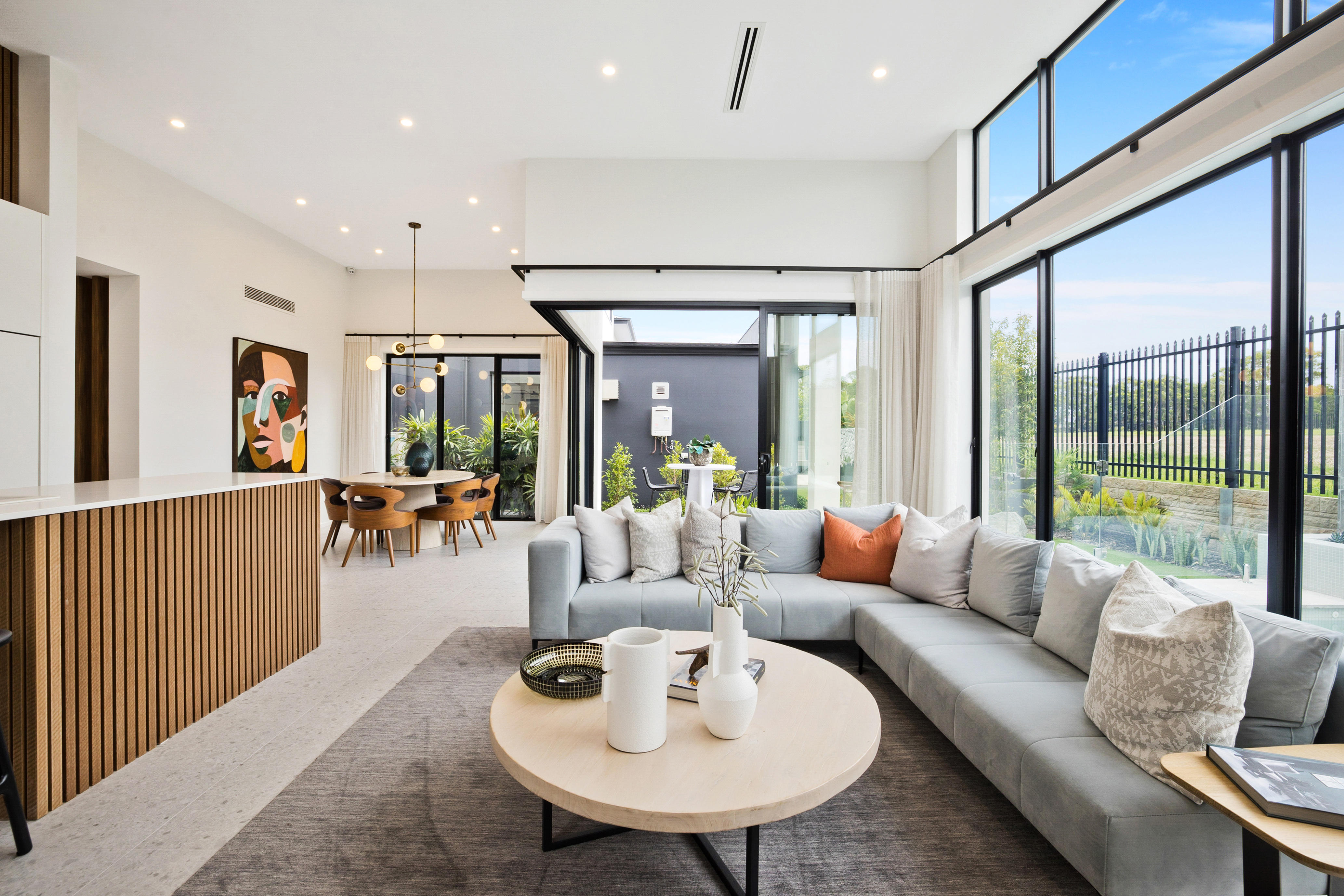 Three questions to ask your mortgage broker:
1. Are they licensed?
You need to ensure your mortgage broker is accredited and has a license to give you credit (loan) advice. Ask your broker to give you information about the licenses they hold and do an online search yourself to be safe.
2. How many lenders do they deal with?
Some lenders work exclusively with mortgage brokers, meaning you won't have access to those lenders if you choose to go it alone. Likewise, some brokers only work with two or three banks. Ask your broker for the full list of lenders they work with so you can feel rest assured knowing what options they'll be putting forward.
3. What fees will I pay?
Brokers are paid a fee either by the lender (the most common scenario), or by you. Some brokers can get paid a higher fee for offering certain loans from certain lenders. If this is the case, the loan recommended might not be the best deal.