Reimagine.Rebuild
Clean the slate and rebuild
By ELICIA MURRAY
To renovate or to rebuild? That's the question facing thousands of home owners in Sydney each year, as they find themselves not wanting to move but are stuck with houses that don't suit their lifestyles.
For those who choose to
knock down and rebuild
a new home from scratch, another choice arises: to engage an architect, a small-scale builder or a project home builder? In the 1980s, project home builders had a reputation for churning out cookie-cutter designs with little scope for deviation from standard styles. Ceramic tiles instead of laminate flooring? Impossible. Top-notch alarm system? Tell 'em they're dreaming.
That image has changed recently, as some of the top players expand their range to include prestige upgrades that make it possible to build a dream home without breaking the bank.
Peter Slominski is the General Manager of Rawson Homes, one of the state's biggest project home builders. He says clients usually save between $400,000 and $1 million by going with a project home compared with engaging an architect to create a new design. Knowing the full cost upfront is another bonus, and home owners benefit from the builder's volume purchasing power.
Rawson Homes recently launched
Custom Collections
, a range featuring its most popular upgrades.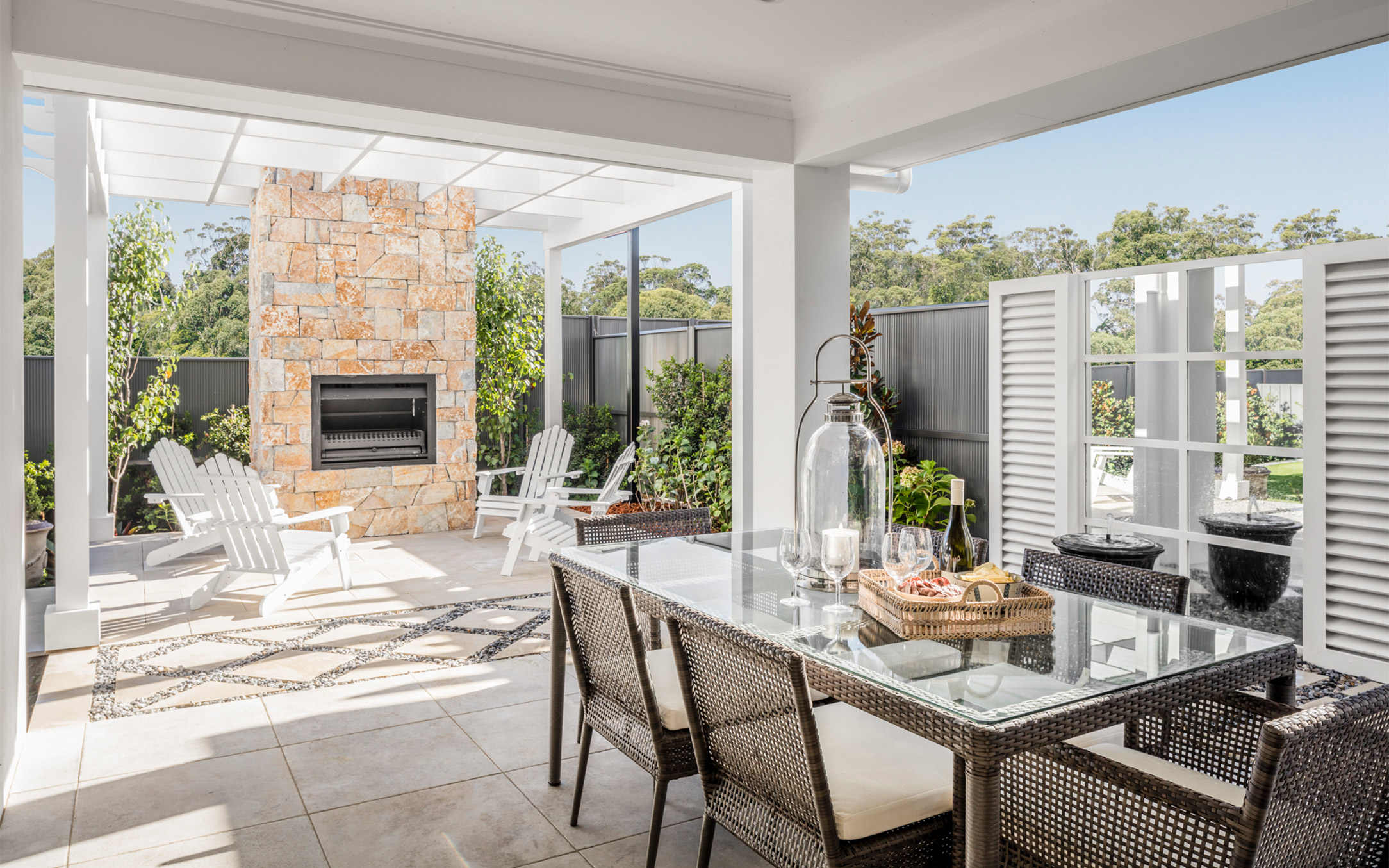 Buyers can stick with the most affordable offering, known as the Standard package. Or they can pay more to upgrade to the next level, known as Luxury, or the premium Prestige package.
It's also possible to cherry-pick elements from different packages to suit their needs and budget. Foodies might splash out on the high-end kitchen finishes, for example, but be satisfied with standard bathrooms.
Slominski says the level of detail and sophistication now offered means it's no longer possible to drive down a street and easily identify which new house is a project home. "You'd never know, to be honest," he says. "We'd love people to know it's a Rawson but it's also flattering to know that someone's gone for all the upgrades and has a house that makes everyone go 'wow'."
Even requests that don't fall within the Custom Collections will be accommodated, where possible. "We're really thinking outside the box compared to what a project home used to be," Slominski says. "If they want the terrazzo floors and things that traditionally project home builders probably wouldn't do, now we will. If you want to extend it by five metres, we'll do it. We don't want to build the boring home." Australian home owners are increasingly favouring rebuilds over big-ticket renovations, according to an industry forecast by Master Builders Australia, released in January.
Knockdown-rebuilds account for about 65 per cent of Rawson's work in NSW and the ACT. The rest of the business focuses on new homes in emerging suburbs such as Box Hill, Marsden Park and Leppington. Slominski says knockdown-rebuild clients are typically in the market for their second, third or fourth homes. Their children might be older and need more space or they might want to invite ageing parents to live with them.
"They're in a position where they have the money to build a nice house where they live already," he says. "They might have bought a nice little house in Coogee but they have outgrown it and don't want to move." In Sydney, the northern beaches and Sutherland Shire are the most in-demand areas for Rawson's knockdown-rebuilds. Further afield, there's also action along the coast north and south of Sydney.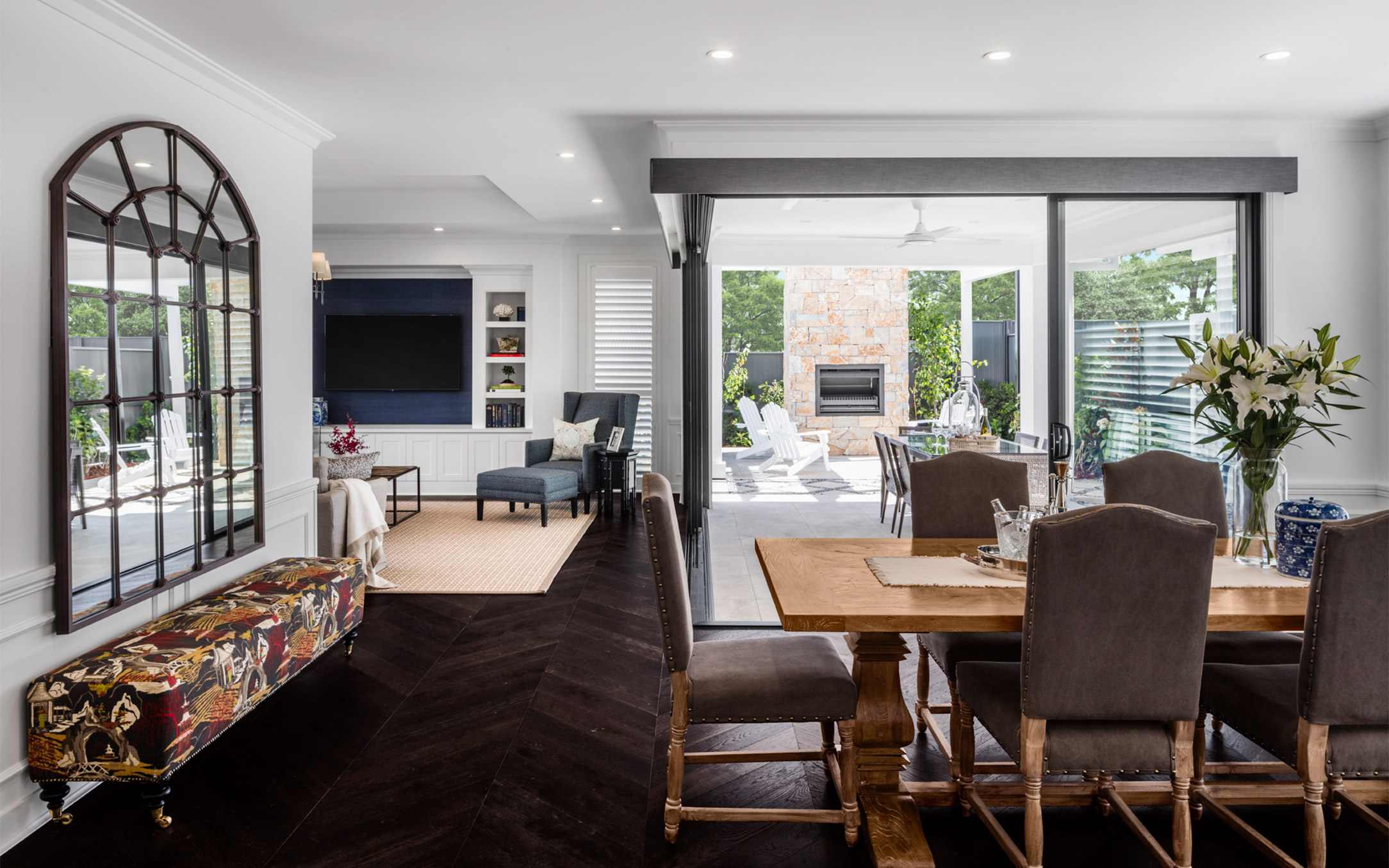 The size of the block isn't as much of a concern – "we can fit into just about anything" – as the slope. "We have a number of split-level homes but it's not our core business," Slominski says.
Facades can be tailored to suit design guidelines in most new estates, though there are limits to what can be built in streets with strict heritage controls. Duplexes – a relatively new branch of the business – are proving popular from the inner west to Parramatta and notably Hurstville and Bankstown.
One of the hottest free-standing styles in the Rawson range is the Kymira 36 with a coastal-cool Hamptons-inspired facade. The contemporary layout centres on a spacious kitchen. Bedrooms are upstairs, including a parents' retreat with en suite, walk-in wardrobe and deck. Downstairs, oversized living spaces flow through to outdoor entertaining areas.
The Kymira 36 is suitable for standard lots from 13.5 metres wide. For big families there's an option to add an extra bedroom downstairs. Nadia Fitzgerald, a senior interior designer at Rawson Homes, is behind the understated glamour of a Kymira 36 display home at Spring Farm, near Camden, south-west of Sydney. Fitzgerald says the home is a contemporary Australian interpretation of traditional Hamptons style.
"The exterior is definitely Hamptons-inspired with a coastal feel," she says.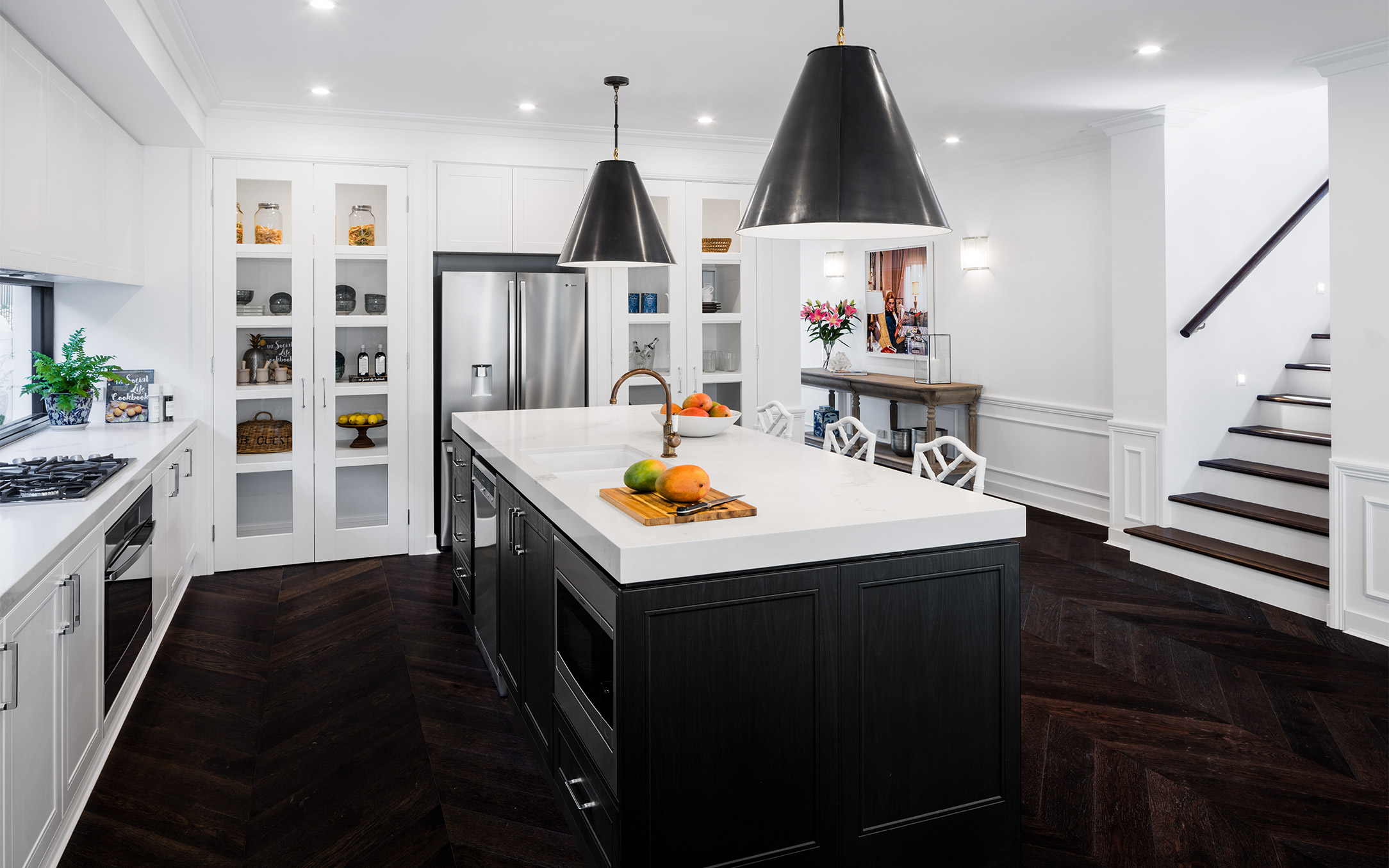 Black window frames make a dramatic contrast against the crisp white exterior. Weatherboard-style cladding adds an old-world elegance. Interior finishes include dark herringbone timber floors, white wall panelling, a gas fireplace, pendant lighting, aged brass tapware and a built-in entertainment unit with shaker-style doors. A wrought-iron and timber staircase is flooded with natural light through a porthole window.
"Hamptons is about mixing textures and finishes together to create a look that's not minimal but is very layered, giving you a really homely feeling," she says.
There are options for those who prefer more traditional finishes, such as full-length curtains. Buyers who prefer a breezier coastal feel might choose shutters instead. Clients can hone their tastes at the display home and at subsequent appointments with consultants from Rawson Homes. There are also Knockdown Rebuild Specialist Studios in Narrabeen and Sylvania (see breakout). "[The Kymira 36] truly is beautiful, from the moment you walk through the front door," Fitzgerald says.