The home building process
Your Dictionary for Home Building Jargon
A-Z glossary of building terms
Acoustic requirements: this is all about the regulation of sound transmission and noise insulation in buildings. Check with your local council about the acoustic requirements of the area. You may need an Acoustic Engineer to provide a report to go in your Development Application.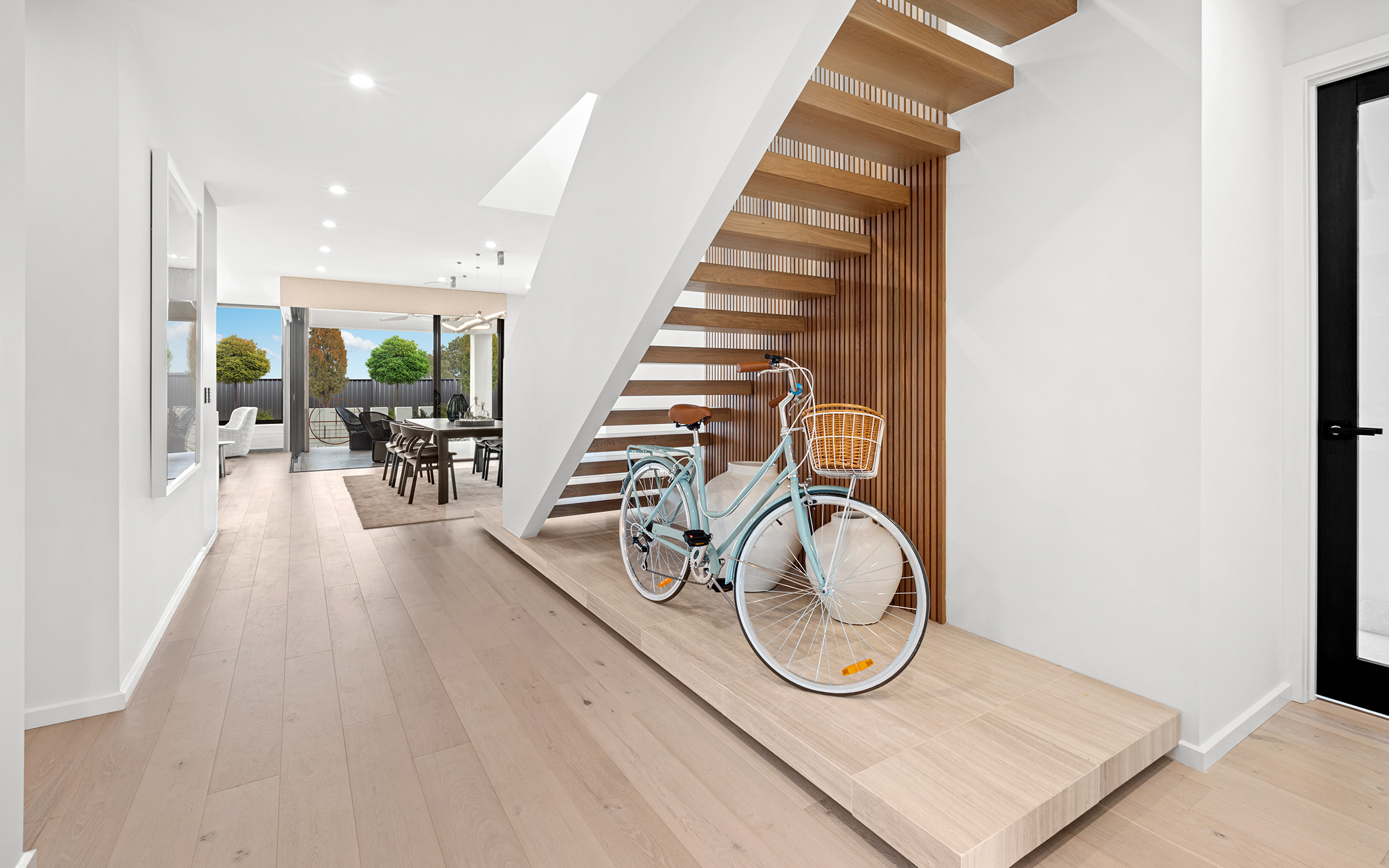 Agreement: slightly more formal than a handshake, an agreement is a contract between two or more parties – whether written or verbally agreed. A contract agreement will include a set of clauses that define the project scope and the terms and conditions.
Development Application (DA): your first step on the home building journey (after contacting Rawson Homes, of course), is submitting a development application to your local council to obtain a license to build. Each council will have different local planning policies, zones and provisions that affect how land can be used and developed.
Excavation: thought you were buying a perfectly level block? Think again. Most blocks will require some excavation to remove or add soil and ensure you're building on a level site. The fill is then compacted to create a stable base for your house to be built on. Then it's time to start thinking about landscaping your block.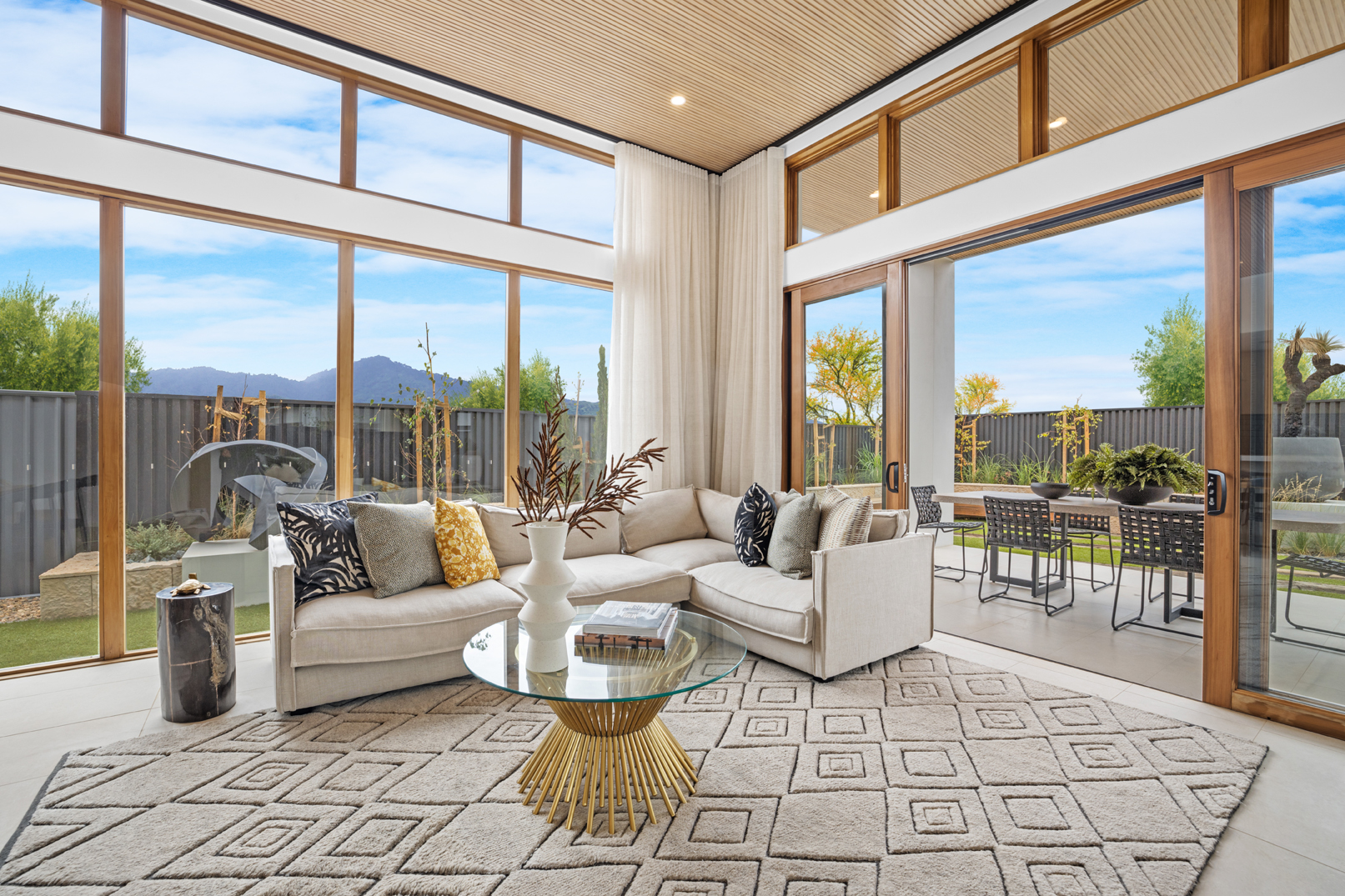 Final occupation certificate (FOC): a document provided by the Private Certifying Authority (PCA) to confirm your house has been constructed in line with the Building Code of Australia. It means you can now occupy your new home!
Orientation: is the positioning of your home on the block of land – i.e north, south, west or east facing. The orientation of your home on the block will determine the amount of natural light and the level of passive heating and cooling you can achieve in your home, so it's an important one to get right.
Setback: not a metaphorical speed bump in your home building journey, a setback refers to the required distance between the house and the boundaries of the property. You will need to check the setback requirements of your local council before commencing the build.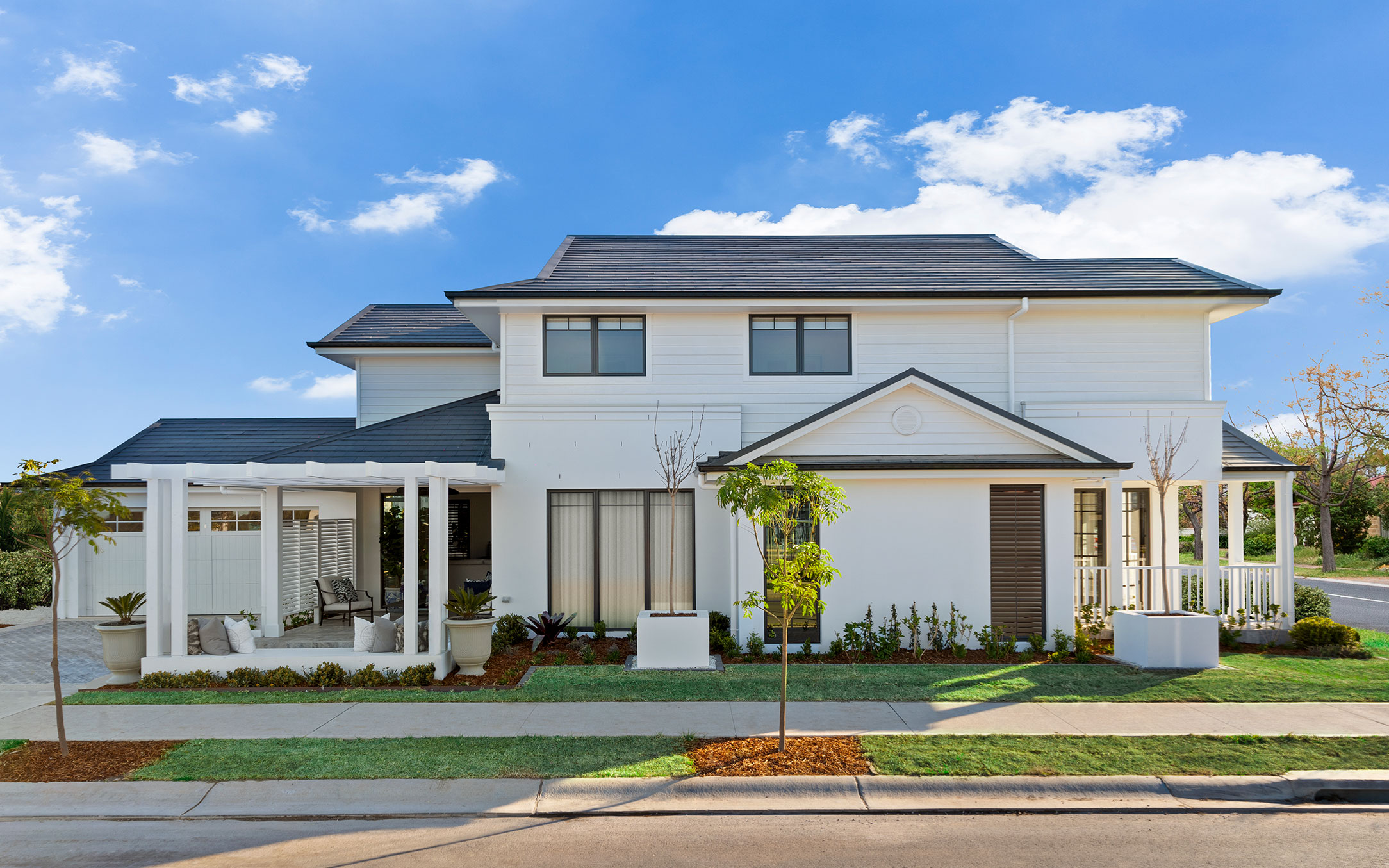 Site costs: these are expenses associated with readying your block of land to build on – including earthworks, site preparation and any engineering requirements.
Slab pour: the concrete slab becomes the foundation of your house – and will improve thermal efficiency and allow for a larger or heavier build. A 'slab pour' refers to the laying of concrete for the base of the house. An engineer will determine your slab 'classification' after completing a soil report. This will determine whether the builders need to increase the stiffness of the slab by increasing the steel mesh size and the amount of concrete used.
Soil test: an early test that will help determine how the building will be constructed. The PH of the soil will determine how likely it is to move, contract or expand when exposed to different levels of moisture – which may affect the concrete slab or foundations.
Spoil: the spoil is unused debris or soil that needs to be removed from the building site.
Tender: a tender (or tender package) forms part of a contract and is designed to communicate to the builder exactly what the project entails.
Water Service Coordinator: an independent assessor who will provide information on local government water policies and Building Plan Approvals. They will provide approval to home designs for construction adjacent to or over a sewer.