The home building process
How to read a floorplan
Reading a floorplan and choosing the right one for you can be an overwhelming experience, especially for new homeowners who may not be familiar with building terms.

At Rawson Homes, we try to demystify all aspects of the construction process, including floorplans, so here are some tips on understanding what goes into a plan and how you can make sure your chosen design is right for you and your family.

Floorplan basics

A standard floorplan is simply a two-dimensional drawing of your new home. Traditionally designed as though you're looking down from above, they're usually focused on the interiors, room placement and dimensions, showing each floor separately. Site plans may also contain elevations, which indicate the placement of the house on the block of land, showing the proposed dwelling from the front, back and sides.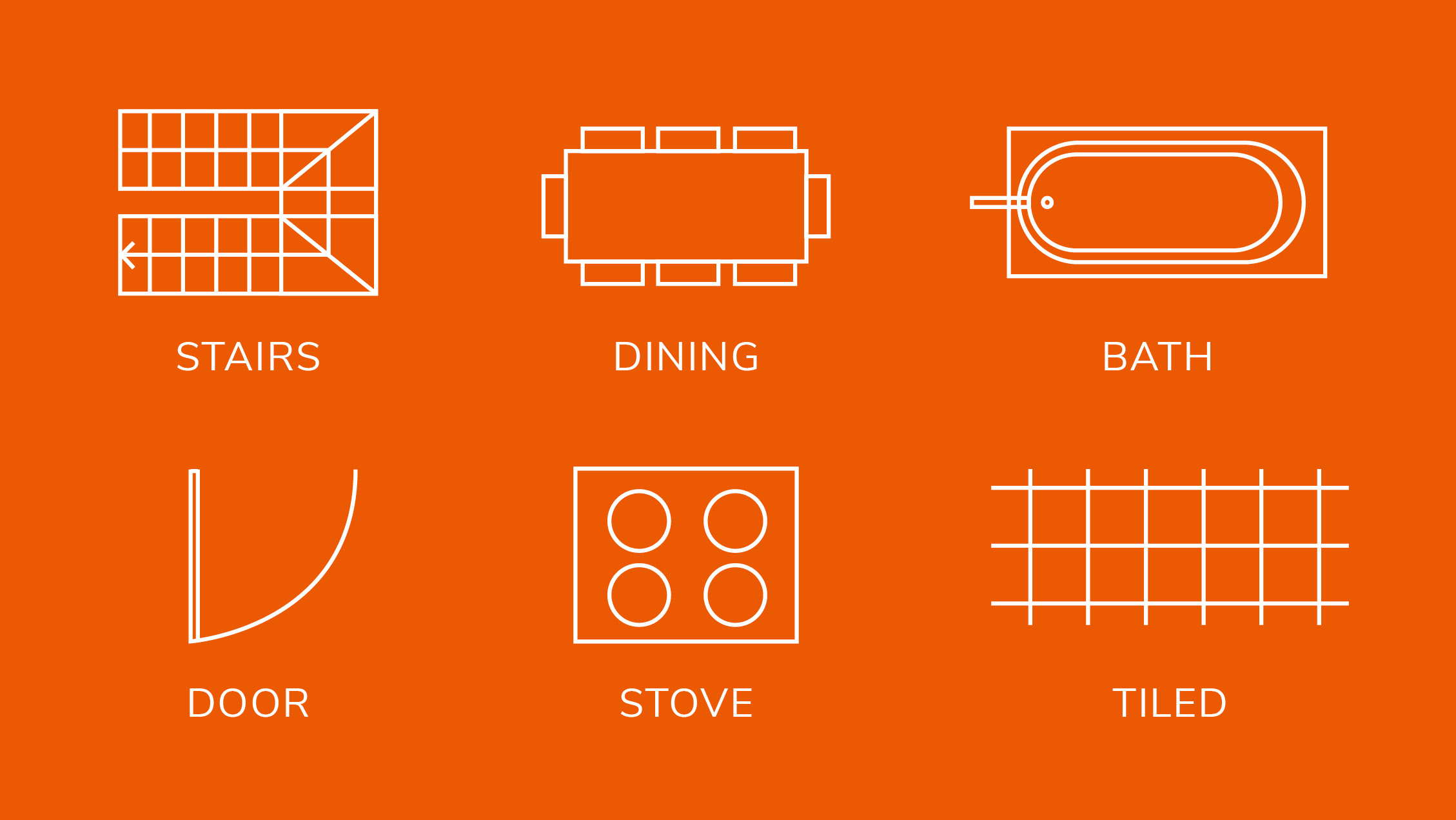 Most floorplans, including those from Rawson Homes, can come in different layers of complexity. The simplest plans just include rooms sizes and dimensions, along with suggested furniture placement (usually just large items such as beds, dining tables and sofas).

More detailed plans will include electrical outlets, and material selections (such as benchtop materials, flooring and tiles). They should indicate which way doors open (or if they slide into cavities) as well as stairs, window details and built-in joinery, such as linen cupboards, wardrobes and bathroom furniture.

Where to start with planning your home

One of the biggest difficulties with floor plans is envisaging how they work in real life. A great way to understand the relationship from page to real-life rooms is to visit real estate open houses in your area of a similar size to your proposed home (preferably styled and/or furnished) and compare your experience with the floorplan provided by the agent.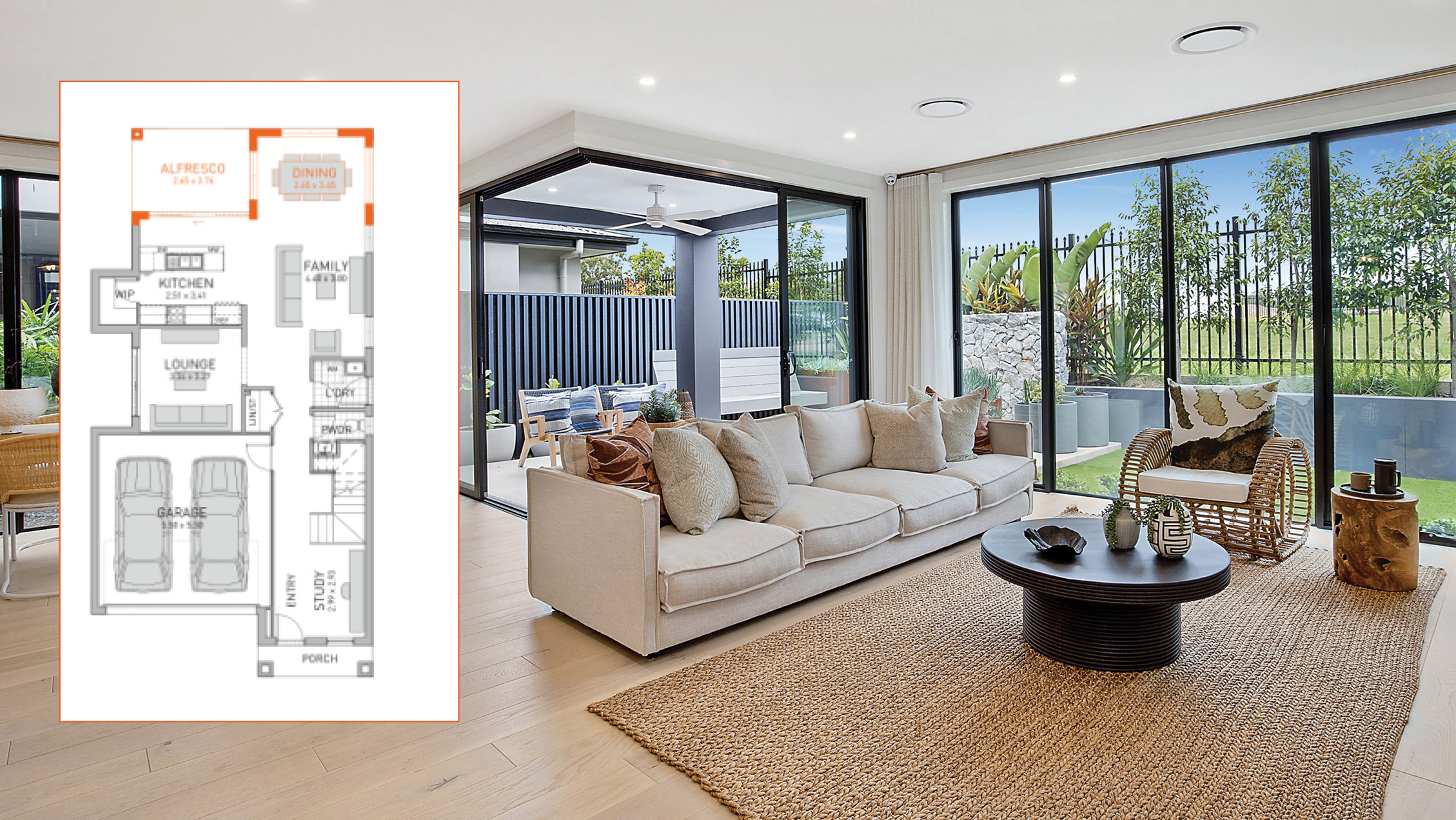 It's also a good idea to visit one of the Rawson Homes display homes to get a sense of the room sizes, comparing it to the floorplan provided. Don't restrict yourself just to seeing your chosen design – other homes will help you get an idea of room sizes, too, and assist with decisions about details such as laundry access, butler's pantries or stairway voids. Seeing a house in person will help you understand what furniture will fit into certain designs and how proportions can play a part in creating your dream home.

Always feel comfortable to ask questions of the Rawson design team or sales representative – we know your new home is a huge investment for you and your family and will always help you understand what's involved.

Virtual walk-throughs

Still struggle with connecting the paper plan with the final space? Some of Rawson Homes' most popular designs are now available online, allowing you to virtually walk through the display homes to understand how the spaces connect.


Rawson Homes' Digital Sales Plan

Our Digital Sales Plan is another great tool to help you get up close and personal with your future home. These are incredibly detailed floor plans that will help you bring your dream home to life, including fixtures and fittings.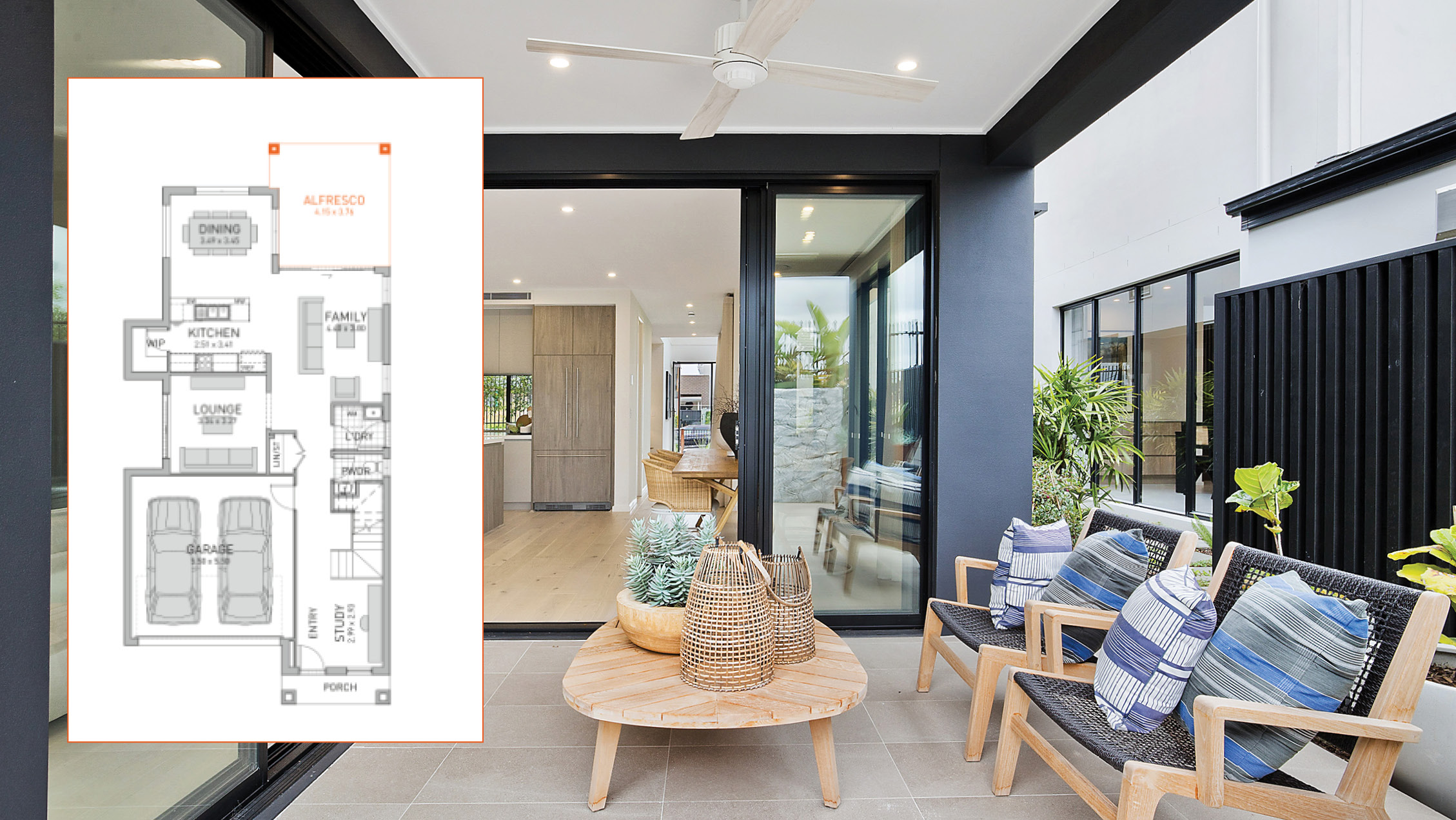 Created by our sales consultants, Rawson Digital Sales Plans will help you review your final floor plan, all the finishes you've chosen as well as the build time and final pricing. The site plan within the package will include details of square meterage of each floor, plus garage and alfresco areas. It will also include the aspect of the new house on your chosen land, showing which part of the building faces north and allowing you to see how the light will change during the day and through the seasons.

Common floorplan terms

ALFRESCO – outdoor entertaining space, usually located under cover
BED – bedroom (traditionally bedroom 1 is known as the master)
BATH – full bathroom, usually with bath
ENS – ensuite, small bathroom connected to a bedroom
FAMILY – informal living area, often near kitchen and meals area
LIN – linen closet
LOUNGE – formal living area, usually separated from main family space
PWDR – powder Room (toilet and basin only)
RUMPUS – informal living area, usually designed for children
THEATRE – media room, designed for family TV or movie viewing
VOID – double-height space (often over a staircase) that allows natural light to reach the lower level
WIR – walk-in robe
WIP – walk-in pantry
Common floorplan symbols
Direction to north (compass)
Dotted line (proposed building/walls)
Tiled floor (checkerboard pattern)
Stairs
Doors (including openings) and sliding doors
Toilet
Shower
Vanity (including basin)
Kitchen appliances (including stove, dishwasher)
Windows

Interested in learning more?

You can visit our display homes with a travel permit and an appointment and you can still walk through your future home from the comfort of your couch with our 3D virtual display home tours. Rawson Homes' team of home experts are also on hand to talk through design ideas, offer advice and answer any questions, however small.
Call our Customer Care team on 1300 225 345 to find out more and to book your private display home appointment.