Money talk
Five tips to avoid budget blowout to build your new home
You've got the land and you've chosen your home design and facade, nailed your floorplan changes and decided on your inclusions and finishes. Now it's time to build your dreamy new family home. This is likely going to be one of the biggest milestones of your life, and if rushed or not thought through properly, it can end up costing you more than you had planned for financially.
We're here to help you every step of the way so that you can keep to your home building budget as planned. Let these five top tips for building a new home act as your checklist and guide to ensure you happily stay within your budget.
1. Have a clear understanding of the scope of work
Budget blowouts are all too common when building a new home as there are so many things that can happen on site to impact the design and cost of your quality home. Rawson Homes provides an all-inclusive fixed tender price, giving you peace of mind, and no nasty surprises along the way.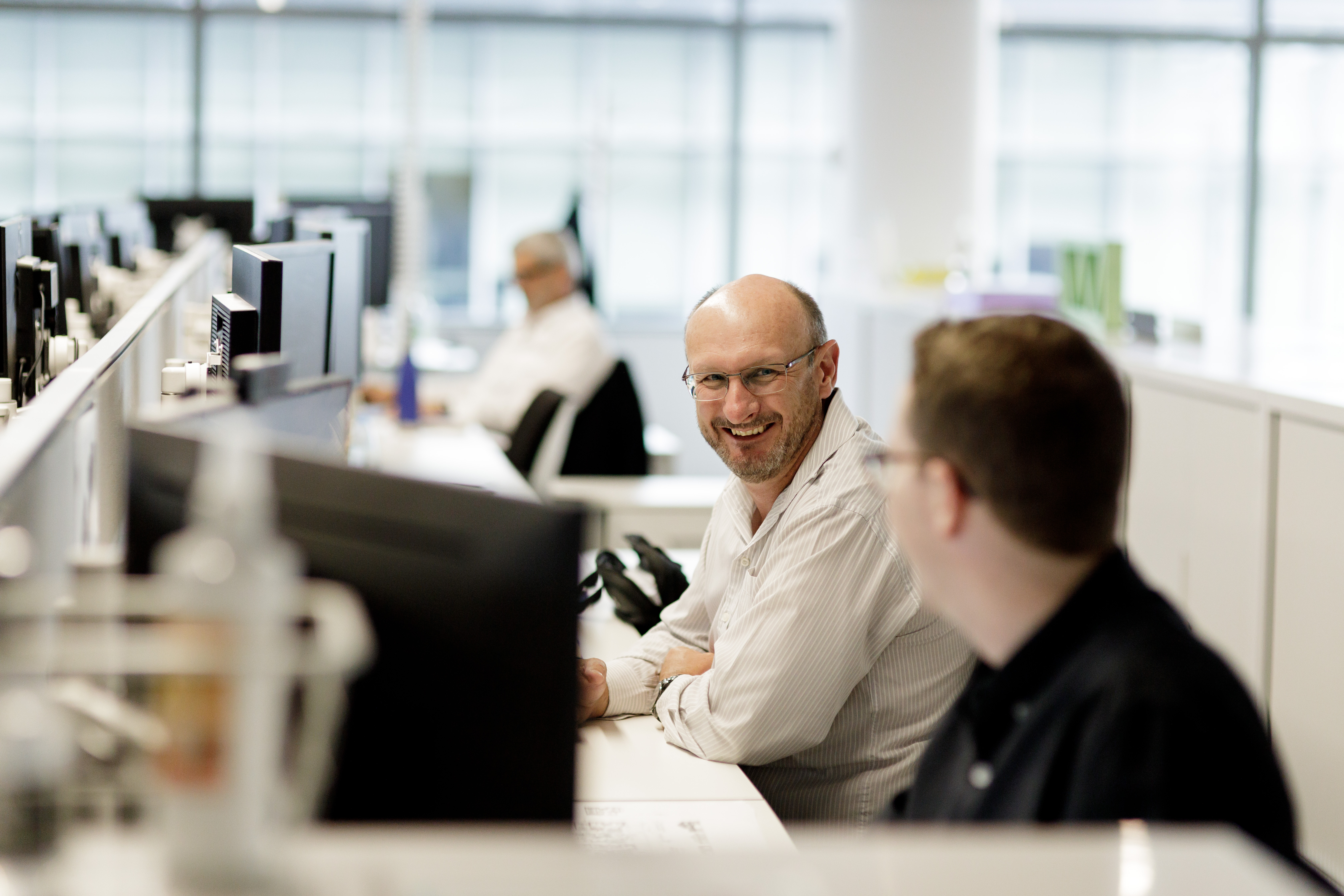 2. Ensure any site problems are factored in
You've seen it several times before when renovating on The Block and you've heard the horror stories from friends who are building their new homes: the digging begins, there's rock underneath and there are issues with the drainage and retaining walls. Add this to the fact that many builders won't even reveal the final price of your home build until they are on site.
The great news is that, before a fixed tender price is given, the Rawson team will visit the site of your new home build to do a full site investigation and assess the slope, fall and soil on your lot, site orientation and access, among other things.
Read more: How do I finance my new home? Four questions to ask
3. Let the pros take control
Often when the budget blows out on site there's no one person who pulls rank to keep things in check and your budget on track. Building your dream home is a huge investment and you will want someone to literally and metaphorically hold your hand through the process.
Rawson Homes is known for having a better price, design, quality and experience and the team is committed to building a partnership that says, yes, we'll be there every step of the way. So you can step back and focus on all the fun stuff, like choosing the tiles for your new bathroom or how to design your alfresco area.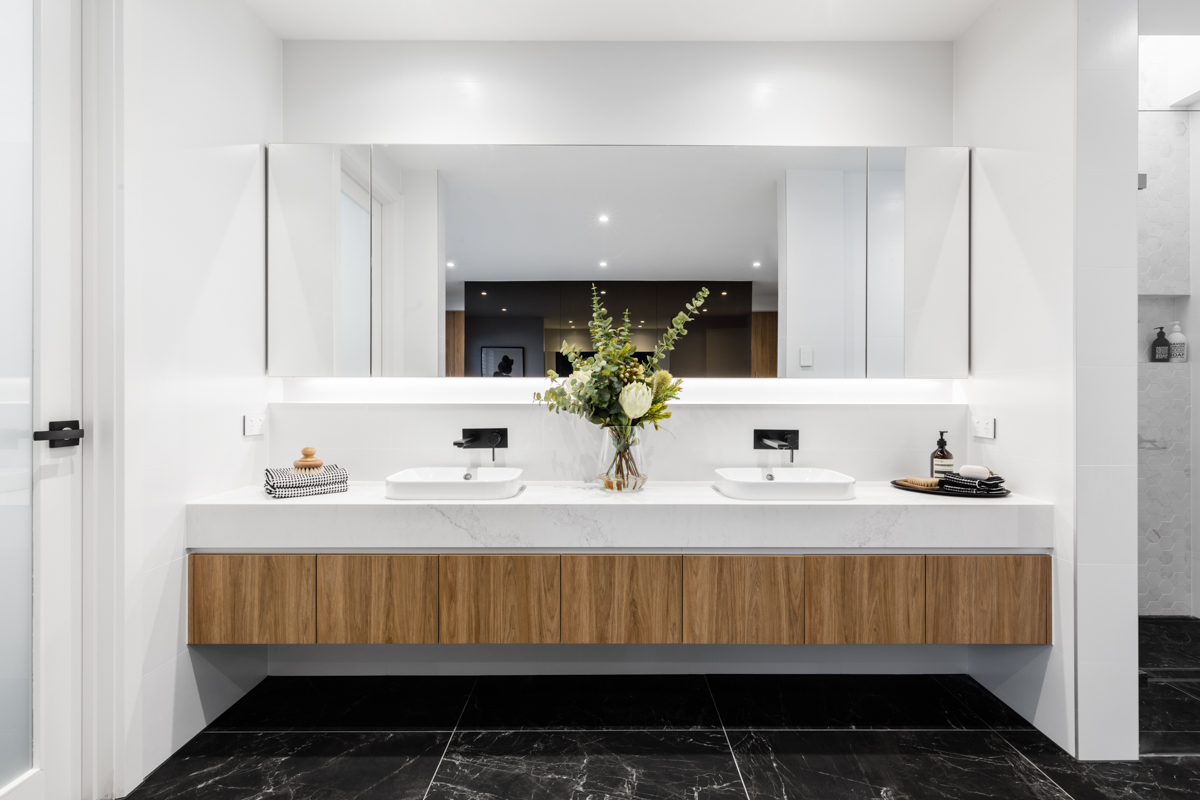 4. Pre-design your floorplan
Floorplans are essential to get right and can be a loophole for blowing your budget. A tip for building your new home is to decide on the floorplan that best suits your family's lifestyle from the very outset.
Rawson Homes offers expertly curated, pre-designed floor plans which allow you to choose the home design approach that suits you best. Both the Select and Adapt ranges will see you create a dreamy space that you'll love forever, without spending more than you had planned.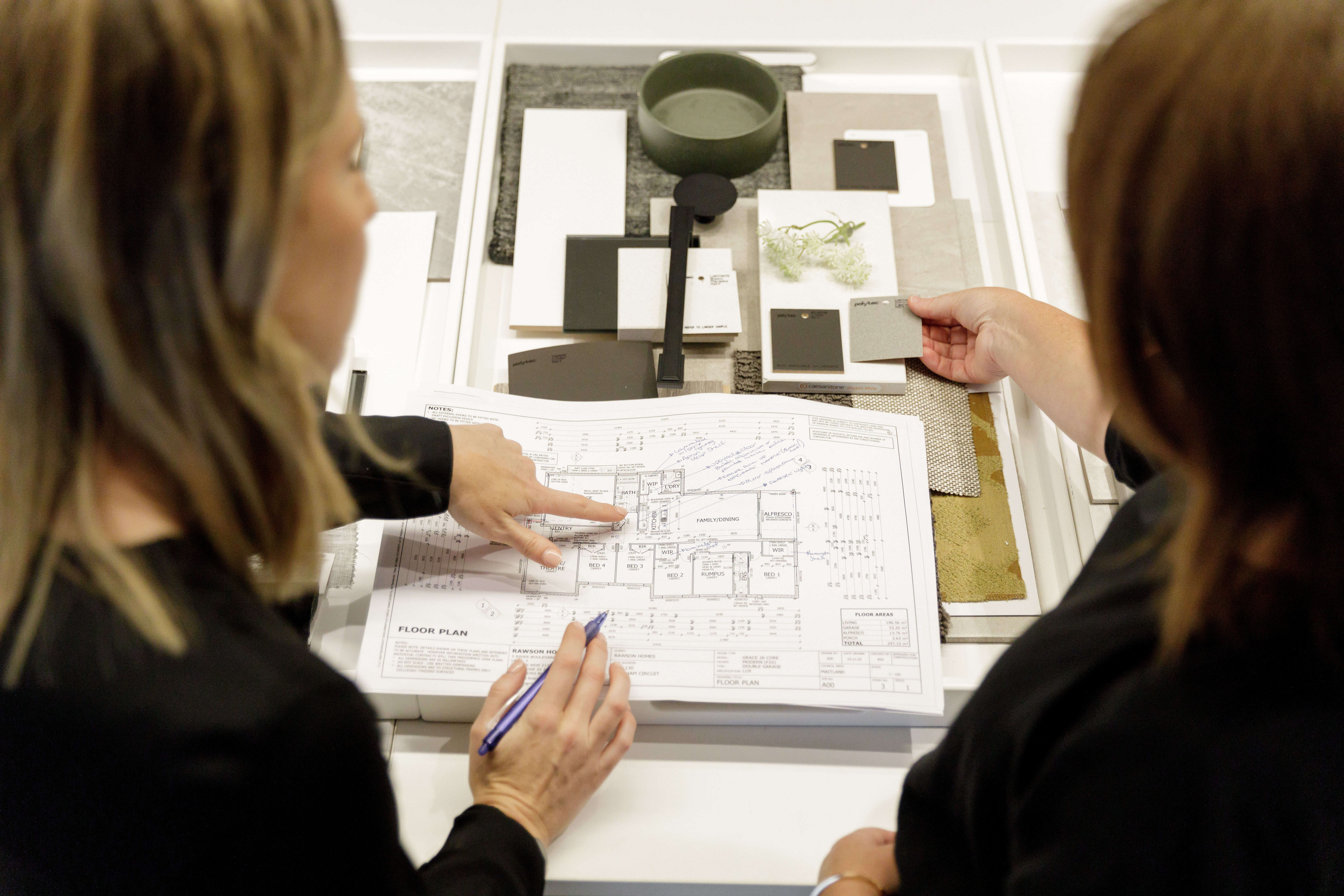 5. Agree on a project finish date
When a project goes over time it naturally means more money spent for all the trades and professionals you've engaged. This is just so frustrating simply because it doesn't have to be the case.
When building with Rawson Homes you will confirm your build time at the tender stage. You'll go on to create the home of your dreams with your very own custom selections. Once construction starts, a single-storey home can be delivered in just 33 weeks and double-storey and duplex homes from 43 weeks.
For more information about how we can Build better, together with better price, better design, better quality and better experience, call 1300 223 345 to chat with one of our sales consultants.