Money talk
Why a Duplex? It's a smart financial move!
Did you know that you could be sitting on a gold mine? Maximise the potential on your block of land, not only from a financial perspective, but from a social point of view.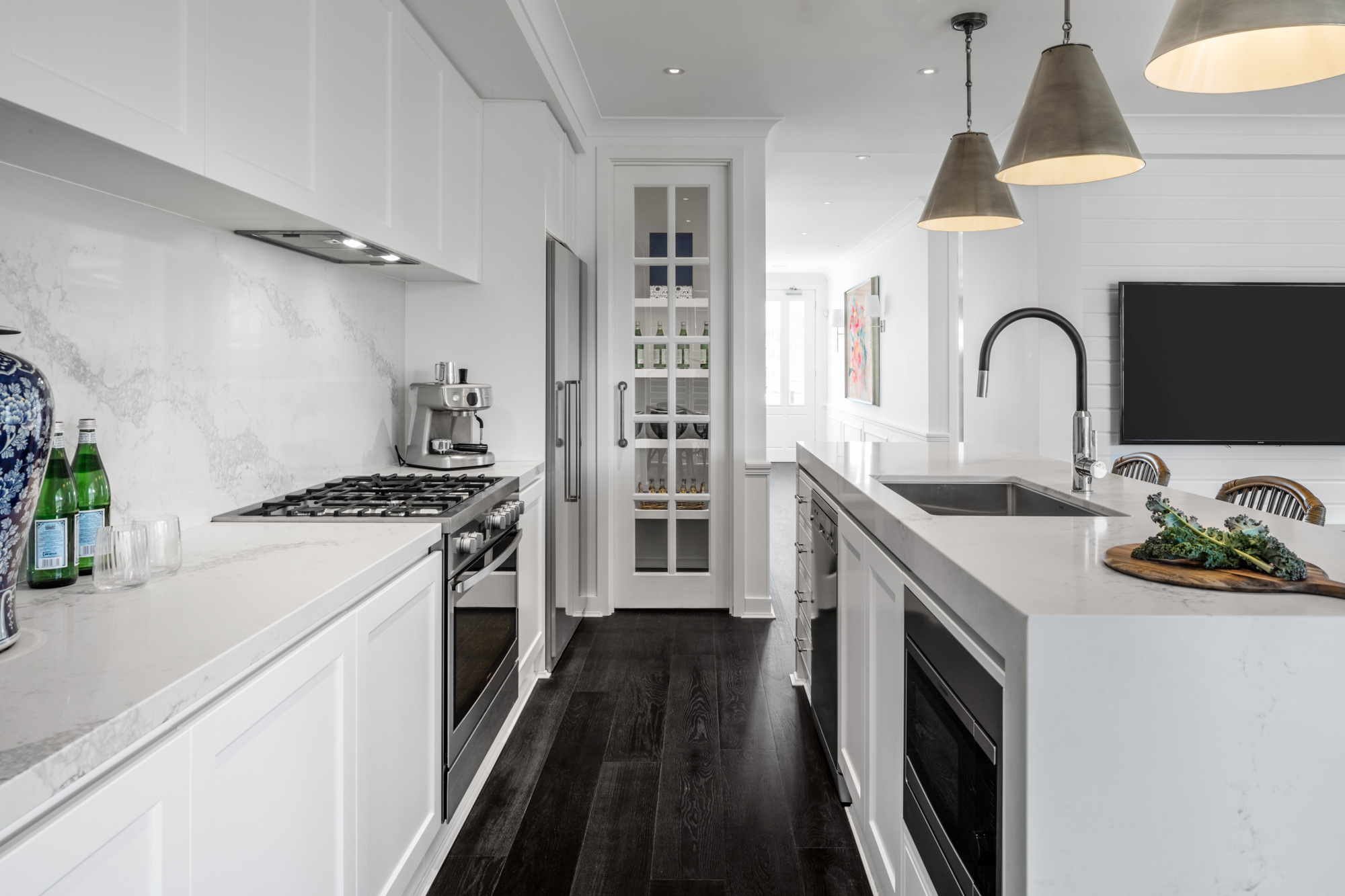 Duplexes are the perfect opportunity to build a beautiful, brand new, easy maintenance home, with an attached property as a rental investment, or perhaps have your parents or grown-up children live next door. Keep your family near, and with the rise of multi-generational living, a duplex offers the benefits of close proximity with more privacy and space.
For investors, building a duplex lets you avoid the cost and complexities of subdivision or strata fees. You will save on building and holding costs, stamp duty, insurance premiums and council rates. Even if you choose to live in one dwelling and rent out the other, you will still enjoy the benefit of higher tax depreciation, and tax deductions on items shared across your own residence with the rental home. A win-win situation perfect for downsizers, a duplex makes it so much easier to manage your own investment.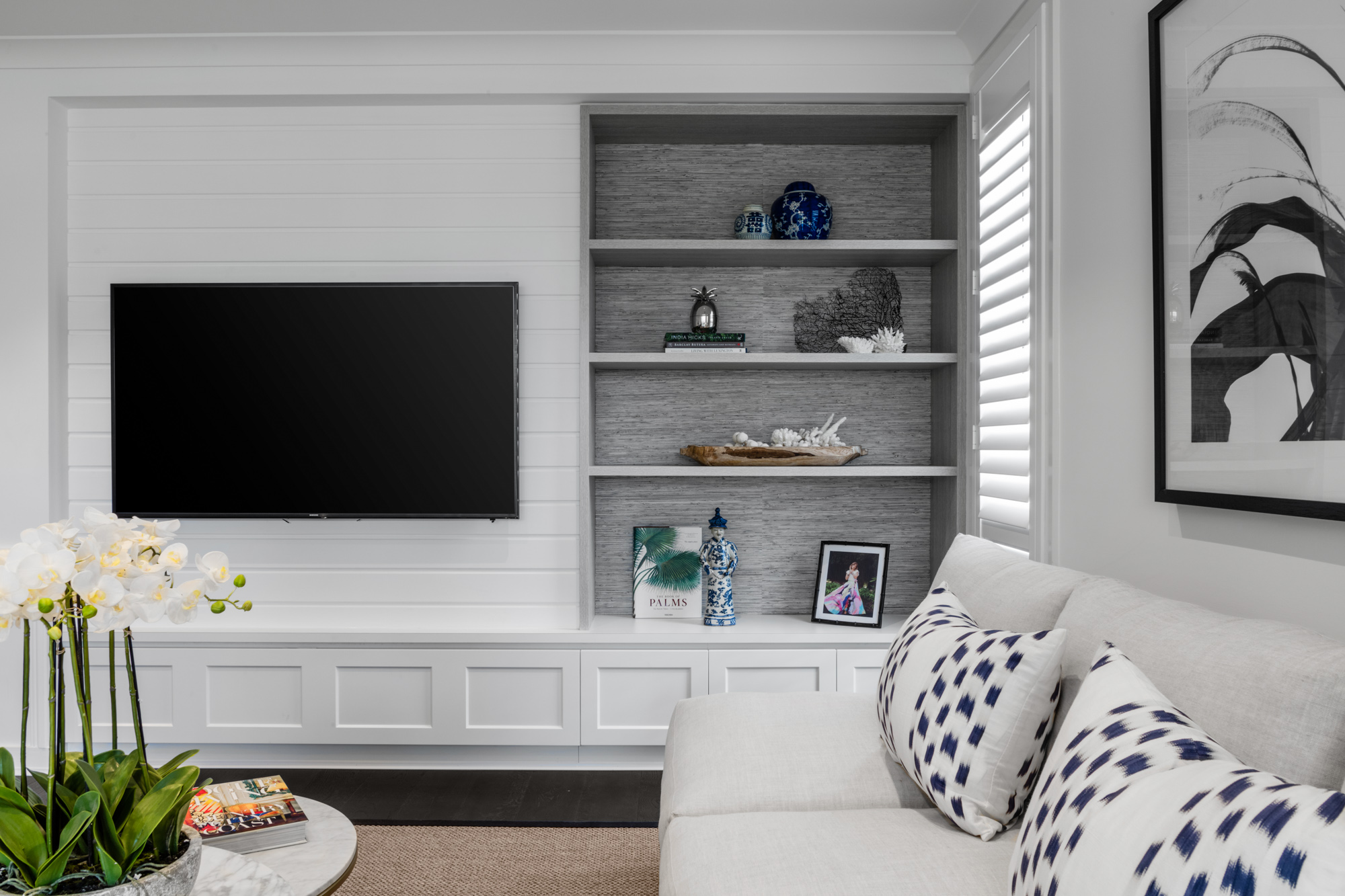 Savvy investors may also rent out both dwellings, reaping the benefits of double income, without double the cost. Built on the same title, a duplex makes the most out of your financial outlay, increasing your return on investment and future value. In fact, duplex homes see returns of 5.7% compared to 3.7% for a standalone property.

For those just entering the property market, a duplex may be more within your reach, with the rise of co-ownership allowing more people to realise their dream of buying a home.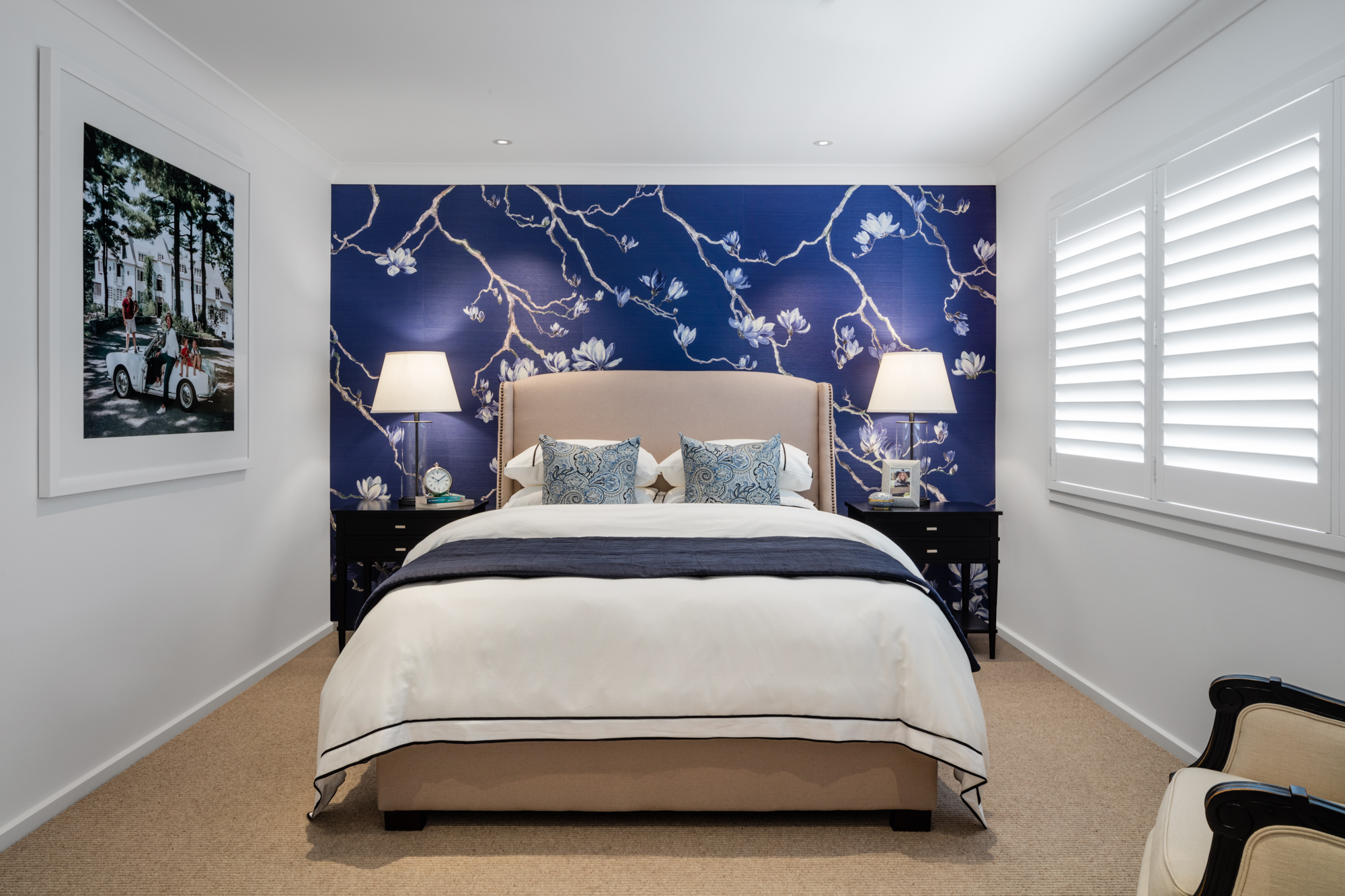 A Rawson duplex home is an affordable housing solution without compromising on quality, comfort or space. Whether you are buying to stay or invest, Rawson offers flexible duplex designs that feel like standalone homes, a choice that makes perfect sense, and cents.