Estates & communities
Top 5 Places we build
After 40 years in the business of creating homes that Australians want to live in, Rawson Homes is perfectly placed to display wonderful communities to build in.

These are towns and suburbs where families can enjoy each other's company, where kids can grow up and parents can relax. Rawson Homes understands that access to schools and transport is just as important to our customers as green spaces and retail centres, so we only build in locations that are well-connected, thoughtfully planned and offer residents the lifestyle and amenity they are looking for.

These are some of the most sought-after locations we build in:

Marsden Park

This in-demand location has some great packages, offering brand new four-bedroom homes for an affordable price. Located on the crest of a hill with spectacular views all the way to the Blue Mountains, Horizon Marsden Park has a great choice of lots offered as house-and-land packages at a fixed price. Rawson Homes' Horizon development at Marsden Park has a city-meets-country appeal with homes located just a short stroll to schools, parkland and shops. A great choice for young families, it also appeals to downsizers looking to be close to their grandchildren.

Camden and South-West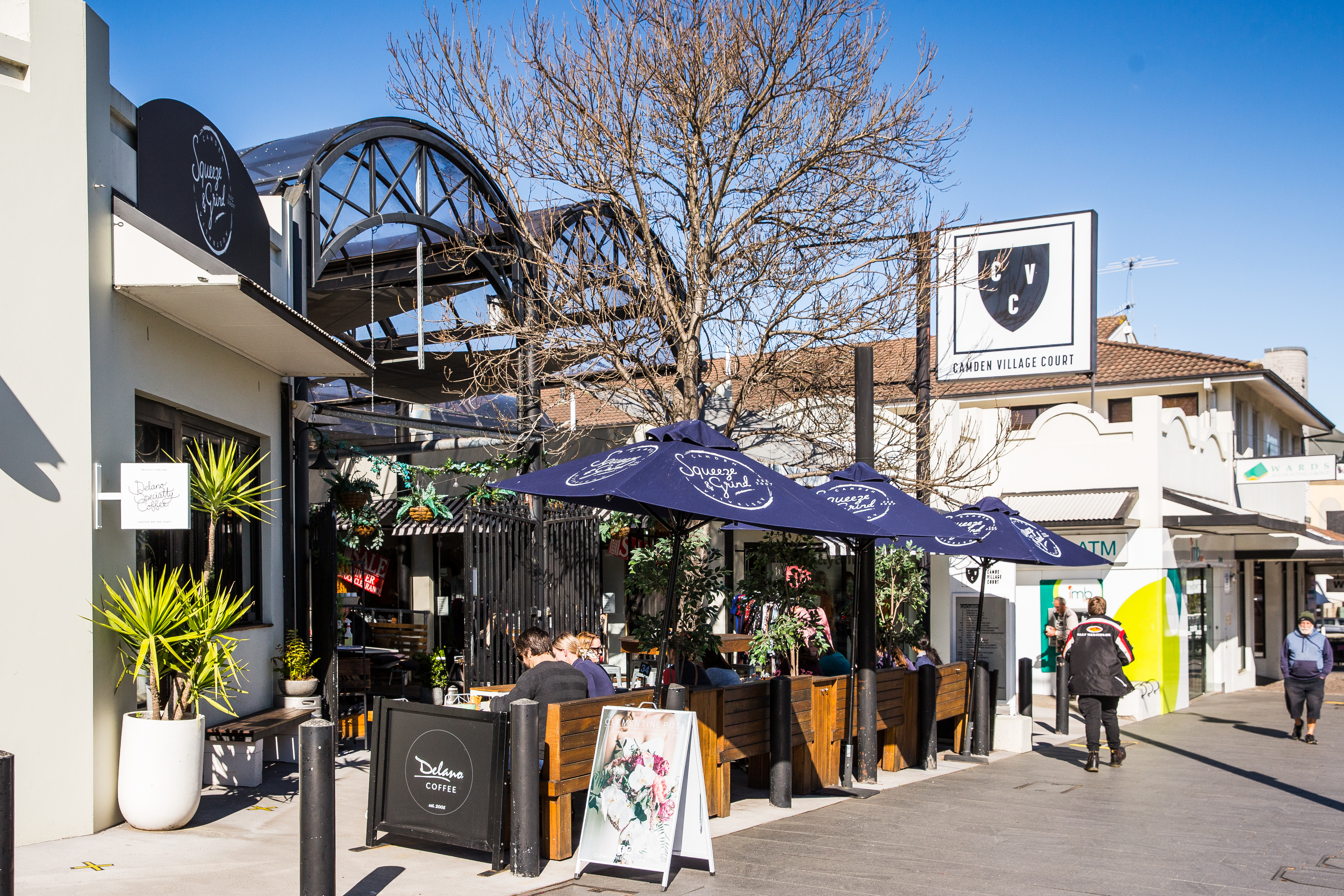 With a village vibe and heritage architecture, the historic suburb of Camden has become a gateway to Sydney's south-west for families seeking a slower pace of country life. Once a thriving agricultural heartland, this charming community has been growing consistently over recent decades and offers the perfect work/life balance for young families. Camden's town centre is well established, dating back to early colonial times, so it offers a strong community, plenty of good schools and solid transport links – and is only an hour from the CBD.

Box Hill




Box Hill, in Sydney's outer north-west, is undergoing a major transformation thanks to a huge population boom across the Hills Shire. The popularity of neighbouring suburbs, the expansion of the Sydney Metro Northwest rail line, and plans for a major new mixed-use town centre has established Box Hill as the new place to be for homeowners looking to settle in the Hills district. Combining a country feel with rapidly growing infrastructure in the form of shopping facilities and new schools, this suburb is perfect for families looking for a slower pace of life, quality amenities and plenty of space.

Googong




A brand-new township just 16km from Canberra's CBD, Googong will eventually become home to around 18,000 people over the next 10 to 15 years. The well-established Googong North already boasts eight playgrounds, two dog parks, three playing fields, two tennis courts, six netball courts, a pump track, a private early learning to year 12 school, and a shopping village. A strong community is already forming with a primary school, large town centre, shopping and entertainment precinct and sports centre are also on the drawing board. The whole suburb has been designed with sustainability in mind and almost one quarter of the site is dedicated to open space.

Orange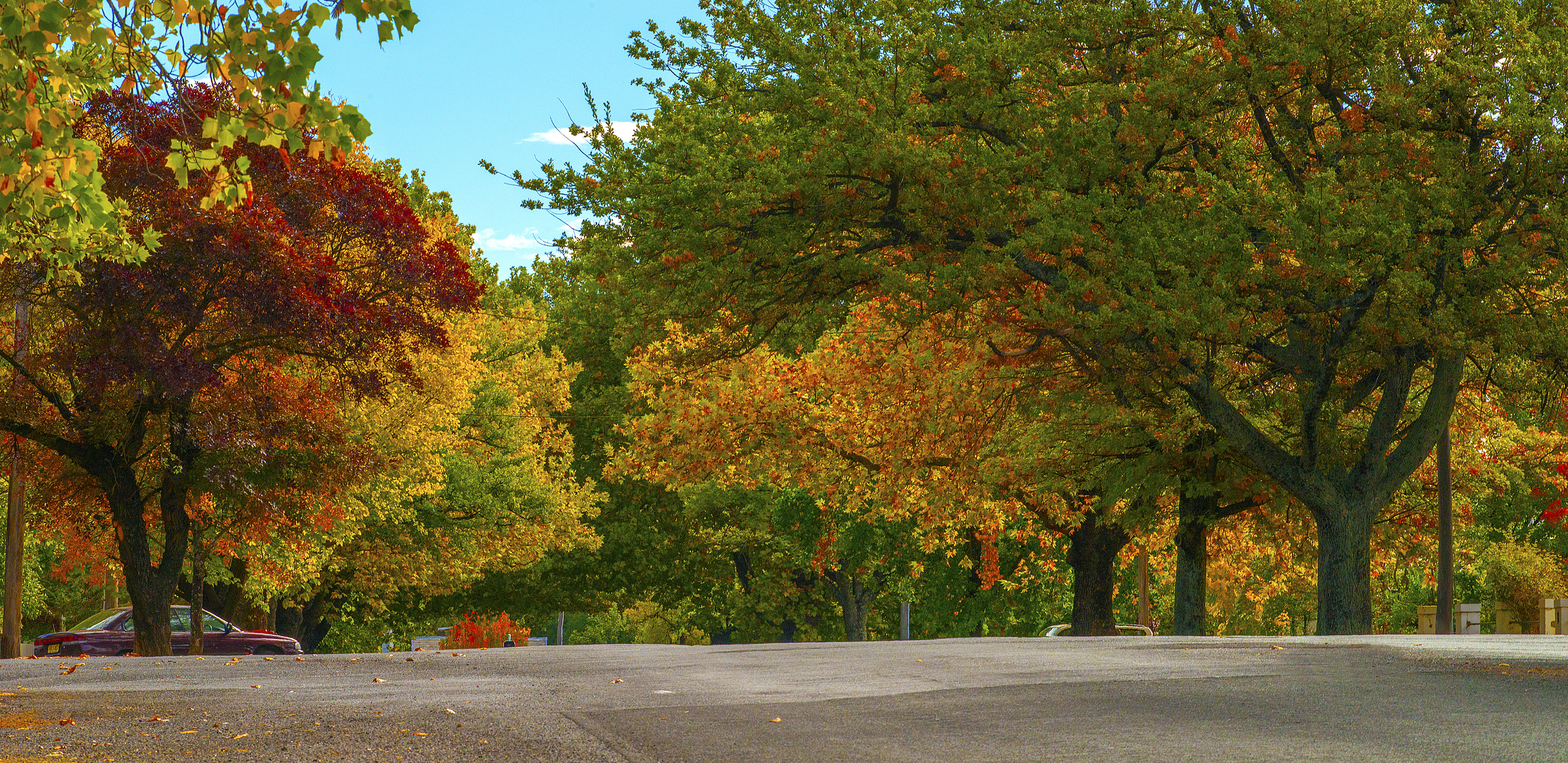 Rawson Homes is proud of its regional roots, which is why you'll often hear us championing the charms of Orange. Three-and-a-half hours west of Sydney, this large country town has it all – a fantastic food culture with lots of great restaurants and cafes, as well as good schools and a relaxed country feeling. Housing is affordable, but of excellent quality and there is space to spare! The rural lifestyle the town offers is enviable, allowing families to spend more time together without the added strains of long commutes and the high property prices of the city. As a large bustling city, Orange has great job opportunities, but still gives you the chance to sit down at the dinner table with your family to enjoy locally produced food. Bon Appetit!

Interested in learning more?

Contact us to discuss your new home, or visit one of our display homes to see our designs in person.