The home building process
Why build a custom home with Rawson Tailored
Building a custom home seems like the type of decision that could blow your budget out of the water. But creating the home that you want now (and into the future) doesn't need to come with a Grand Designs price tag.
In fact, Rawson Homes' Build better, together process combines the look and feel of an architecturally designed house with the know-how of an experienced builder – with contractors, interior designers and specialist consultants all thrown into one neatly wrapped package.
Because no two home builders are alike, the three packages – Select, Adapt and Tailored – are scalable depending on your budget, lifestyle and future needs. While the ease and affordability of the 'Select' and 'Adapt' journeys will appeal to some future home builders, Rawson Tailored is where you can really flex your home design muscles.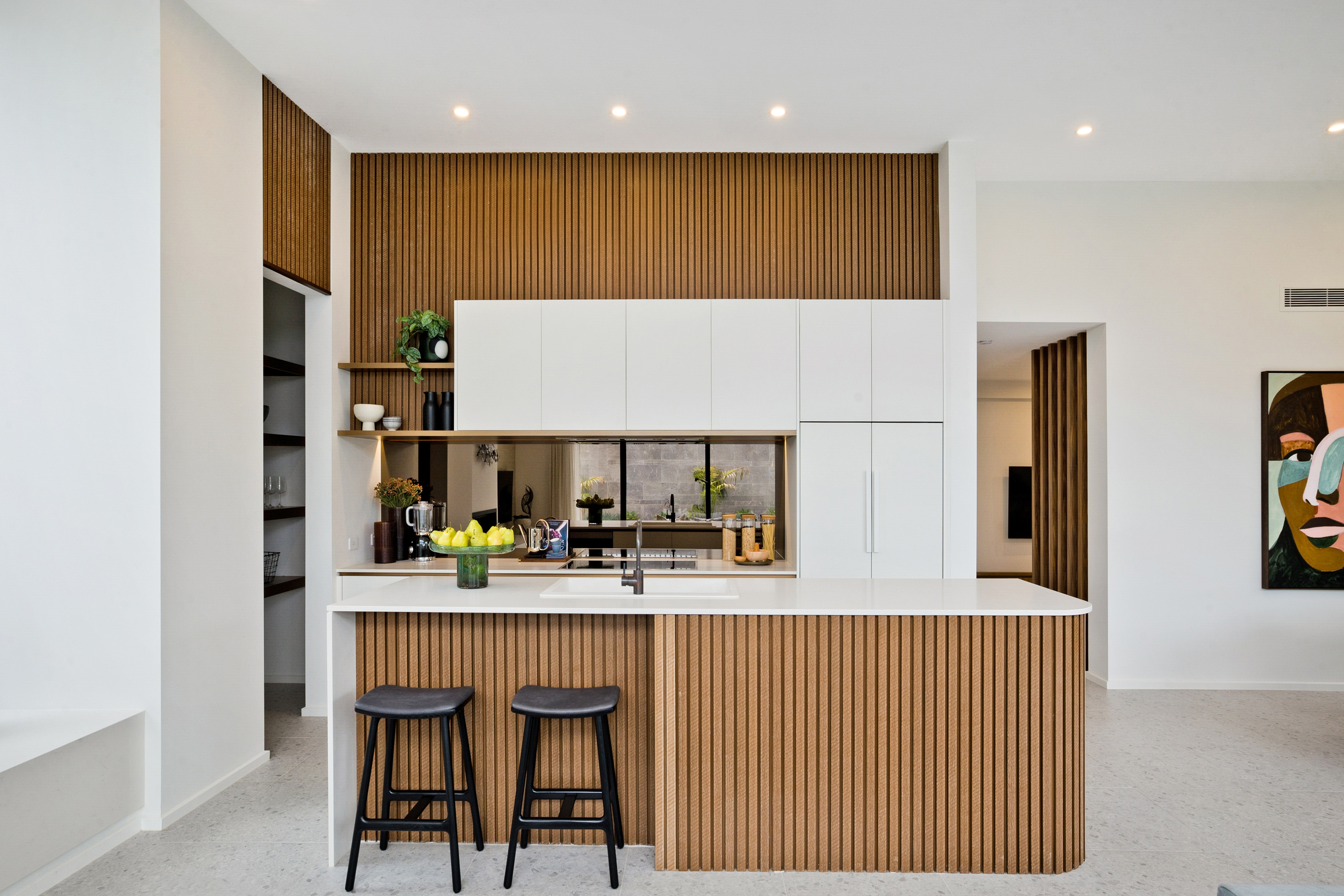 Envision your future lifestyle
The 'Tailored' build journey enables you to provide design input for your new home from the outset. It all starts with a lifestyle vision meeting with our expert consultants. We ask all the right questions to help you identify what you want and how we can design a home to suit your lifestyle now and in the future.
Once we have a clear picture of what you're after, we'll give you access to a rich portfolio of home designs and façades that will form the base of a design for your new home. Then, we'll create a custom floorplan to suit your lifestyle and make the most of your block – whether that's maximising natural light, catching the breeze or positioning windows to take in a beautiful view.
The entire process is managed by the team at Rawson Homes, and we're with you every step of the way.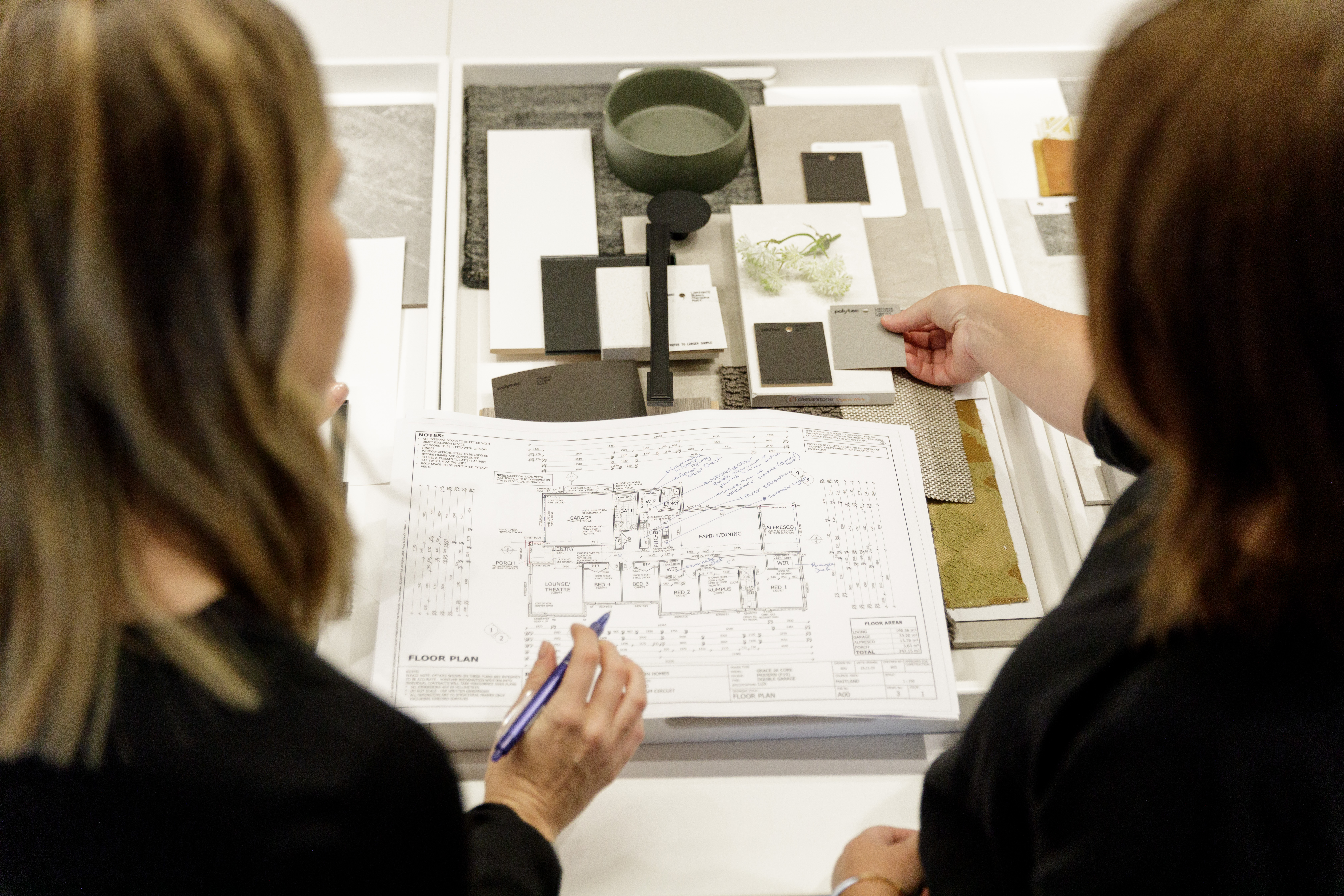 Custom build without the price tag
Building an architecturally designed house without the price tag seems a bit like a dream scenario. But being able to customise the home you're going to spend your life in shouldn't be a fantasy.
A Rawson Tailored build allows you to choose from modern and contemporary façade designs that have been created by architects – inspired by current trends and real-time customer feedback. It's the bonus of personalised additions – such as outside finishes, roof designs and adaptable floor plans – that give you the freedom of choice without the cost.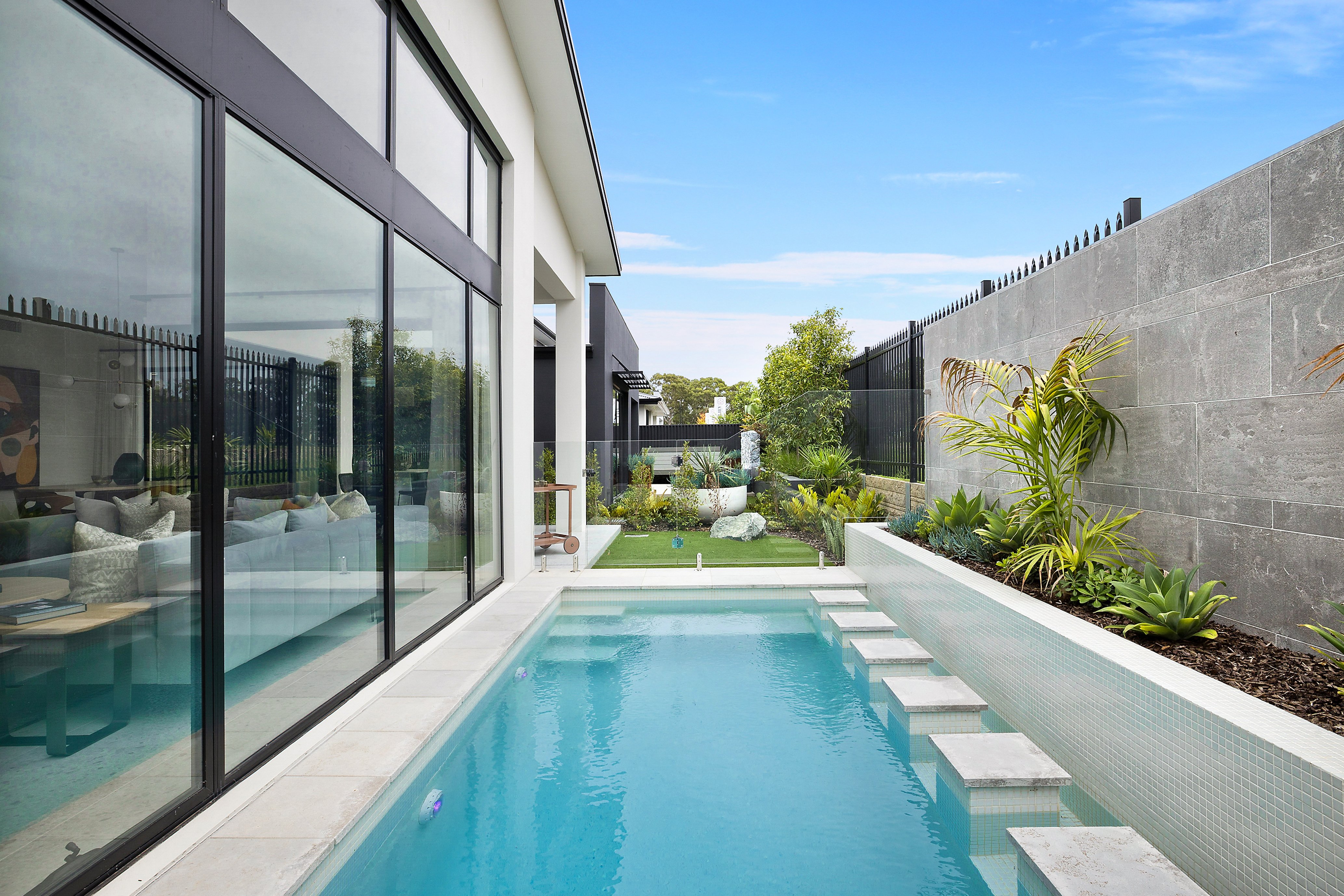 Tailor the layout and fittings
We've said it once and we'll say it again: this journey truly is entirely customisable. Whether it's the height of your cupboards in the open plan kitchen or the design of an interior staircase, you can have as much input on the design of your new home as you want.
The layout is also adaptable – with the flexibility to add in bedrooms if needed or take rooms away when they're unnecessary for your household. Understanding the way you use spaces in your house will assist the Rawson Homes team in knowing what areas need to be customised for a house design that works cohesively with your lifestyle.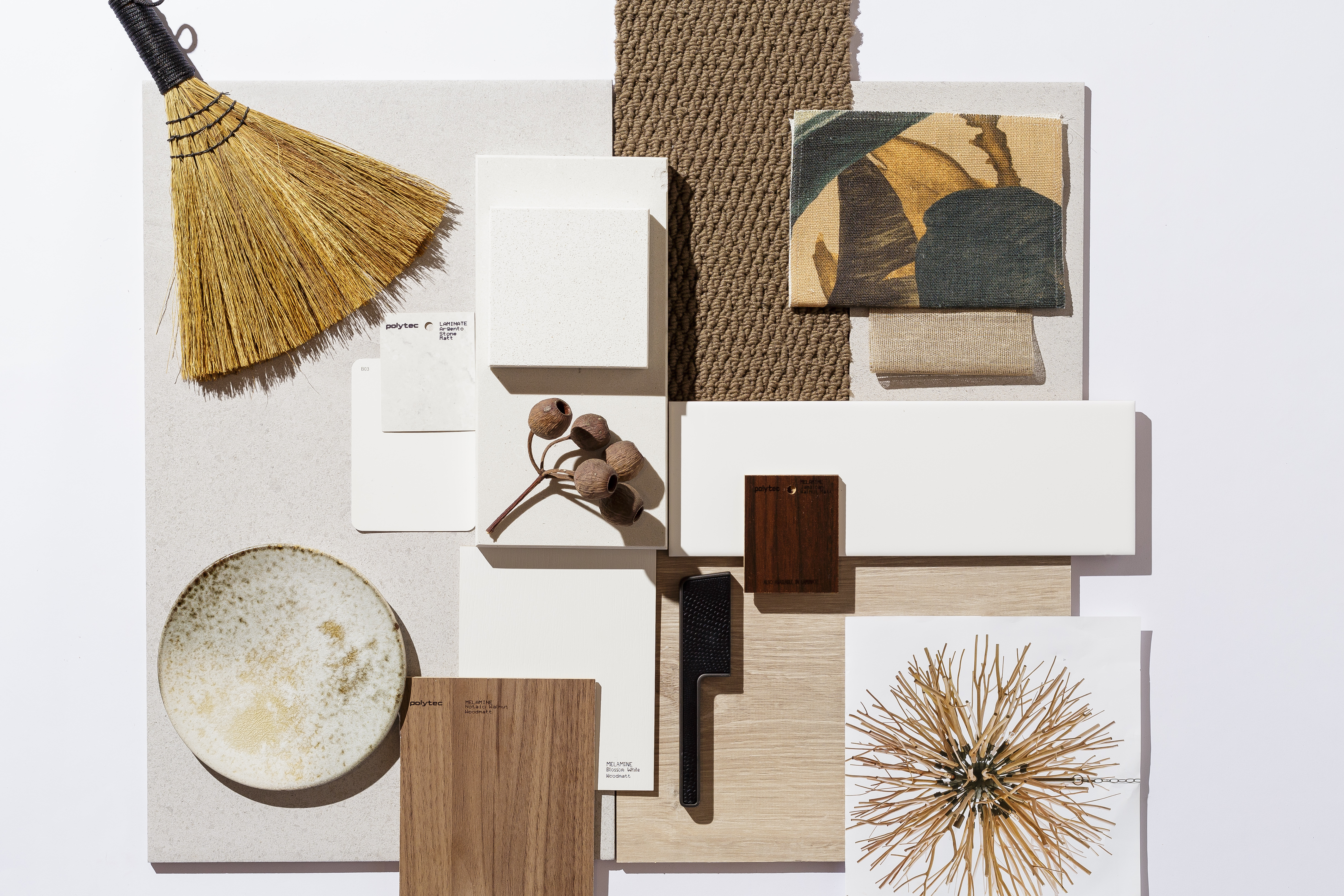 To put the final touches on your new home, you can choose from three upgrade packages in our Custom Collections range: Classic, Luxury and Prestige. These are the inclusions and features that inject style, functionality and personality into your home, which is why a consultation with a Rawson Homes interior designer is another important step on the Tailored design journey.
Finally, there's no set and forget approach when it comes to Building Better Together. The Rawson Homes team is with you at every step of your home building journey. Through each decision, milestone and final sign-off.
The Rawson Tailored Process
Step 1: Lifestyle vision meeting with our expert team

Step 2: Personalise your floor plan and façade

Step 3: Tailor your solution to suit your lifestyle and taste

Step 4: Personalise the interiors through Custom Collections

Step 5: Start your build
For more information about building a custom home with Rawson Homes, check out the Rawson Tailored homepage or call 1300 223 345 to chat with one of our sales consultants.