Money talk
How much does it cost to build a new home in Canberra? | ACT
Putting a price tag on how much it will cost to build your new home can be a little like asking "how long is a piece of string?" Every dream home is different because each homeowner is unique, as is the block they are building on and the types of materials they're building with.
Where you build your home is also a significant factor in the cost of construction. Canberra is currently the second most expensive Australian city in which to buy an established property with a median house price of $999,755 (only behind Sydney's $1.36 million reported by CoreLogic in November 2021). For a more precise idea of your ACT building budget, there are a few questions you should consider asking yourself (and your builder) before you get started.
Is it cheaper to buy or build a house?
Building a new home can be the best way to tick all your "must-have" boxes. You can start with a blank slate, and create something that perfectly suits your family's lifestyle, both now and in the future. Of course, building a new home can require a little patience – buying a pre-existing home means you can move in right after settlement. However, if you don't love the layout or finishes there could be lengthy — and possibly pricey — renovations to consider.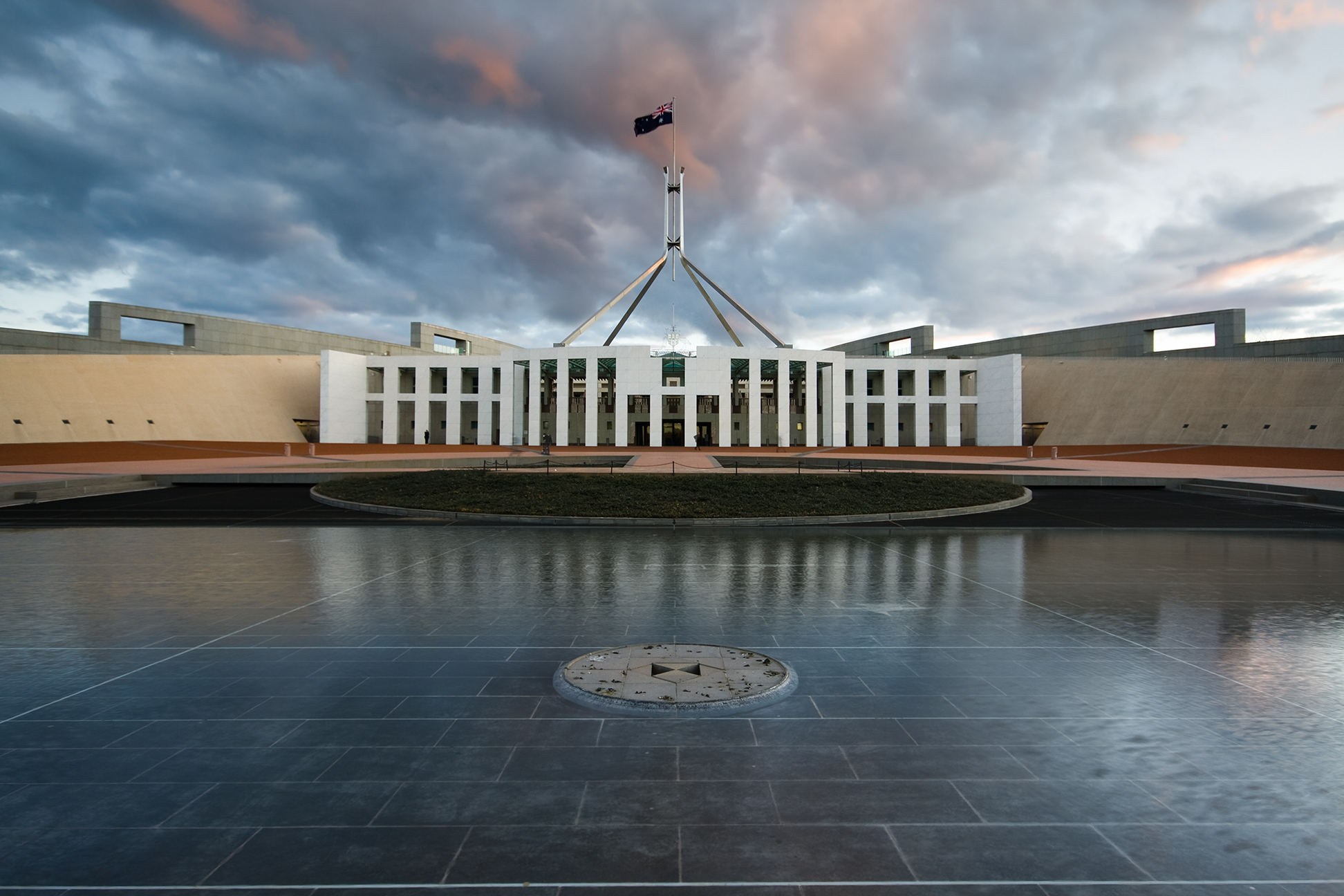 The added bonus of building a new home in a rising market (like in Canberra, where house prices increased 24.5 per cent in the year to November 2021 according to CoreLogic) there is the probability of gaining equity from the day you move in. By the time you receive the keys, your new home could be worth significantly more than what it cost to build.
Certain government grants and financial schemes can also make it cheaper to build a new home rather than buying an existing property. The first home owners' grant is available as a one-off payment of $7,000 for ACT residents who meet the eligibility criteria and can be used against the purchase price of a new-build property. The grant can also be used for a property that has been "substantially renovated" – although this usually only applies to "change of use" properties (i.e. a home that hasn't previously been occupied or sold as a place of residence).
How do I calculate my construction costs?
A helpful way to work out your new-build budget is to start with a square metre price. Australian Bureau of Statistics figures from 2020 showed the average cost of building a new home was $1,393 per sqm, although material and labour costs can vary. Other variables not included in the data are things like personalised design elements, site-specific works, planning permits and development applications.
In the ACT, as with Sydney and most parts of NSW, land is likely to be your most significant cost when building a home. Data from the Urban Development Institute of Australia's 2021 State of the Land report revealed the average block price for the ACT was $417,000 in 2020. The research also showed that the ACT's median lot size was 507 sqm, therefore land averages out to about $822 per sqm.
When it comes to the build itself, the Canberra Riders Digest 2021 report (produced by independent global construction and property consultancy Rider Levett Bucknall) puts the low range of construction (excluding land, legal fees and site costs) at around $1700 per sqm while the high range is about $3400 per sqm.
What do I get for my money?
It can be a case of buyer beware because not everything is included in the advertised price of a new home. Many builders' marketing brochures or websites will show what a "base price" which usually includes the basics needed to get the home to lock-up stage.
Rawson Homes' Better Price model means that the tender presentation includes all costs upfront, with transparency throughout the whole design and build process and no nasty surprises.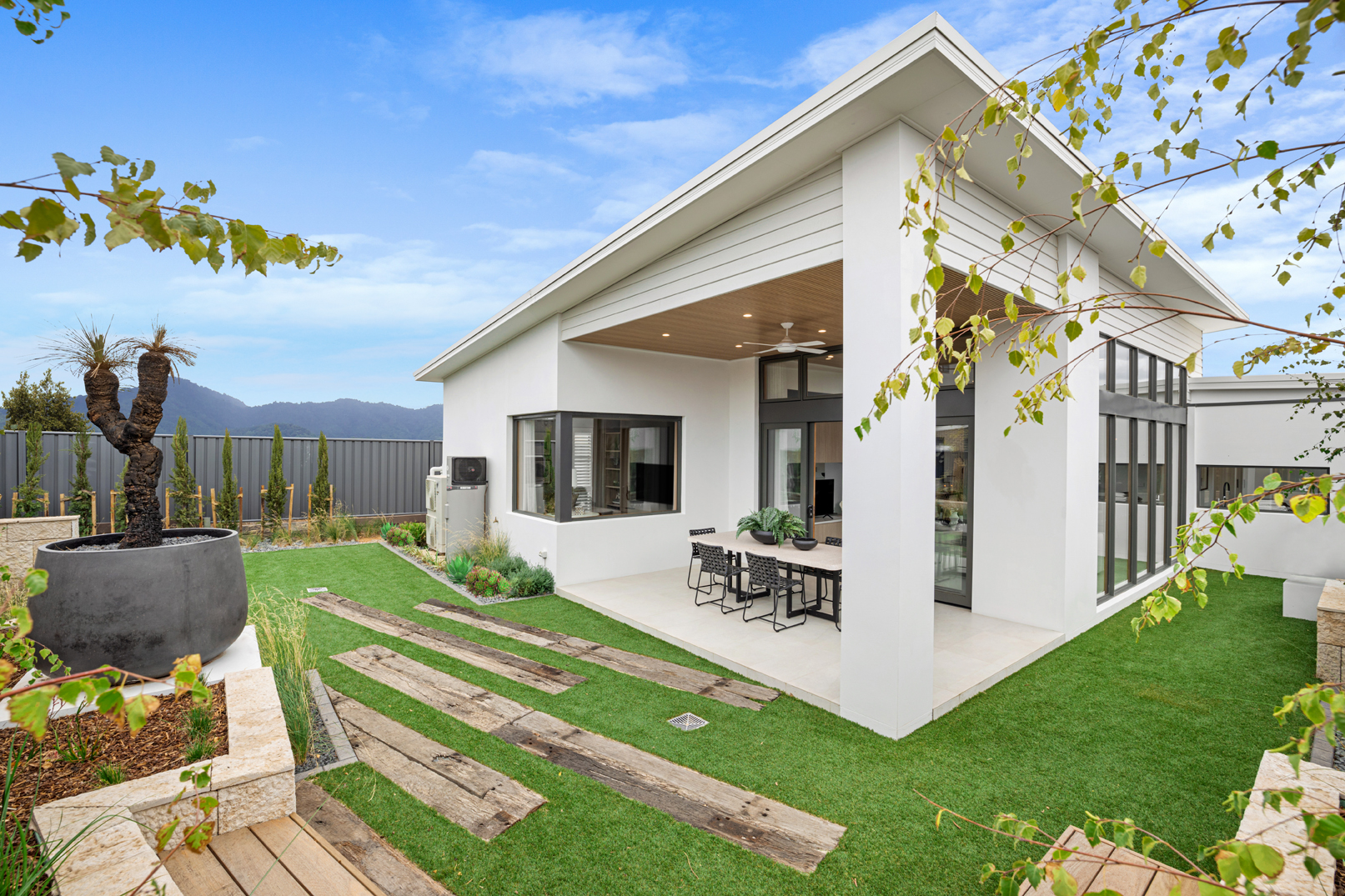 How does the neighbourhood impact the cost?
Often referred to as Australia's Bush Capital, Canberra is known for its wide-open spaces and relatively small population of 431,500, which is set to hit 500,000 by 2030. It has low-density living, good walkability to amenities and great connectivity.
These lifestyle attributes are important to consider when choosing a block of land. For example, some of Canberra's newest suburbs Strathnairn and Denman Prospect will include public primary schools, shopping centres and parks, infrastructure that will ultimately add value to your future home.
What are the hidden costs of building a new home?
Even before work starts on your new home, expenses can start to add up. Site work costs can surprise new owners and vary depending on the size and type of the block – or if there is a pre-existing structure on it. When undertaking a knockdown rebuild project with Rawson Homes you can be sure the costs of demolishing existing buildings are included in your tender.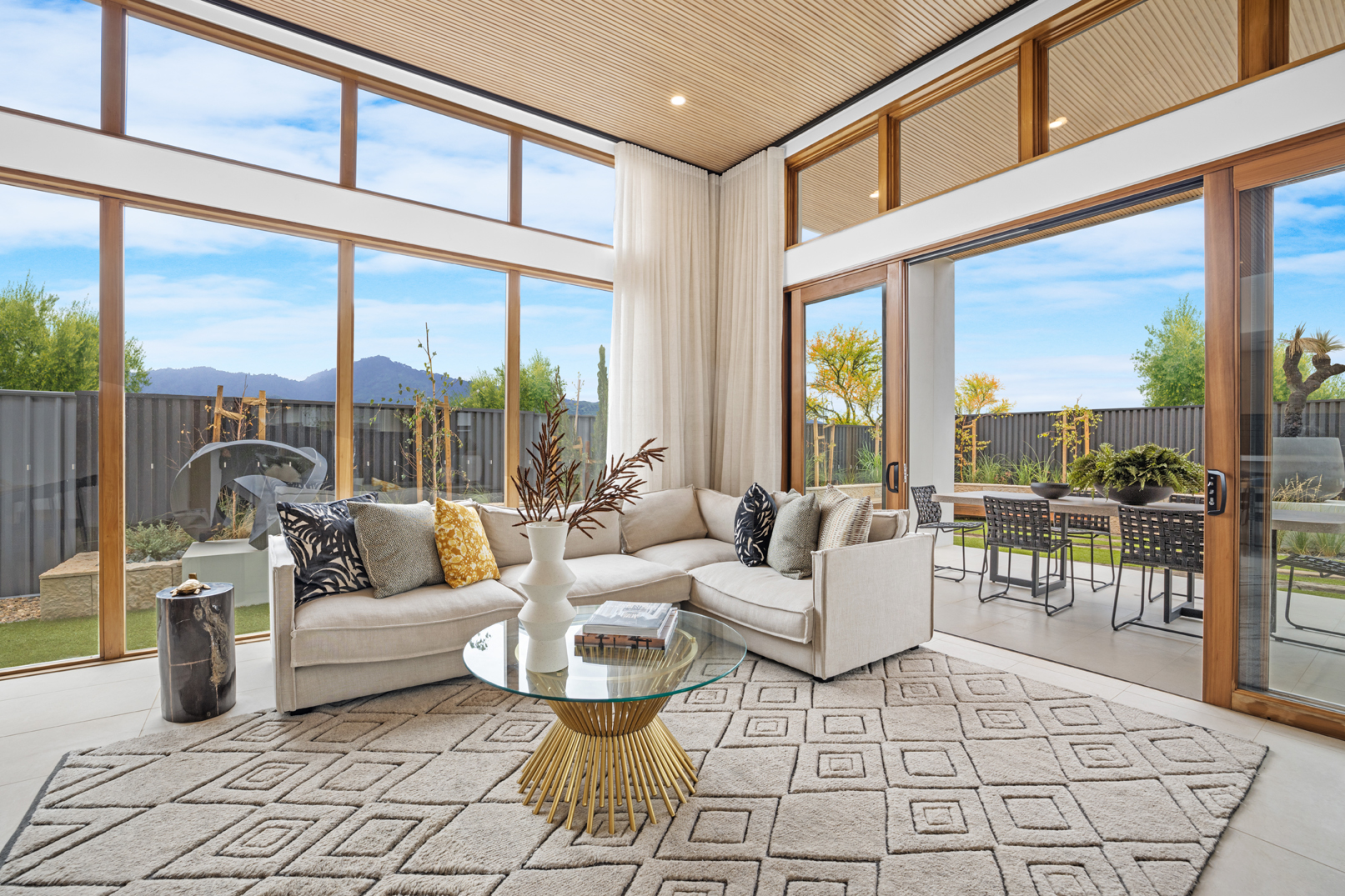 Online platform hipages.com.au, which connects Australians with trusted tradespeople, estimates these site costs start from about $12,000 for a relatively flat surface, up to approximately $25,000 for a sloping block.
Additional expenses can include connections to services such as water, sewerage, electricity and gas, plus other costs like roofing, fencing, retaining walls and landscaping. Just be sure to read the contract fine print and negotiate possible changes before signing, otherwise variation fees can pile up.
Ultimately, building a home is very personal so the outcome (and costs) will be different for everyone. Reach out to a Rawson Homes consultant today so you can get a good idea of your building budget right from day one.
Images: Rawson Homes, iStock.