Reimagine.Rebuild
Understanding the knockdown rebuild process
At Rawson Homes, we believe in open and regular communication, knowing our customers will have many questions during their Knockdown Rebuild journey. We're with you every step of the way. Here's a step-by-step guide to some of the key milestones along your building journey.
1. Prepare for your knockdown rebuild appointment
In making your appointment to discuss a knockdown rebuild project with Rawson Homes, we advise you bring the following to get the most value:
A copy of the title to your land.

Preferred home design inspiration and any ideas you have on floor plans and facades.

Indication of your budget and any pre-approval limits.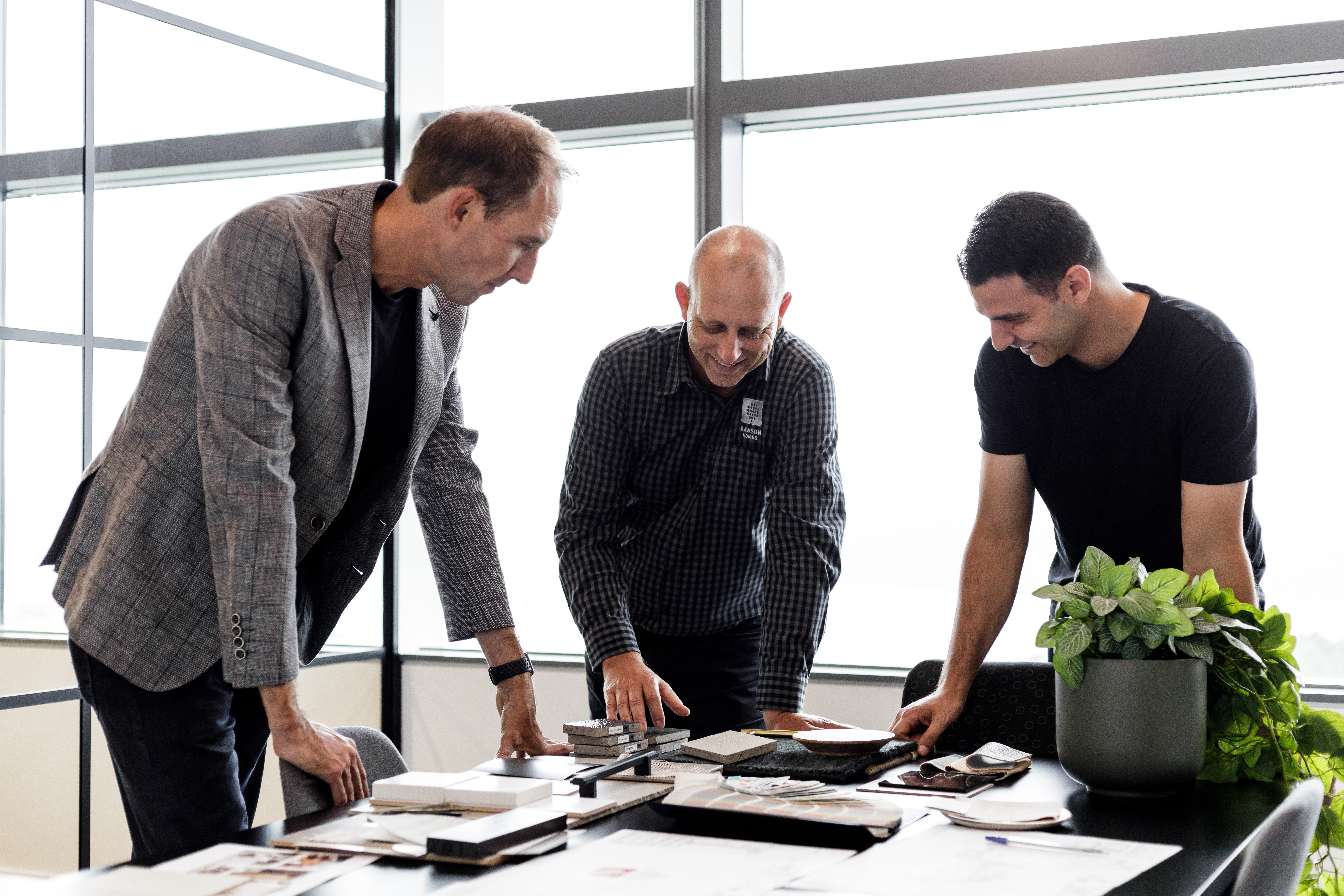 .2. Choose your home design and facade
At Rawson, you can choose the home design approach that suits you best, then talk to us about making your dream home a reality.
Select
With Rawson Homes Select, you can choose from a curated range of home designs and facades. Our expert designers have simplified the process by giving you the options you need to start building your dream home.
Our in-house architects have developed each home design to maximise your choices; all you need to do is decide on the home design and facade that suits your lifestyle.
Adapt
The Rawson Homes Adapt process allows you to modify your chosen Select home further. Whether you want to extend your living room, adjust the ceiling heights, or change the windows and door sizes, we can adapt our designs to suit your needs.
With our specialist sales consultants' help and plenty of options for personalisation, getting started has never been easier. It's your home, adapted to your lifestyle.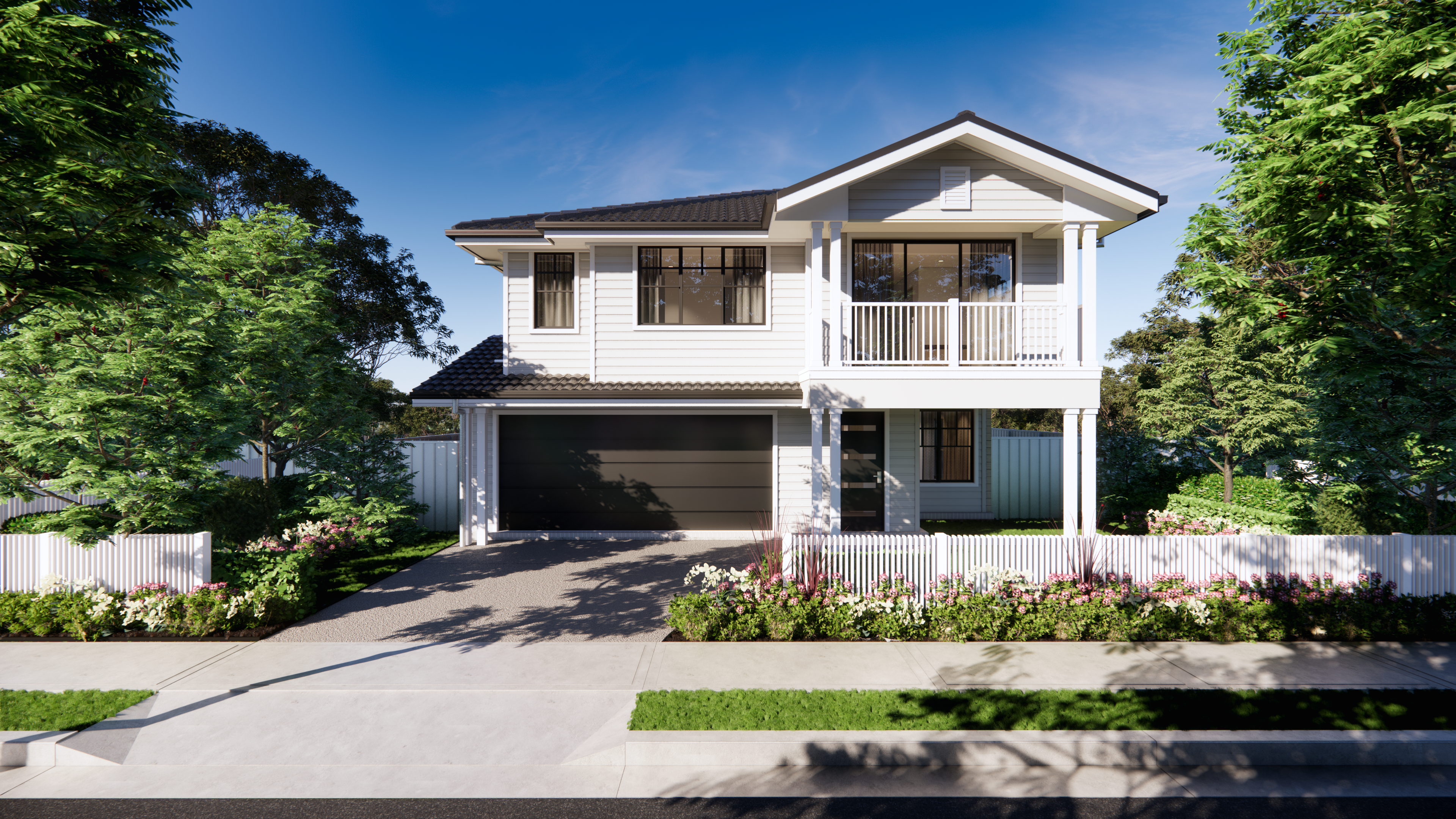 Tailored
Rawson Tailored offers total customisation for your new home. We work with you so you can feel confident in every decision you make – from designing a floor plan to suit your lifestyle to finding your personal style through interior and exterior features.
This option includes a personalised design consultation that delves deeper into how you live to consider all the needs you might have, for now and the future, ensuring every aspect of your home is considered. We also look at the site location and how we can maximise its potential for the home you want.
3. Select your preset floor plan changes
Once you've decided on your home design and façade, we work with you to get your floor plan just right. Each floor plan comes with a selection of preset changes designed to give you added flexibility to meet your needs.
For example, if you would like to make adjustments to your kitchen, you can choose from a range of pre-selected alterations. If you would like to extend your kitchen benchtop or increase its height, we've got you covered. Likewise, if you want to make changes to the design of your bathrooms, such as changing stone colours or cabinetry heights, no problem.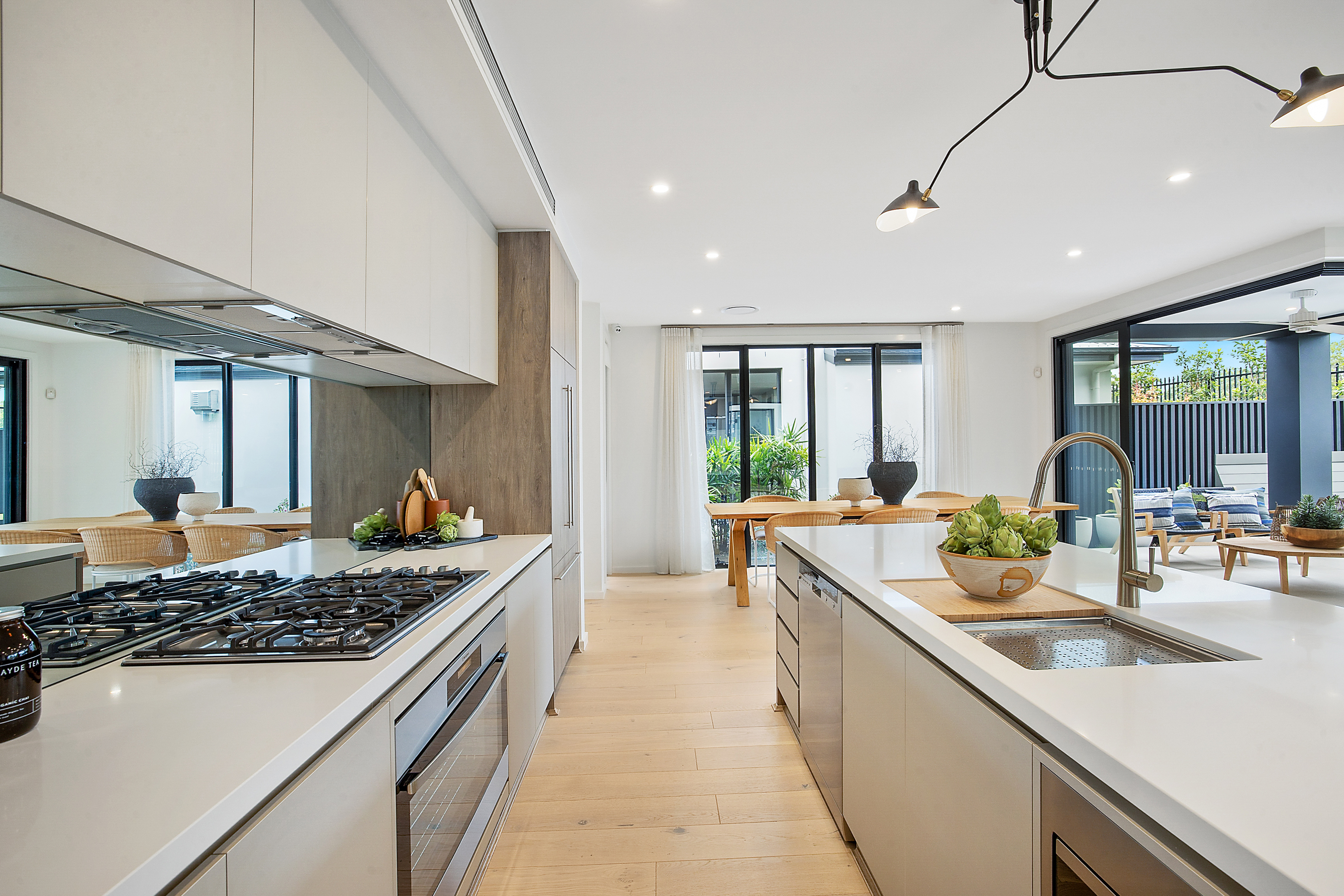 4. See it come to life in a digital sales plan
We know it can be challenging to imagine how your new home will work. That's where our digital sales plan comes in. It's a great way to get up close and personal with your future home.
The digital sales plan is a hands-on approach that brings your dream home to life. Our sales consultants will work with you to finalise your floor plan design and finishes. Once you've made all your choices, we'll send you a digital sales plan to review your final floor plan, all the finishes you've chosen as well as the build time and final pricing.
5. Select your fixtures and finishes with Custom Collections
With Custom Collections, you can choose from three upgrade styles to add even more of a personal touch to your home. Our three collections, Classic, Luxury or Prestige, bring personality, elegance and style to any home.
Classic gives you the uncompromising quality and finishes you expect from a Rawson Home. Luxury brings an added level of living to the home, while Prestige takes your home to another level.
No matter what package you choose, you can always upgrade individual spaces. So, if you love Custom Collections Luxury for your home but want to add a little Prestige to your lounge room, we can make that happen.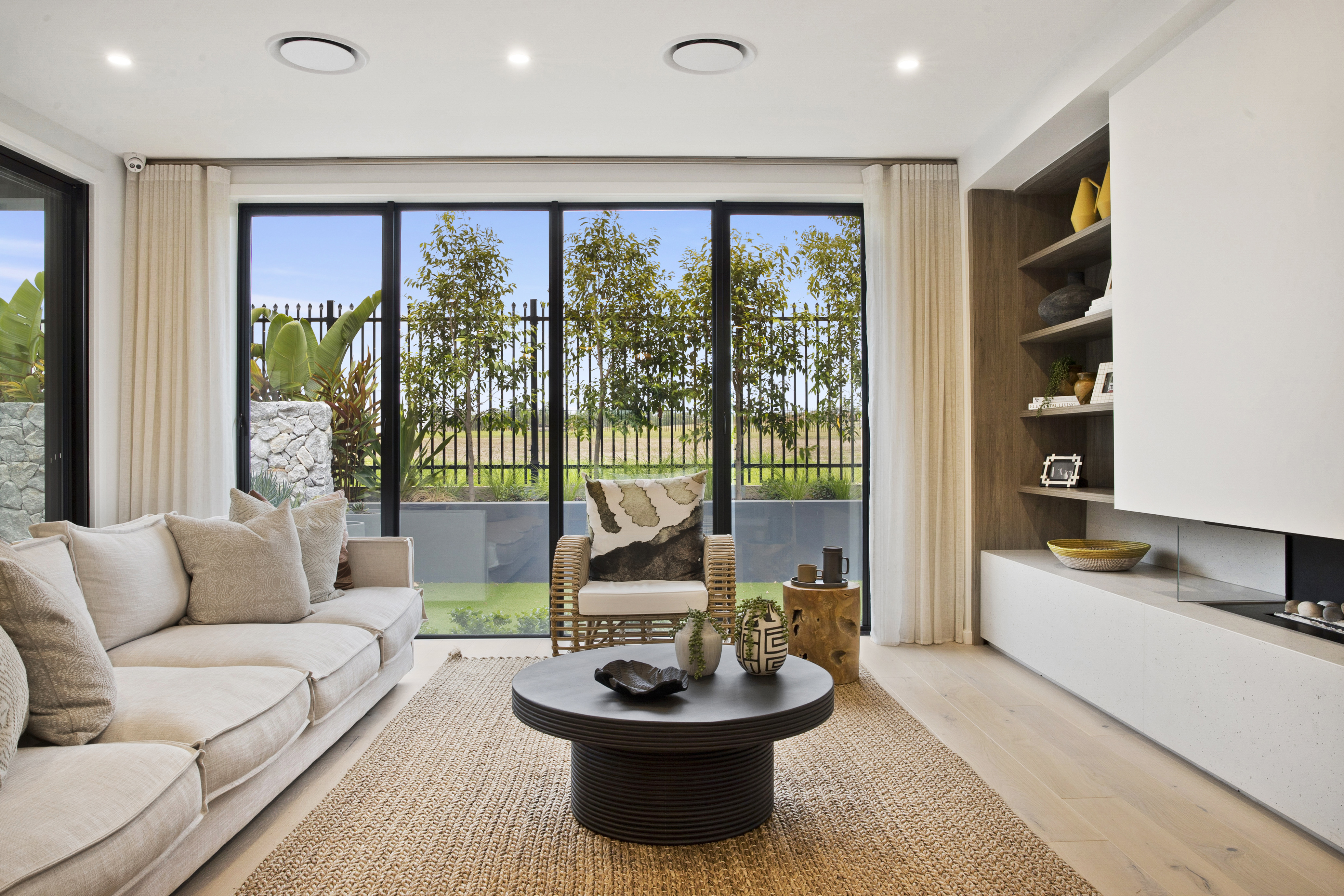 6. Start building
We'll be with you all the way throughout your build. We're as excited as you about seeing your vision come to life. Our expert builders ensure the process is as smooth and stress-free as possible.
You'll be assigned a Site Manager to work with you to update you on progress, answer questions, and keep you informed on important on-site decisions.
7. Handover
This is the moment you've been waiting for and dreaming about! Once completed we'll organise a handover at your new home, where we conduct a walk-through inspection with you before handing over the keys. And it doesn't stop there – after three months our Warranty Manager will return to make sure everything is as it should be. That's how you can Build Confident with Rawson Homes.