The home building process
Building Your Duplex Home
Building your duplex home is not that different from building a typical Rawson home. In fact, you can expect the same commitment to quality and exceptional service. Depending on what you plan to do with your duplex, you could make identical selections for both homes, or something uniquely different for each. Take a look at the below build process overview:
STAGE 1 – SELECT YOUR HOME
Selecting a beautiful Rawson Homes duplex design is easy with our experienced new homes consultants. They are experts in understanding what will work with your block and in your area and will help you decide on the best solution.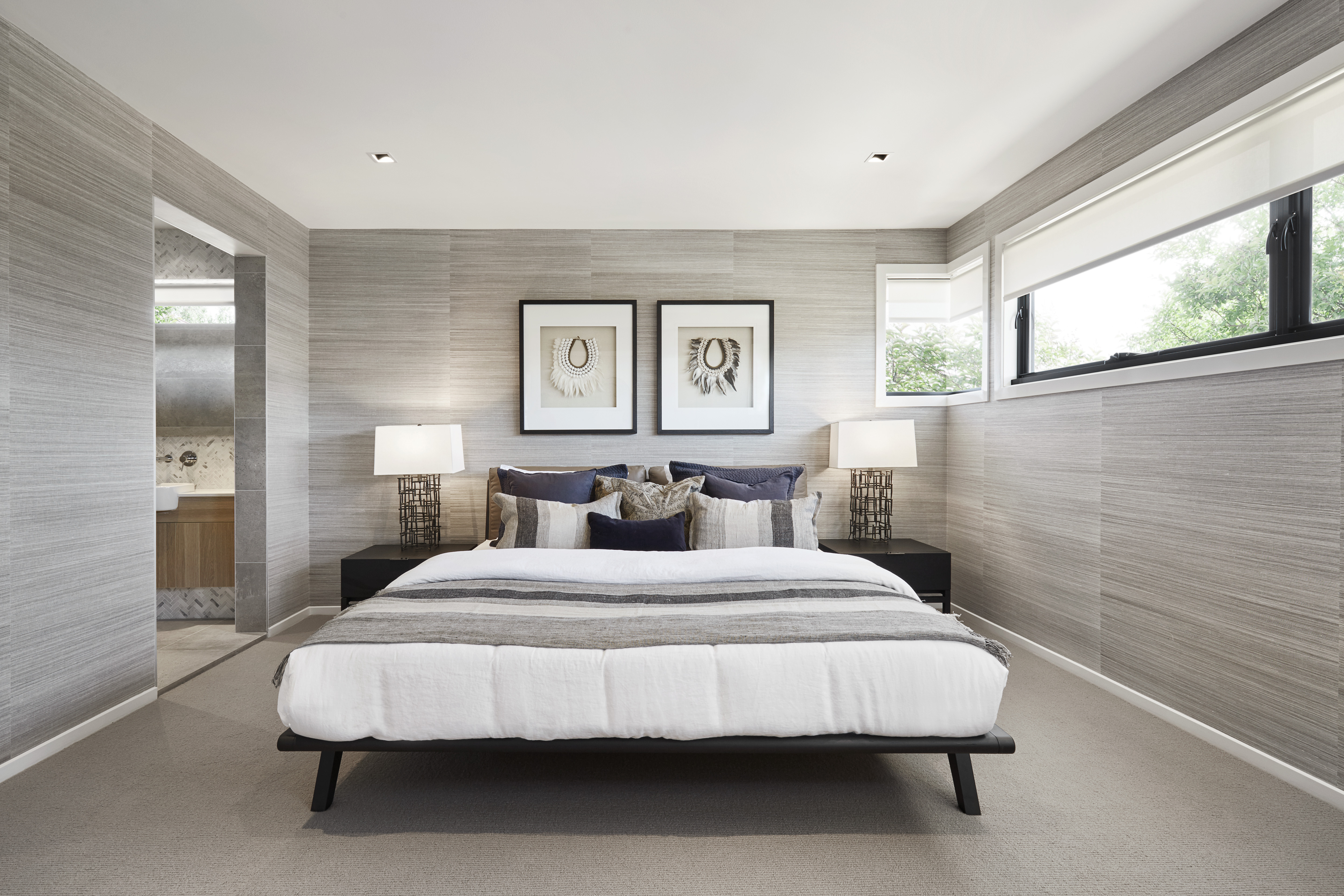 STAGE 2 - REQUEST A TENDER
The next step is requesting an all-inclusive price tender. We help you understand all tender inclusions and provide with advice on aspects of your build and your tender.
STAGE 3 – DRAWINGS AND CONTRACTS
Whilst you make your exterior selections we will prepare detailed plans of your chosen design and façade. During this stage you will meet your pre-construction administrator (PCA), your point of contact throughout the process until construction begins. Once submission plans and contract agreements are signed off, we will prepare all paperwork for lodgement.
STAGE 4 – SELECTIONS AND APPROVALS
This is the fun part, where you will meet your colour and electrical consultants to help choose your interior finishes. Your PCA will then follow up and advise when approvals are received from all external parties. Final details are then reviewed to ensure everything is clearly understood by everyone.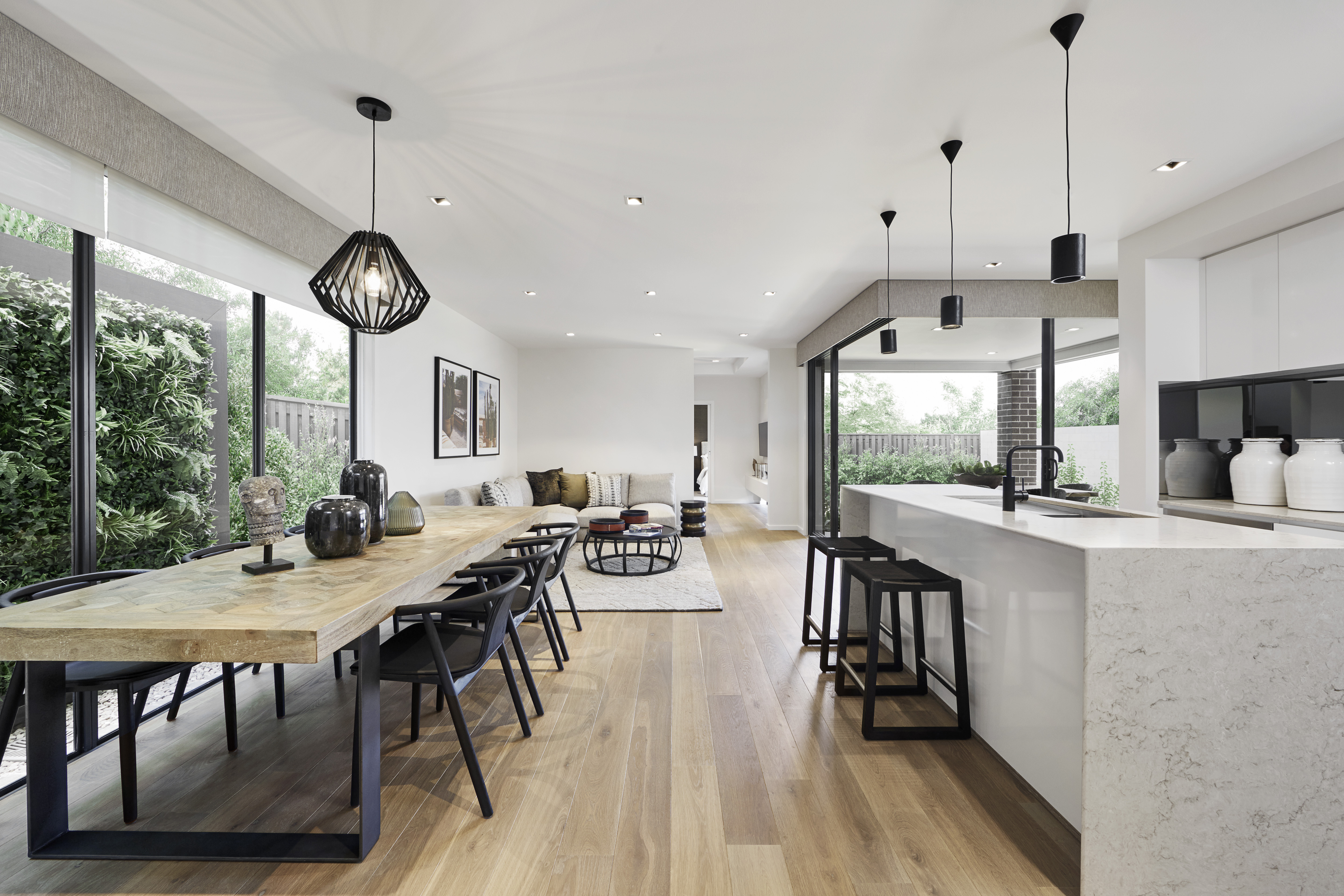 STAGE 5– CONSTRUCTION
Your official site construction commences, from the laying of your slab to the completion of your duplex home. You will meet your site manager who will keep you informed along the way.
STAGE 6– HANDOVER
Upon completion, your site manager will walk you through a personal inspection of your duplex. This is followed by a final handover inspection, where we ensure all items in your walk-through checklist have been addressed. Once you've moved in, there is a 13-week settling period to identify any concerns. Rest assured they will be attended to swiftly. At Rawson Homes, we take pride in a high quality standard. Our warranty manager will ensure everything is delivered to your expectations.

To get started we'd suggest taking advantage of our free site appraisals where we can talk to you about which of our clever duplex solutions would work the best for you.