Reimagine.Rebuild
Features all new home builders want in their floor plan
One of the most important things to get right when building a new home is your floor plan. If this is to be your forever home and the place you spend many years and many special milestones, then you will want it to be functional, easy to live in, practical for your family, and an all-round beautiful space to spend time day in and day out.
Rawson Homes' range of pre-designed floor plan options make choosing a floor plan a fuss-free and simple step in your home building process. First, you simply select the base floor plan that best suits your household and block, then choose from the predesigned floor plan options that have been curated by our designers and architects based on the most popular modifications among our customers. From extended alfresco areas to extra guest bedrooms, there are plenty of options to choose from, and you can customise and adapt these even further, if you wish.
Here we take a look at five key features of floor plans in Australia that Rawson Homes offers, and that all homeowners lust after.
1. Natural light
Picture yourself here: Waking up, with your morning coffee in hand, natural sunlight teeming in through your windows and warming up your face. Natural light is one of the most sought-after features of any home and the good news is that with your house floor plan you can be as creative as you wish to maximise the amount of natural light in your home. Rawson Homes makes it easier than ever to do this by offering clever floor plan designs that allow you to 'flip the floor plan' in order to make best use of your block's orientation.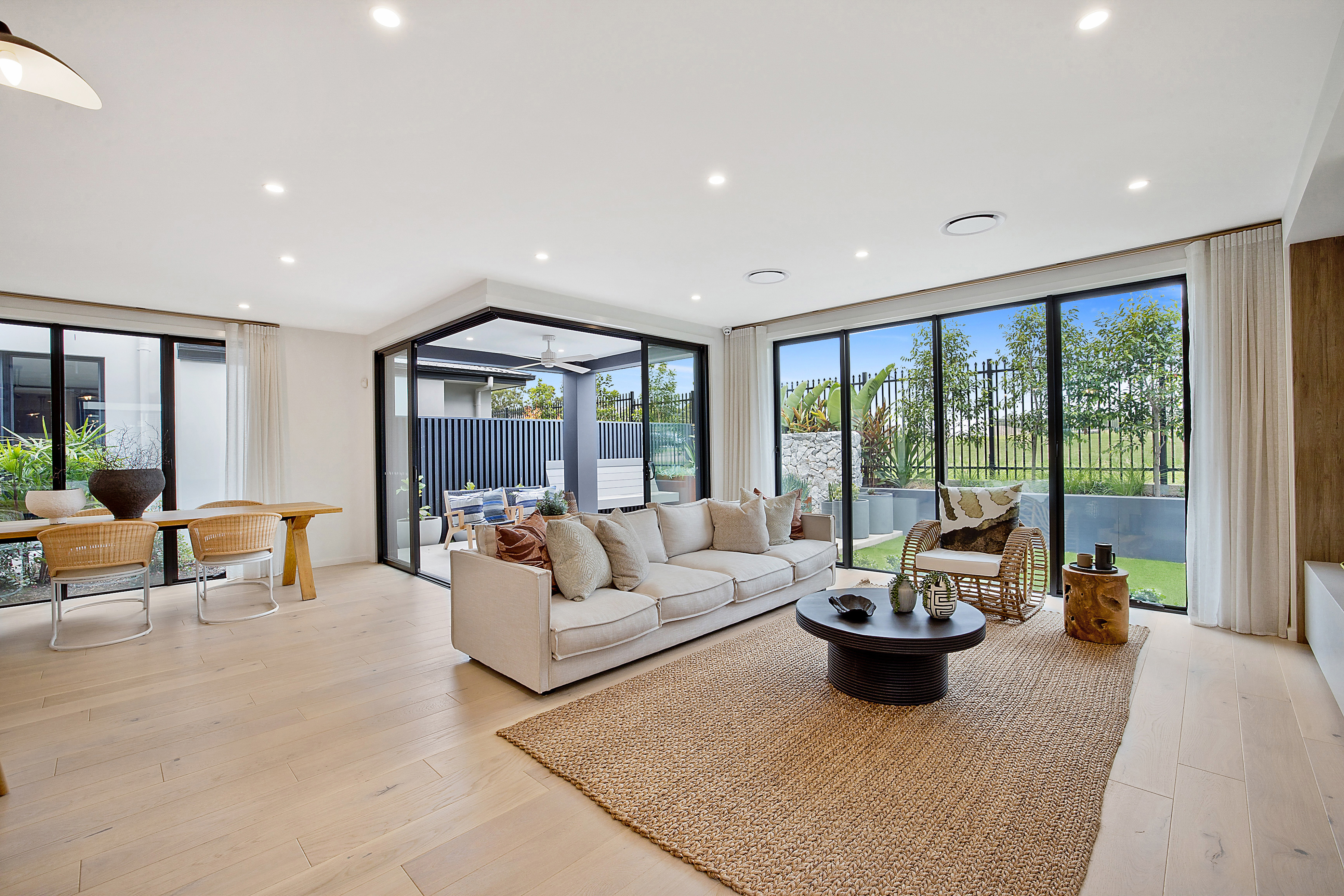 2. Indoor/outdoor flow
Indoor/outdoor living has been a huge trend in Australia for several years now, and with our balmy climate in Australia and our love of alfresco dining, entertaining and relaxing, it certainly shows no sign of falling from favour. Rawson Homes' floor plans have been designed with a seamless transition between indoor and outdoor zones as standard, but you can also extend your alfresco zone to make the most of your outdoor entertaining zone, year round.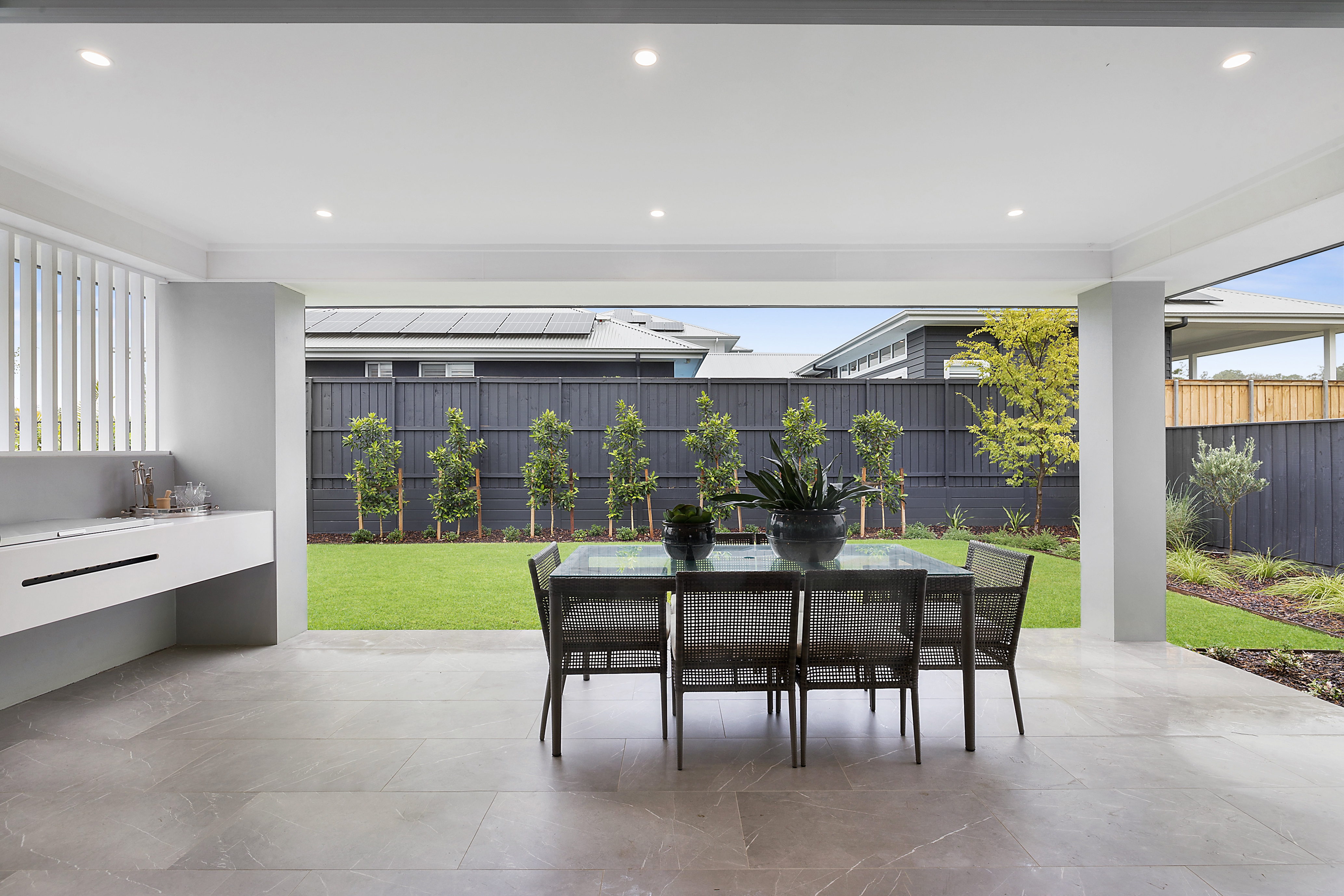 3. Butler's pantry
They say kitchens sell houses and are the heart of the home, and it's true. The butler's pantry has become the most wanted feature in any kitchen floor plan design because of this reason; it's a smart and practical space that provides additional storage where you need it most in your home.
Building with Rawson Homes means your dream home will have a better design and better quality, which is why they don't just offer the butler's pantry as a pre-designed floor plan feature. Rawson Homes gives you choice and flexibility to design the home you want by adjusting floor plan ideas to suit your family's needs and requirements. This includes a combined walk-in pantry and laundry so you can truly maximise space in your new home.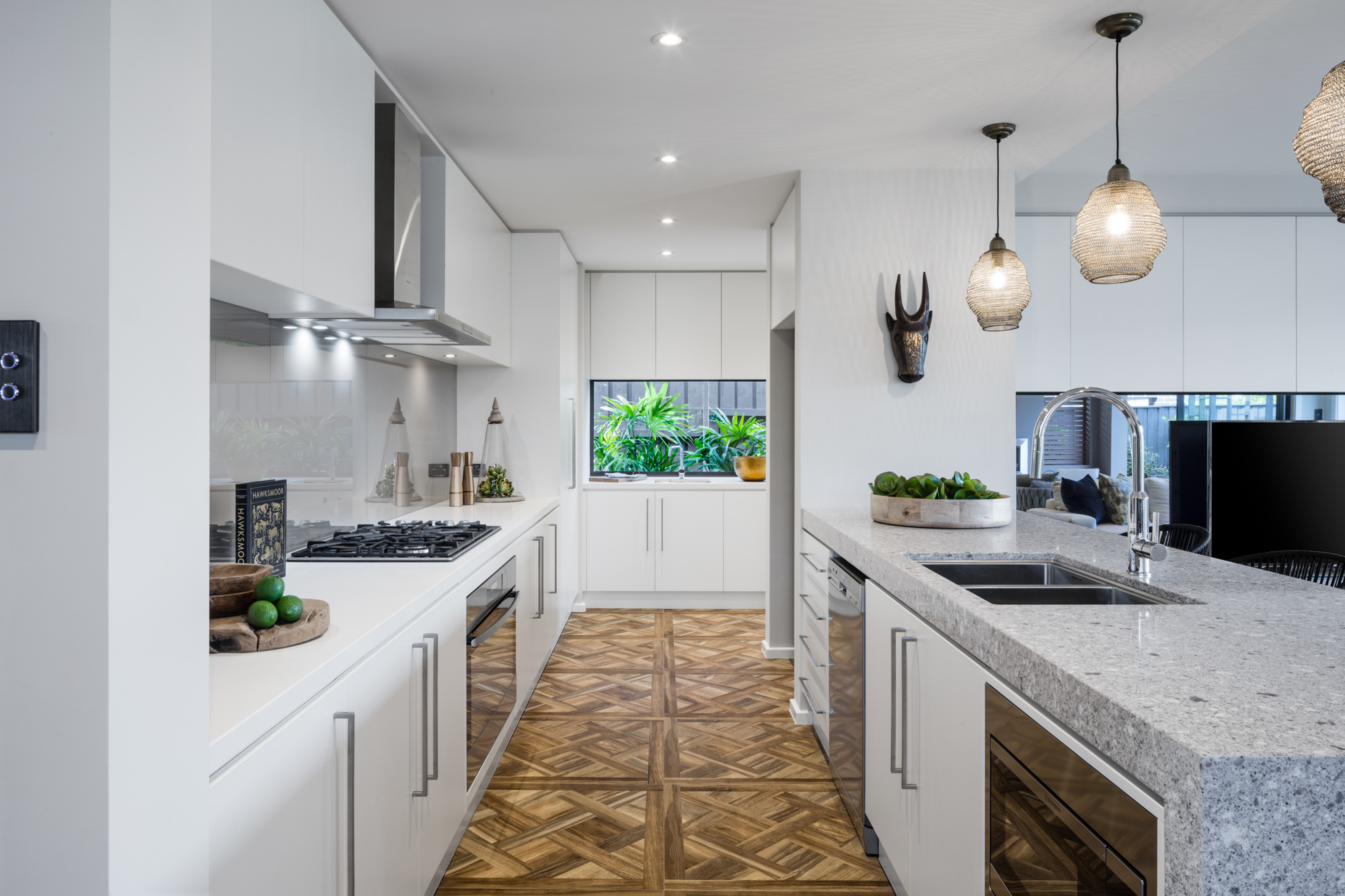 4. Additional bedroom/guest bedroom
When your best friend, mother-in-law, or the kids' friends want to stay over, do you struggle with finding a place for them to sleep? It's a common problem among homeowners who haven't factored additional bedrooms into their house's floor plan and design. While a four-bedroom house might seem sufficient, your family could no doubt grow in the future and things might change. Our top tip is to consider an extra bedroom or guest bedroom in the floor plan design of your new home build; it will save you hassle later when you wish to change your home's layout.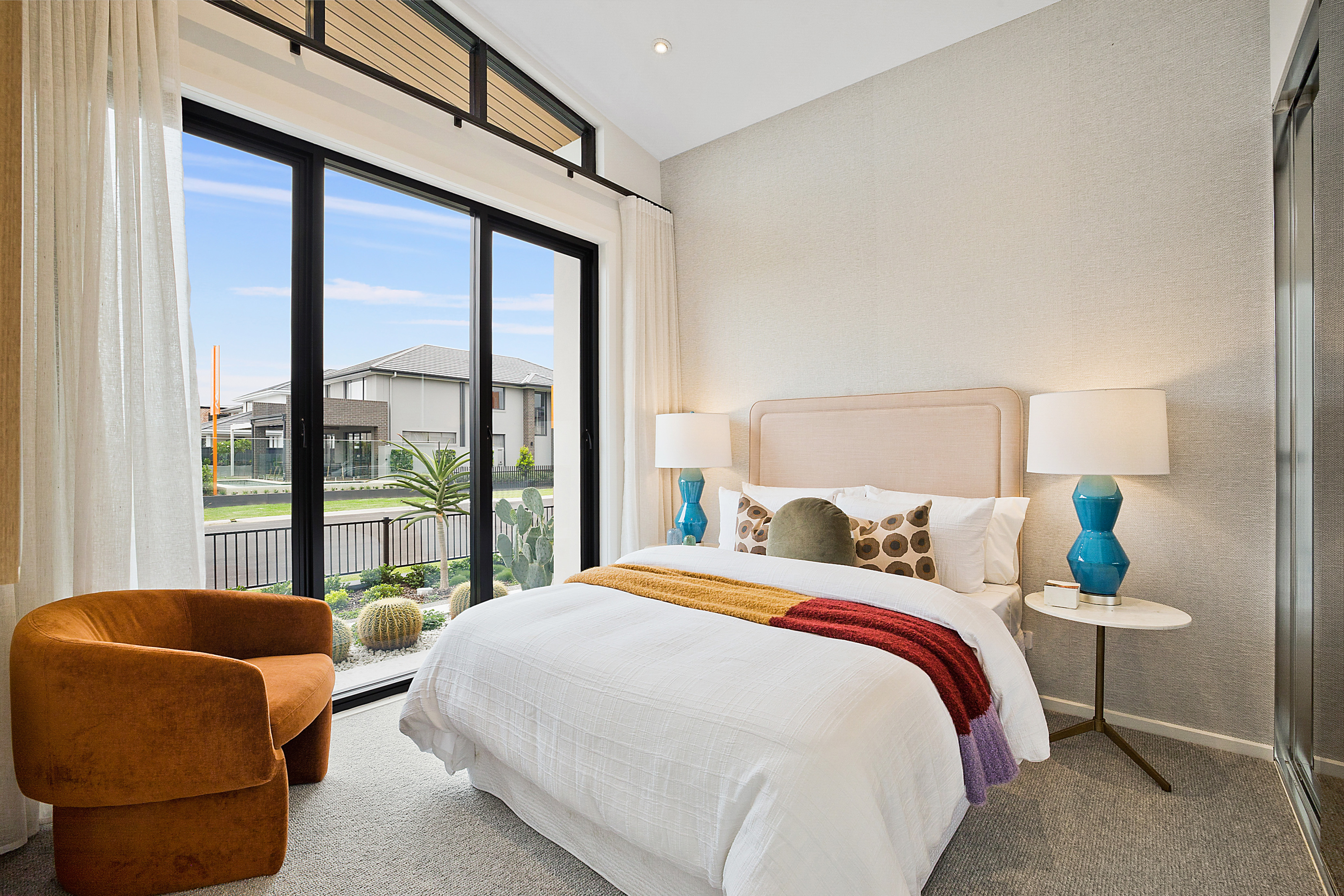 5. Extended living areas
With multi-generational households more common than ever, and the Australian dream of creating homes that are our sanctuaries, it makes sense that the ultimate floor plan design would feature extended living spaces. Large living spaces, as seen for example in Rawson Homes' Extended Living pre-designed floor plan option, mean there's plenty of room for the whole family to enjoy alone or interact together. Some family members can retreat and relax in the family room watching TV, while others enjoy an early dinner in the dining room, and the children play on the alfresco deck. With Rawson Homes' smart floor plan designs, you'll be able to see where everyone is, without taking up their personal space.
Find out more about Rawson Home's floor plan options.