Reimagine.Rebuild
The benefits of building with a project home builder
They are the biggest influencers in Australian homes today, so it was only a matter of time before the Three Birds Renovations team decided to take their unique style and designs to a larger audience.
Enter the Three Birds Dream Home built by Rawson Homes – an innovative offering that combines the design skills of the Three Birds, with the building knowledge of the Rawson Homes team.
This new design-led project is set to shake up the building industry with a totally fresh take on modern Australian project homes.
Rawson Homes CEO, Nick Chandler, says the Three Birds' aesthetic was easily the number-one influence with their customers, with the Rawson Homes team seeing design references from the Three Birds way more often than any others on their customers' moodboards.
"The biggest name in renovation and 'the look' was Three Birds," Nick says. "We love the absolute passion for the design and the look the Three Birds brought."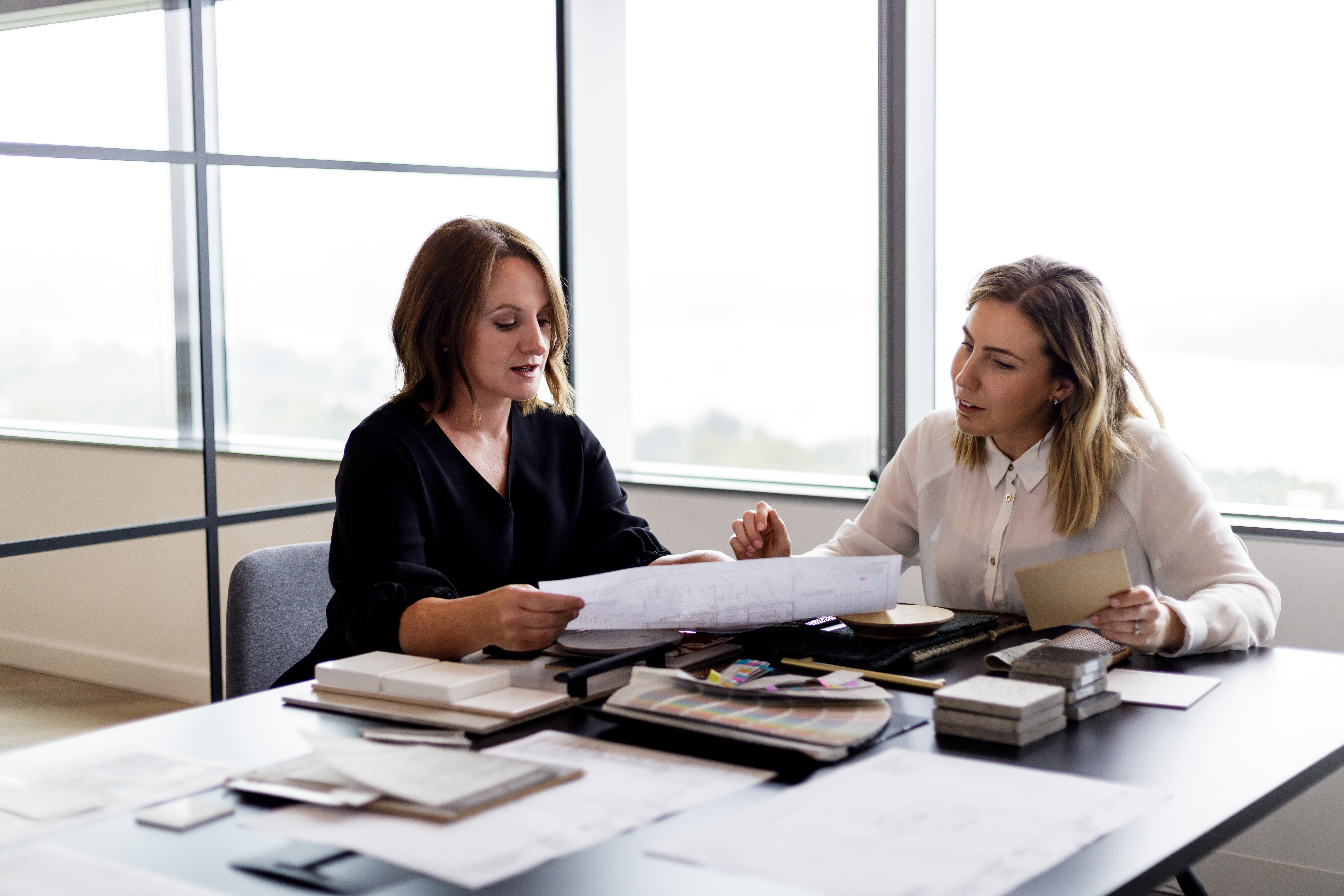 In turn, the renovators behind the Three Birds business – Bonnie Hindmarsh, Lana Taylor and Erin Cayless – say they are excited about bringing their style to more people, through the Rawson Homes relationship.
Why choose Rawson Homes?
Rawson Homes is a recognised expert in home building and is a trusted name with their followers – the company has been Building better together for more than 40 years – so the Three Birds team was thrilled to partner with such an experienced team.
"It's the fastest construction we've ever been involved in," says Lana. "We're building with Rawson who have such great experience. The company who've built hundreds if not thousands of homes, combined with their architects pulling together the best bits of our homes, and making sure, down to the final hinge selection, that's in there. It's the best of Three Birds. It's going to be our most complete home we've ever done."
It's been a long-term project, with the girls working with Rawson's design team to create a floorplan that is not only practical, but beautiful as well, encapsulating the coastal cool aesthetic for which the Three Birds are famous.
Why build with a project home builder?
Project home builders such as Rawson Homes – often called volume builders – are all about organising new builds with maximum efficiency and in minimum time. By using standard fixtures and fittings, and tried-and-tested processes, they reduce waste and room for error, which helps them to provide fixed-price contracts and reassurance for their customers.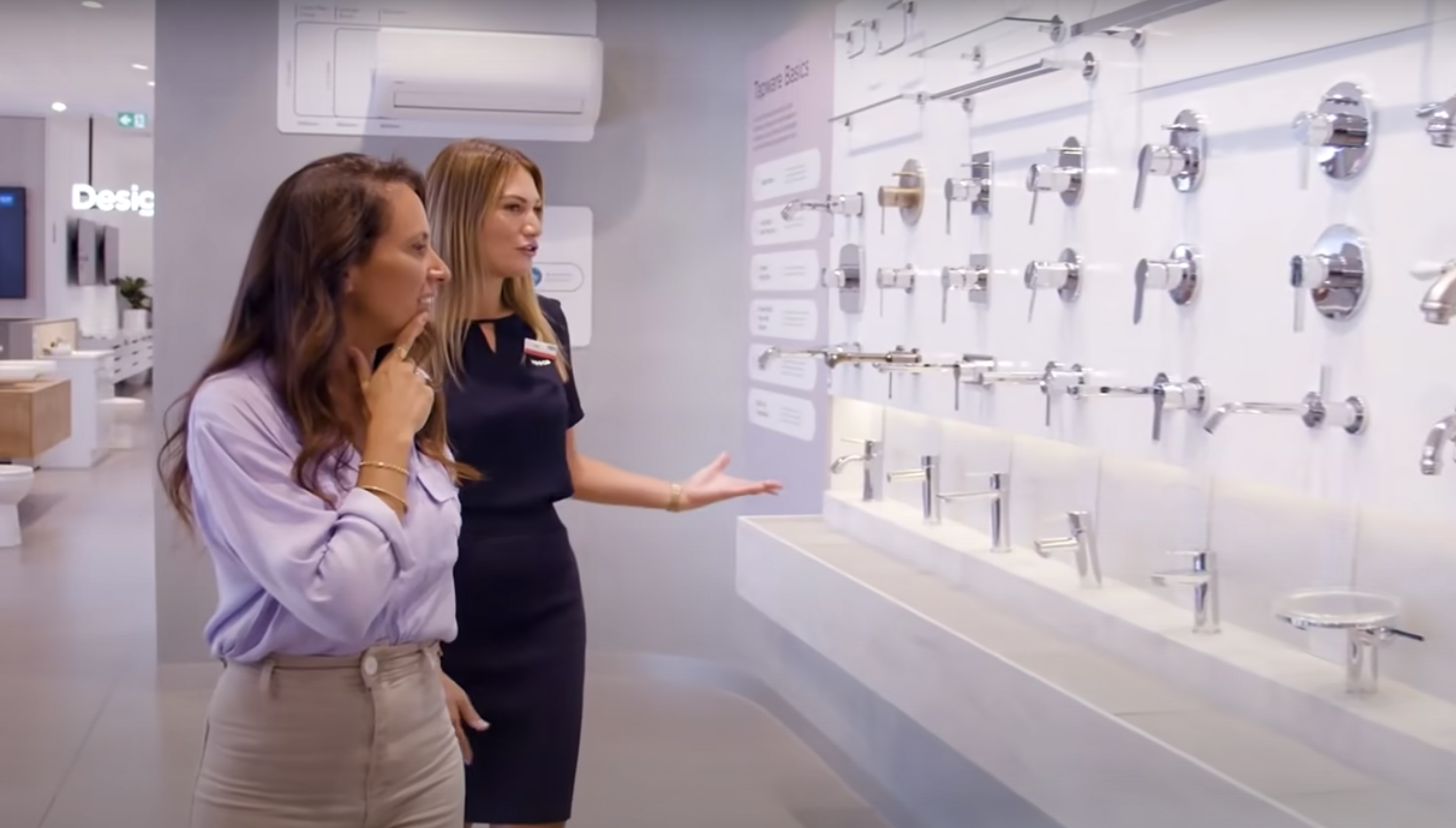 For home owners new to building, project home builders are the ideal partners. Professional teams such as the Rawson Home designers bring a lot of certainty to a new build. They know what works for families and their floorplans feature the sort of details that novices might not include, such as time-saving kitchen design elements, open-plan spaces, robust surfaces and cross-ventilation.
And choosing a project home builder does not have to mean following a 'cookie-cutter' approach. With Rawson Homes, you can choose between three build processes – Select, Adapt and Tailored.
Select gives you access to a range of home designs and floor plans, curated by our in-house architects incorporating our most popular and trend-led designs, with pre-designed floor plan modification options.
Adapt offers the flexibility to make additional modifications to your chosen Select floor plan.
And Tailored is our bespoke, premium service providing you with total personalisation and customisation, working together throughout your build journey and accessing a rich and diverse range of designs, modifying further to suit your exact needs and lifestyle.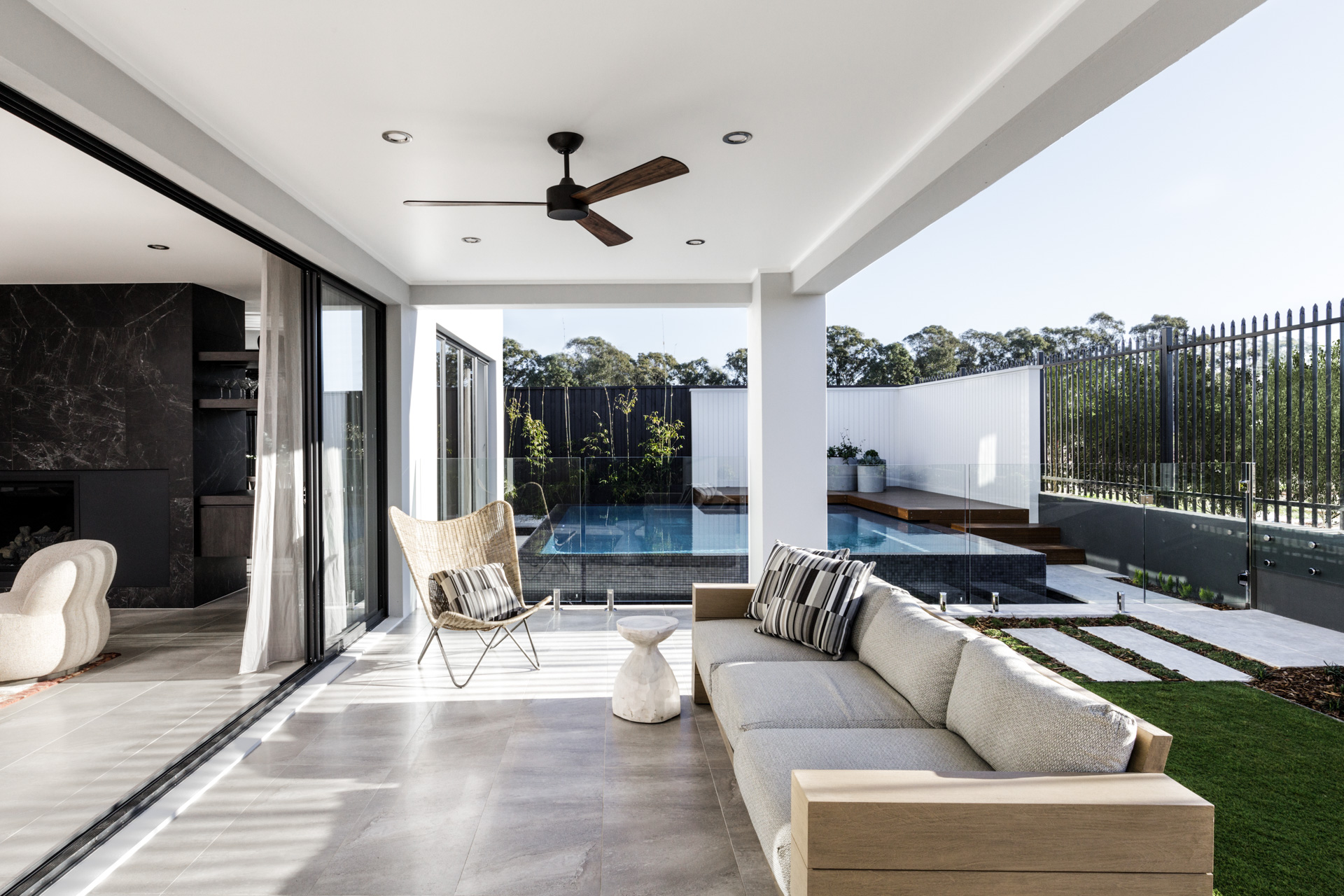 You choose what your family needs and wants, while benefiting from streamlined processes and high-quality building standards. It's all about flexibility combined with the highest industry practices.
Three Birds Renovations' CEO, Candice Fernandez, who is the lucky owner of the Three Birds Dream Home, says, "A lot of that risk and mystery is taken away, and for other people who will buy this home, Three Birds and Rawson Homes have done the work for you… there's nothing to think about, it's living the dream – the dream can be yours."
And the best bit? Your dream home will be done on time and on budget.
For his part, Rawson Homes' CEO Nick is thrilled with the final design of Three Birds Dream Home – it's the perfect blend of Three Birds' inspired look and feel with Rawson Homes' acclaimed building and design experience.
Plus, the overwhelming demand his team has experienced since the word got about the Three Birds collaboration has shown that interest in this style of home is a true reflection of what new home builders want and need for their own dream home.
"This project is going to be a game-changer," he says.